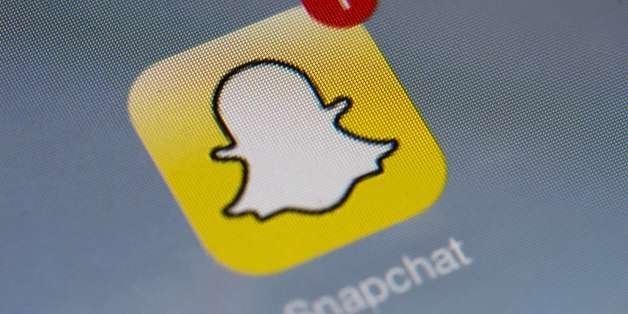 A student radio program at California Polytechnic State University called "Getting It In" appears to be canceled after a fundraising effort by the hosts that promised genital photos for donors.
Two juniors, Logan Cooper and Sean Martinez, who served as the hosts of the KCPR show, offered "sexy Snapchats" for anyone who sent $20 in cash for the Cal Poly student radio station. According to Mustang News, they posted about it on Facebook in April:
For only $20 dollars, you can have a week of sexy snapchats featuring the hosts of Getting It In! If you've ever been curious if which one of us has a birthmark on our penis or which one of us has a tighter butthole, this is your chance to find out!
The Facebook post didn't start to make waves until the very end of May, when the Mustang News and Cal Coast News wrote about it. Administrators had relatively little to say in May when Cal Coast News asked about the incident.
College Media Matters noted this week that the show's Facebook page and Twitter account have since disappeared from the Internet.
"The hosts were asked to step down during the ongoing investigation and in the interim a substitute DJ host has not yet been identified for this program," a representative for KCPR told The Huffington Post Tuesday.
University spokesperson Matt Lazier told the Mustang News they only became aware of the "questionable fundraiser for the station" in late May and promised to look into the matter.
Calling all HuffPost superfans!
Sign up for membership to become a founding member and help shape HuffPost's next chapter