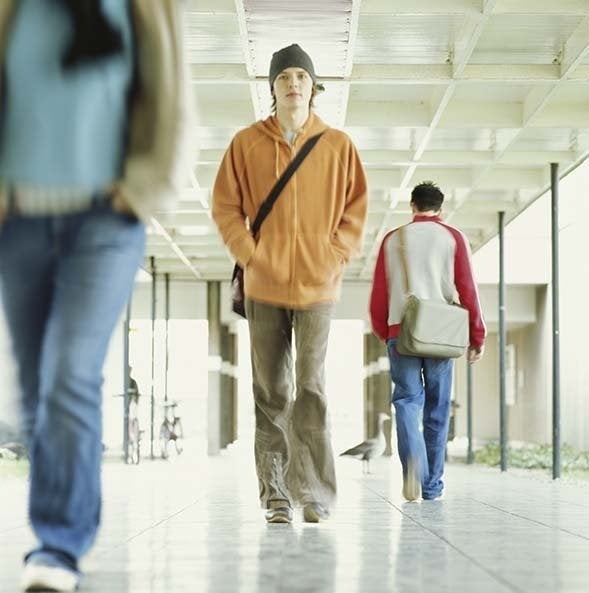 Parents and students are always on the lookout for strong websites that will provide clear college information. These sites can't replace a strong school-based counseling program, but they sure can supplement it nicely.
Past columns have mentioned other quality sites, like Zinch, but here are some new and updated websites you'll want to be sure to look at and pass along to other college-bound families.
The National Association for College Admission Counseling has always had a strong collection of publications and resources for parents and students in the college selection process. Thanks to a redesign of part of their website, NACAC has beefed up their offerings and organized them in a dynamic new way.
This new Web page outlines the ideas and activities students and parents should consider at every grade in high school, and concludes with a fifth tab that addresses the key issues of a strong college transition. Links to five key NACAC documents are on the side of the site, including a list of student rights and responsibilities in the college selection process, and advice on applying for financial aid. Students and parents will value the clean, clear look of the page, as well as the depth of the advice that's offered. In the interest of full disclosure, I'm a past president of NACAC, but my only bias is for quality resources -- and they're to be found on this new page.
While it may not be new, the College Navigator site is one of the most overlooked college search tools around. The page offers an easy-to-use college search tool that becomes more sophisticated only if the user wants more features, and the side-by-side comparison of one college to another is a rare find in college search sites.
CN is also a great place to go for financial aid advice. Access to the free financial aid FAFSA is just a click away (CN and FAFSA are both run by the U.S. government), and the College Affordability and Transparency Center is the first bold attempt to try and give students a sense if they'll be getting their money's worth at that college. Students should never rule a college out just because of price; on the other hand, only applying to colleges that cost $45,000 isn't the way to go either. Predicting how much aid you'll get is never an exact science, but the center is more than worth a very close look as you build a list of colleges, keeping price in mind.
Finally, students and parents need to take a look at the online version of a classic college guide that changed the world. Colleges That Change Lives was written by former New York Times education writer Loren Pope. Pope's goal was to highlight colleges that best represented what college is all about -- a chance for students to learn and explore the world with the right mix of support and challenge in an individualized learning space.
An updated edition of CTCL is rumored to be in the works, but college-bound families can get the best of the book online for free. Readers will want to make sure to stop at the News & Resources tab and read the articles "Common Misperceptions" and "How to Do a College Search." The site also includes detailed information on each of the CTCL colleges.
Students may not be interested in applying to small liberal arts colleges, and parents may find the tuition at CTCL schools to be a little steep. On the other hand, the website teaches readers how to look at all colleges, and to search even the biggest colleges for personalized learning experiences. Such opportunities do exist at some big colleges, but you have to know what you're looking for; the CTCL Web page can train your eyes and ears to make the best college match.
Popular in the Community