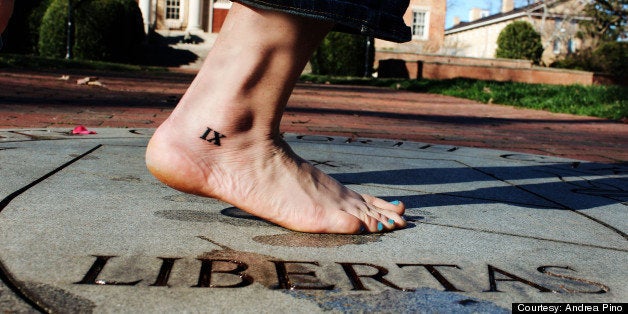 When asked to grade their school's sexual violence policies, 9.8 percent of students gave their college an A, 40 percent gave their school a B, and 34 percent rated it with a C. The survey showed half of students gave their school a C or lower. The survey interviewed 528 undergraduate students from 46 states and the District of Columbia.
The survey found that 26 percent of students didn't know if their school has a sexual assault policy. Fewer than half -- 42 percent -- said they were informed about their school's policy during orientation.
The survey "illustrates that while some schools are ahead of the curve and are effectively addressing campus sexual violence, many colleges and universities continue to lag behind, failing to adequately address the issue and often ignoring students' needs," Dr. Emily Greytak, the student group's primary researcher on the study, said in a press release.
There were 34 media reports of sexual assault on a college campus in April, Sexual Assault Awareness Month, according to a survey of news stories by The Huffington Post. That number includes only the assaults reported to police, publicly released and picked up by local news outlets. Fewer than 5 percent of rape victims report their attack to law enforcement, according to the U.S. Department of Justice, which estimated that one in four women will experience sexual assault during their time in college.
Before You Go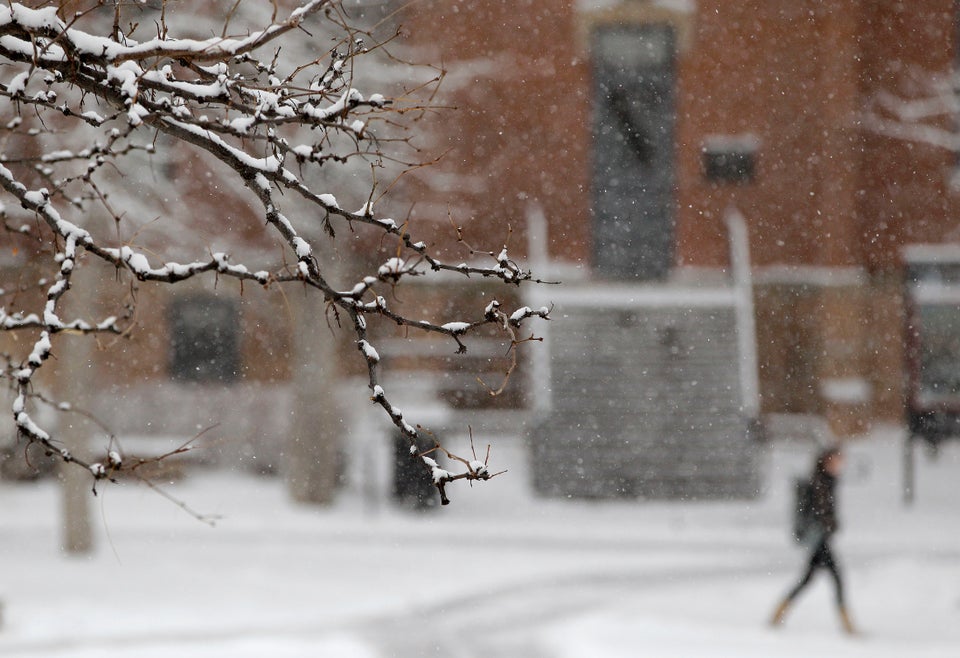 Schools Investigating Or Reviewing Policies On Sexual Assault
Popular in the Community