 The Campus Sexual Violence Elimination Act, included in the Senate version of VAWA, is the most significant legislation to address college rape in 20 years. The law will require colleges to include reports of dating violence, sexual assault and stalking in their annual crime statistics. Schools also will have to provide awareness programs for new students and employees, and must offer students or employees who are victims of abuse a change in housing or work environment.
Laura Dunn, a sexual assault survivor-turned-victim advocate who worked on the bill, said she had been prepared for congressional gridlock to leave the bill in limbo even longer. Campus SaVE was first introduced in 2010, and was included in VAWA in the previous session of Congress. When VAWA was last reauthorized in 2005, it passed easily, but met significant Republican opposition this time.
"I remember thinking when Campus SaVE was incorporated into VAWA, I thought we actually won because VAWA always passes," Dunn told The Huffington Post.
Dunn, now a second-year law student at the University of Maryland, said she was raped in 2004 as an undergraduate at the University of Wisconsin. Dunn said she became outspoken on her campus after her assault, pushing for local policy improvements. She was asked by Carter to help him and Security On Campus Inc. push for federal legislation, and she spent the past couple of years going to Capitol Hill advocating for Campus SaVE.
Aides of House Speaker John Boehner (R-Ohio) accused Dunn of being a Democrat, she said. "They assumed I was there for a political agenda," she said. "I had to make it very clear I'm talking as a rape victim; this is not about politics," Dunn said.
The House version of VAWA did not include mention of sexual assaults on college campuses. Earlier this week, the White House Office of Management and Budget put out a statement opposing the House bill, in part, because it did not include Campus SaVE.
"As we look at the statistics, we know that too many people are impacted by sexual assault, domestic and dating violence, and stalking," Abigail Boyer, communications director for the Clery Center for Security On Campus, said in a statement. "Campus SaVE calls for transparency and accountability and offers campus victims the critical support they deserve. Furthermore, it recognizes the need for effective education to work to prevent these crimes from happening and create a campus culture that is conducive to reporting. We are thrilled that both the House and the Senate recognize the importance of this legislation."
Related
Before You Go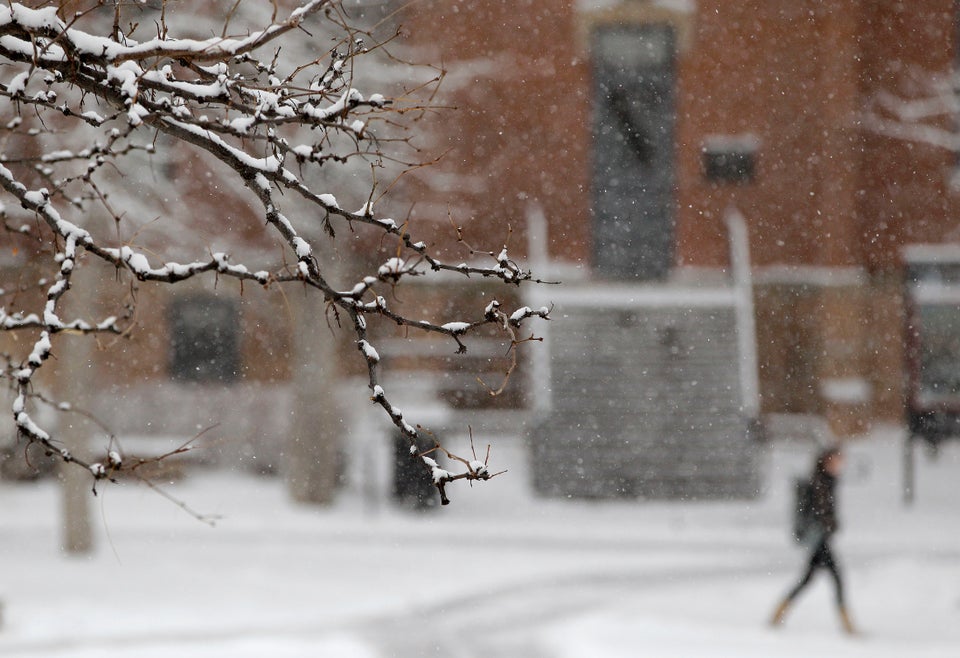 Schools Investigating Or Reviewing Policies On Sexual Assault
Popular in the Community