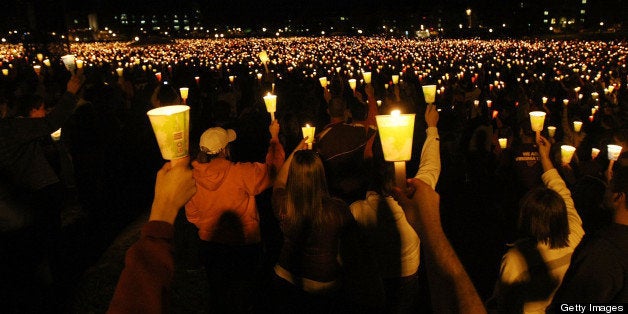 If there is any good news in these numbers, none of these shootings resulted in the massive loss of life like those at Virginia Tech and Sandy Hook Elementary School. But campus lockdowns seem to take place almost every week -- at least five in the past week -- as individuals are reportedly sighted with a firearm, providing a constant reminder of what could happen.
Since Virginia Tech, there have been at least three "active shooter" scenarios at colleges. The most recent took place at Oikos University in Oakland, Calif., on April 2, 2012, when seven people were killed.
Today Congress is struggling to pass gun control measures in the wake of the Sandy Hook tragedy, but the Virginia Tech massacre did lead to legislative change.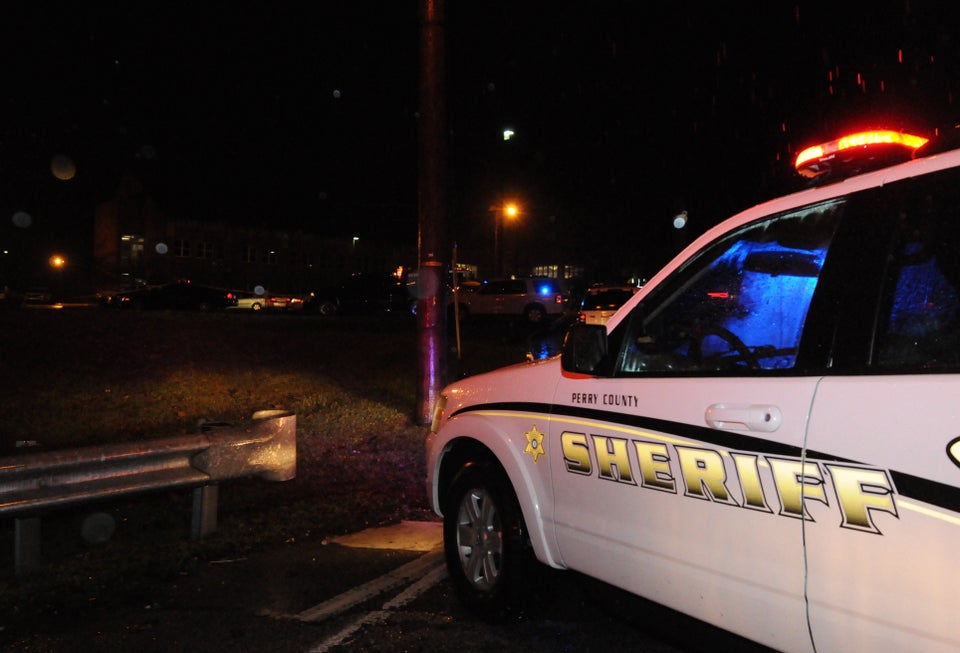 Shootings On Or Near College Campuses In 2013