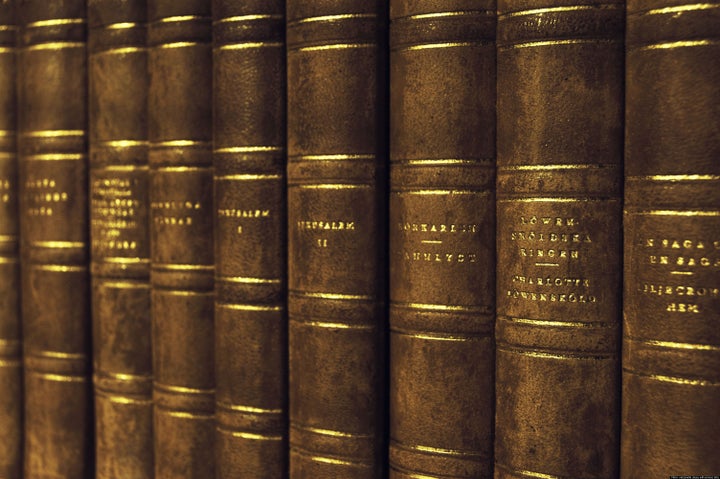 The study, which surveyed 8,353 students from 25 colleges, reports that 84 percent of respondents found "getting started" to be the hardest part of research projects. Additional problem areas include defining a topic, narrowing it, and sorting through results -- 66 percent, 62 percent and 61 percent of students found these steps to be the most difficult, respectively.
According to How College Students Evaluate and Use Information in the Digital Age,students engage in "risk-averse" research, in which they "use an information-seeking and research strategy driven by efficiency and predictability for managing and controlling all of the information available to them on college campuses" -- a method which, while it may allow students to earn passing grades, goes against the inherently exploratory nature of university level research.
PIL's co-principal investigator Alison J. Head explains that students "feel overwhelmed, and they're developing a strategy for not drowning in all information out there...They're basically taking how they learned to research in high school with them to college, since it's worked for them in the past," reports the Chronicle of Higher Education.
The report further concludes that most students do not use web 2.0 for research, and that they are more likely to turn to faculty advisors -- rather than research librarians -- when seeking help or advice. Encouragingly, the study determined that only 26 percent of students found it difficult to evaluate sources, and that 77 percent made sure that web sources (and 67 percent print sources) they used were current.
According to Phys Org, colleges and universities are responsible for teaching students how to properly embark on research projects, especially as more jobs call upon students to use research skills in the workplace.
In order to ensure that students are familiar with correct methods of inquiry, the report recommends re-training librarians to show students how to structure their searches, introduce rubrics into assignments, and asking students to account for their research as they complete each step.
Did your university teach you how to research properly? Are you struggling like the survey respondents? Let us know in the comments section.
Related
Popular in the Community