The last time you dug into your couch cushions, what'd you find? Some lint, a pen, maybe a couple loose coins?
Story continues below.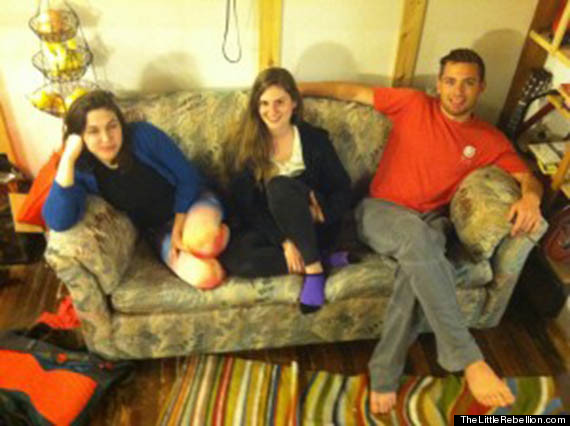 Reese Werkhoven, a New York college student, and two friends, Cally Guasti and Lara Russo, had just bought the couch for $20, reports SUNY New Paltz's student newspaper, The Little Rebellion, and were sitting on it for the first time, when Werkhoven brushed against an envelope under the armrest. Inside that envelope: $700 in cash.
"I almost peed," Werkhoven recalled to the paper. "The most money I'd ever found in a couch was like 50 cents. Honestly, I'd be ecstatic to find just $5 in a couch."
A deeper dig into the couch's depths revealed more envelopes, some containing stacks of $100 bills. When all said and done, the trio told CBS New York they'd collected a pile of cash on their floor worth nearly $41,000. "Our neighbors thought we'd won the lottery or something, because we were just screaming," Gausti told the station.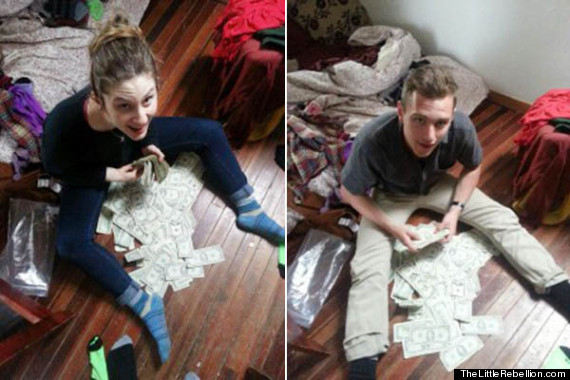 Though they could have easily divvied up the cash and used it to pay off student loans, the three decided to follow up on a name they'd found written on one of the envelopes. A name which led them to an ecstatic elderly widow whose children had dropped the couch off at Salvation Army, planning to surprise her with an upgrade, not knowing it contained her life savings.
For their honesty, the woman gave each of the students $1,000.
Related
Before You Go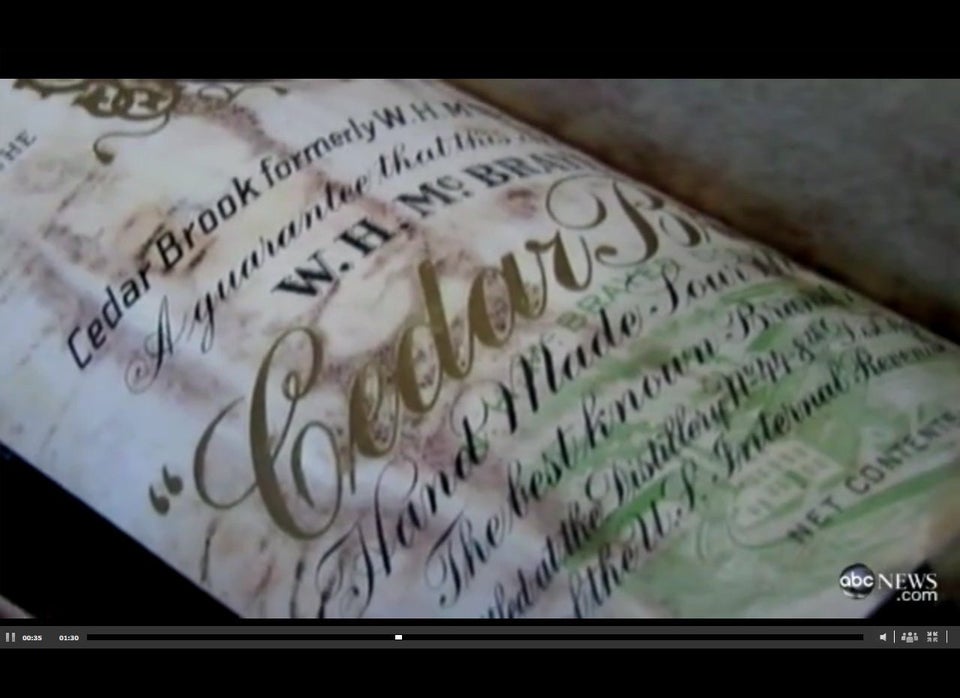 Wacky Finds Worth Big Bucks