University of Louisville students cannot use Chick-fil-A sauce in good conscience.
Dan Cathy, Chick-fil-A's president, has long supported groups that fight against LGBT rights, spending millions through their charitable arm WinShape. However, earlier this month in an interview with the Baptist Press, when asked about his rumored bias against same-sex marriage rights, Cathy responded "guilty as charged."
Then in another interview on "The Ken Coleman Show", Cathy said "I think we are inviting God's judgment on our nation when we shake our fist at Him and say, 'We know better than you as to what constitutes a marriage.' And I pray God's mercy on our generation that has such a prideful, arrogant attitude to think that we have the audacity to try to redefine what marriage is about."
Now U of L students are demanding, through a petition, the Chick-fil-A located in their student activity center be removed. Thus far, it has received more than 1,000 signatures.
Peggy Hay, the U of L student who started her campus' petition, told WHAS11 that her university does a good job of including and supporting all kinds of student groups, but allowing Chick-fil-A to remain in their student activity center would be "a slap in the face to one of those groups."
U of L is just one of many college campuses to disapprove of the Chick-fil-A president's political stance.
According to Change.org, students at the University of North Texas, the University of New Orleans, Mississippi State University, Gainesville State College, Indiana University (Bloomington Campus) and Texas Tech University have all released petitions to kick their respective Chick-fil-A's off campus.
Earlier this year, prior to Cathy's recent controversial interviews, a petition created by a freshman at New York University started a campaign against the only Manhattan location. To date, the petition to remove Chick-fil-A from NYU's campus has received over 10,000 signatures. NYU officials refused to close it.
But college students are not the only ones who find Cathy's views troublesome.
Chick-fil-A was set to open a spot across the street from Boston's City Hall. Since Cathy's remark, though, Boston Mayor Thomas Menino wrote a letter telling Cathy that his restaurant chain is not welcome in Boston.
"There is no place for discrimination on Boston's freedom trail," Menino wrote in his letter. "And no place for your company alongside it."
Support HuffPost
The Stakes Have Never Been Higher
Related
Before You Go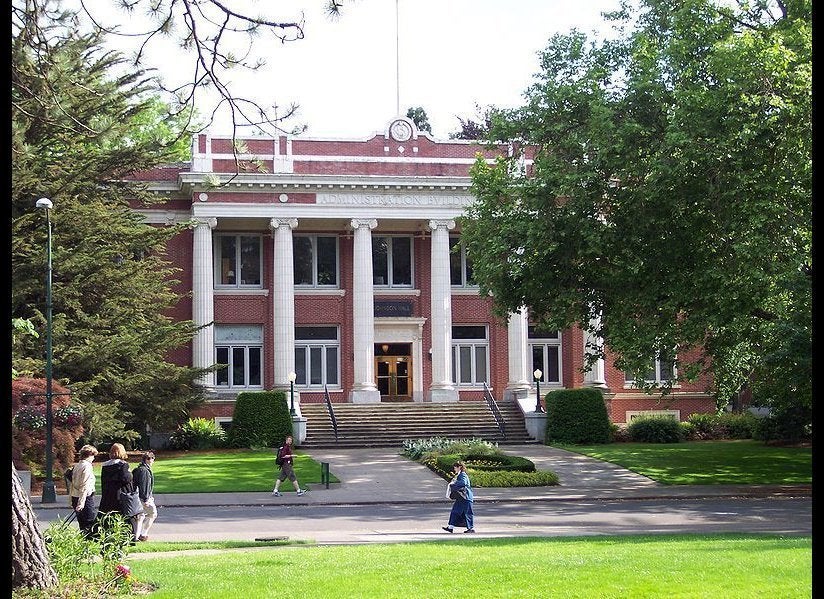 The Five-Star Rated Colleges By Campus Pride
Popular in the Community