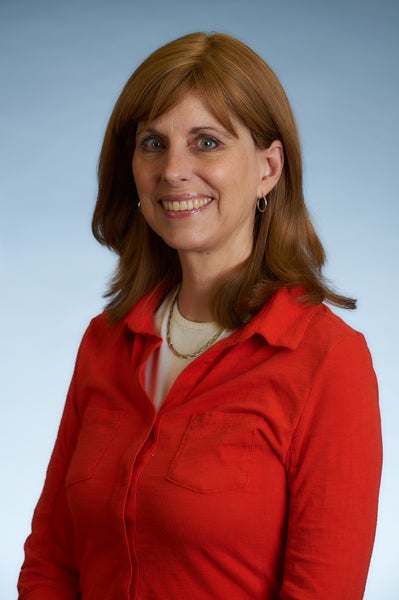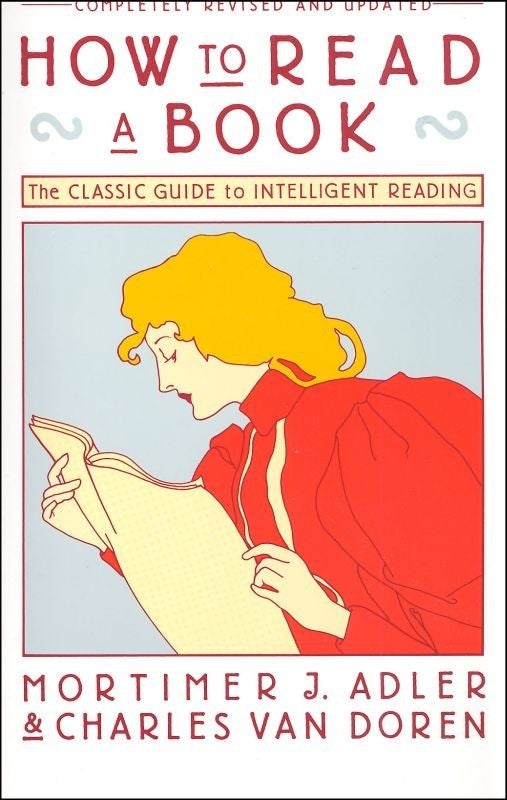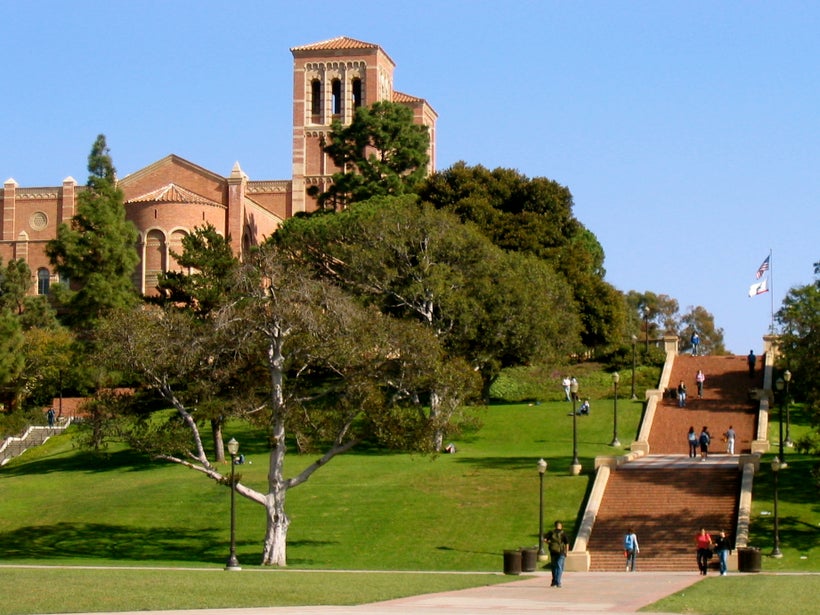 I had an exclusive interview with Dr. Diane Mizrachi of the Charles E. Young Research Library at UCLA. She has studied and worked with undergraduates for over 20 years both in the US and Israel. Here's her responses:
1. Dr. Mizrachi, tell us about your whole experience conducting research on print and online reading behaviors. When did you start? How many undergraduate students participated? Were you surprise by the results?
When I interviewed UCLA students for my dissertation study on academic information management behaviors, I was surprised that 30 out of the 40 participants told me, if given a choice, they would prefer to read their academic assignments in print format rather than online. They like the convenience and lower cost of accessing their readings electronically, but prefer the tactile experience of reading in print, especially if the reading is long, complex, or important to their class. Many stated that they learn and remember the material better in print because there are less distractions and more options for active engagement strategies such as highlighting and annotating than in electronic formats. But these initial interviews took place in fall 2009, before the broad availability of i-Pads and the ubiquity of smart phones. In 2014 I designed a follow-up study to check whether this attitude had changed. Nearly 400 UCLA undergraduates completed the survey, and the results again showed a preference for reading academic texts in print. Factors for this preference were similar to those found earlier: easier to focus, remember, and actively engage with the text; they like the tactile pleasures of print-reading; and several students stated that reading electronically for long periods of time caused them headaches and eyestrain. Results showed that students particularly preferred print for readings over five pages long, though they were okay with shorter online texts.
After I presented my findings at the 2014 European Conference on Information Literacy (ECIL) there was interest in replicating the study internationally. With my colleagues, Drs. Serap Kurbanoglu of Hacettepe University in Turkey and Joumana Boustany of the University of Paris Descartes, we revised the survey slightly for international participants and recruited colleagues from existing professional and personal networks. The first round of the Academic Reading Format International Study (ARFIS) includes responses from nearly 10,000 students in 19 countries on four continents. Overall results are consistent with earlier studies, but some differences among countries can be found. For example, 80% of the Chinese students agreed or strongly agreed that they prefer e-textbooks over print, but the majority of students in all other countries disagreed or strongly disagreed with this statement. We also wanted to know if the language of the reading impacted the preferred format, but most students (57.3%) indicated it does not. We will present these results at the upcoming ECIL conference this October in Prague. A second round of data collection (ARFIS 2) is currently underway involving researchers in a dozen additional countries. Analysis will begin in 2017. For a list of participant countries, please see: http://tinyurl.com/ARFISteam  
Another study I performed, which is scheduled for publication in the next few months, looks at the format practices of freshmen in a reading-intensive class at UCLA. Students in a class on myths were assigned over 1,000 pages to read in the ten week fall quarter of 2015. Their texts included the Iliad, Odyssey, Aeneid, myths from Mesopotamia, India and Great Britain, and material on the study and context of the literature. All readings were available through purchase at the bookstore, on reserves at the library, and online (free) from the course website. Students could choose any manner or combination of access they desired. Over 72% of the 60 student respondents reported that they chose to read their assignments in print, or "mostly in print." These participants tended to be strong, academically successful students. There is a growing body of literature on print and electronic format behaviors, but it is important to encourage more studies which investigate the habits of a broader diversity of students in various circumstances and types of institutions.
 2. Dr. Mizrachi, do you have a personal preference when it comes to reading? Do you read mostly print or eBooks? What would you say is the percentage of your reading time reading in-print as opposed to online?
Like the students in my studies and others, it depends on the kind of reading, how long it is, its complexity, and the value I place upon it. I read most of my news (CNN, LA Times, NY Times, Jerusalem Post), check facts, enjoy entertainment blurbs, and of course read social media online – my light reading. Much of the preliminary stages of my research involve using online databases and scanning through online journal articles. But I prefer to read what I perceive as important articles that involve in-depth analysis, interesting concepts, or information that I want to absorb and incorporate into my personal knowledge base in print. I do not own a Kindle or e-reader and I only read books in print whether for pleasure or professional needs.
 3.  Dr. Mizrachi, looking at the future, knowing how influential the Internet has become in the last two decades, how do you project the power of reading and how it enhances academic and professional success?
As I have written, back in the 1940s, Mortimer Adler identified different types of reading which we use for different desired outcomes: information, entertainment, and understanding. If you include all types, I believe people read more today than ever before because text is all around us. But many researchers are asking whether the skills needed to engage actively and deeply with our readings, a pillar of the learning and intellectual process, is weakening. As we are inundated with media, and multitudes of messages compete for our attention, we see an increase of multi-tasking, shortened attention spans, and intolerance for feeling bored, even for just a few moments. Our ability to lose ourselves in a written story or invest the effort to critically converse and engage with the written word is harder to maintain. Under the current circumstances, this will have a definite impact on professional and academic success, favoring those who are able to cultivate and nurture these skills.
Diane Mizrachi received her Master's degree in Library Science from Bar Ilan University in Israel, and her PhD in Information Studies at UCLA where she works in the Charles E. Young Research Library. Her research and publications focus on the library and information behaviors of undergraduate students including library anxiety, information literacy, and online and print reading behaviors. She is on the editorial board for the European Conference on Information Literacy, and served as the 2015-2016 President of the Librarians' Association of the University of California (LAUC).
Calling all HuffPost superfans!
Sign up for membership to become a founding member and help shape HuffPost's next chapter
This post was published on the now-closed HuffPost Contributor platform. Contributors control their own work and posted freely to our site. If you need to flag this entry as abusive,
send us an email
.