Rising college prices and a still-recovering economy means funds are hard to find for many college students. And don't think the solution lies at home.
One student told the news site that she has turned to niche online dating site SeekingArrangement.com to help her through school. The 21-year-old met her 37-year-old "sugar daddy" on the site, and now has her tuition payments paid in full, $1,500 installments each month.
About 350,000 of the sugar babies advertising on SeekingArrangement.com are college students, according to CNN, and two-thirds of them say they use their "daddy" as a main source of paying for college.
"Over the past few years, the number of college students using our site has exploded," Wade said. Tuition fees have been great for business the entrepreneur claimed. "We've had a huge influx of beautiful, highly educated young women."
Other creative ways college students are finding to wrestle up tuition money include becoming "human guinea pigs" in medical trials and working with sperm or egg donation services.
College students who give blood can make $40 every couple of weeks, according to CBS Los Angeles, while other trials can payout hundreds more to participants willing to be poked, prodded and studied in the name of science.
Competition for egg donors can be intense, and many clinics openly target college students, as detailed in a report from KOBTV4 in New Mexico. Meanwhile, advertisements in the Daily Princetonian offered up to $35,000 to undergo an oocyte donation process, according to an io9 article.
Related
Before You Go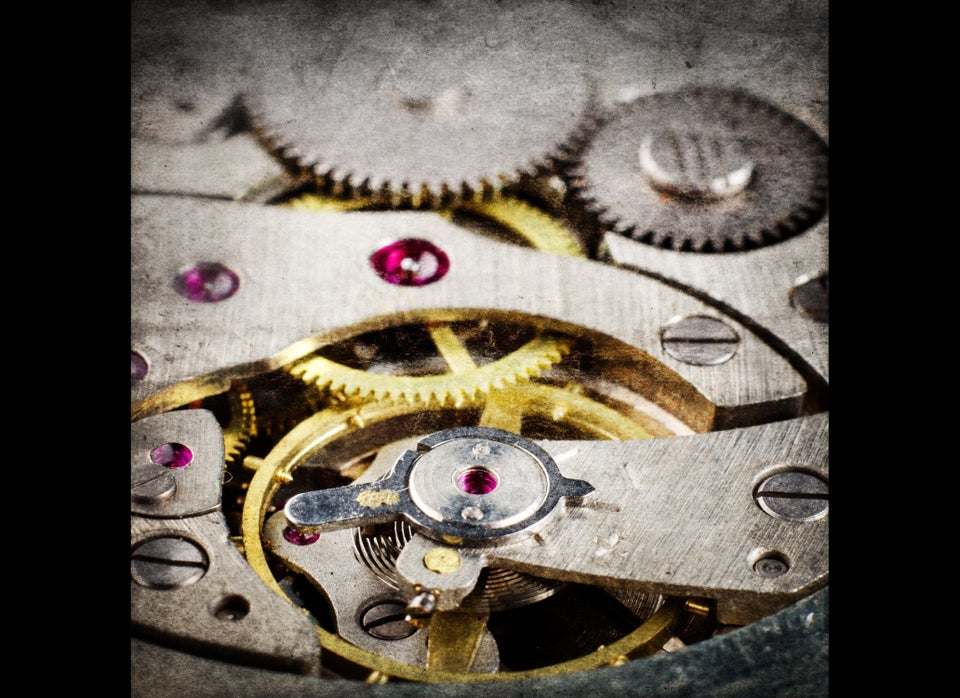 The 15 College Majors With The Most Payoff