College towns are at their finest in the fall. Students are fresh-faced, leaves are changing, there's football and beer, nostalgia and charm.
A quick trip to a college town is the perfect weekend getaway. From striking campus architecture to all-American tailgates to leaf-peeping ventures, there's a great college town for everyone to visit.
Check out our favorite college towns to visit in the fall below!
Princeton, New Jersey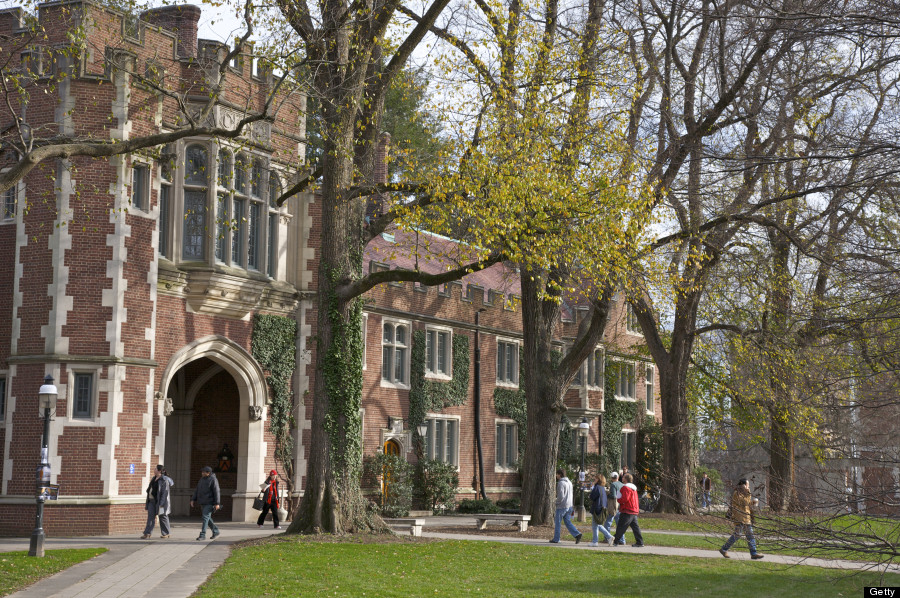 Home to prestigious Princeton University, Princeton, N.J., is a college town with a charm and class. About an hour from both New York City and Philadelphia, Princeton makes a great stop along an East Coast road-trip and warrants a visit in its own right. Take a stroll around the University's open, park-like campus. Architecture nerds will delight in the array of building styles -- there's colonial, Collegiate Gothic, Italianate, Romanesque and modern.
Charlottesville, Virginia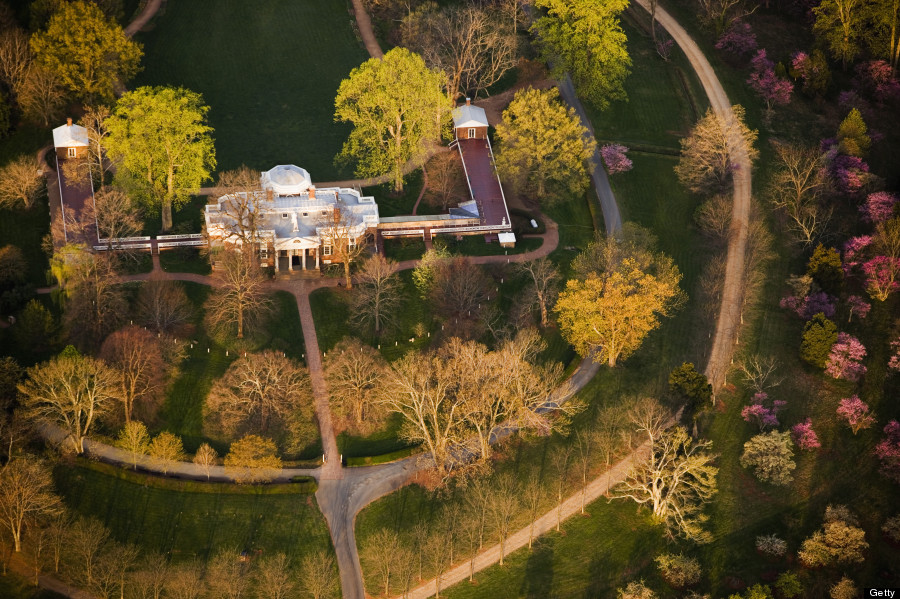 Take a journey into history with a visit to Charlottesville -- home to the University of Virginia and former United States President Thomas Jefferson. In fact, the University was conceived and designed by Jefferson himself. Charlottesville is packed with things to do -- from hiking, to beer and wine tours to the notable indie rock scene -- and it's all gorgeous in autumn. Of course, a visit to Monticello is a given.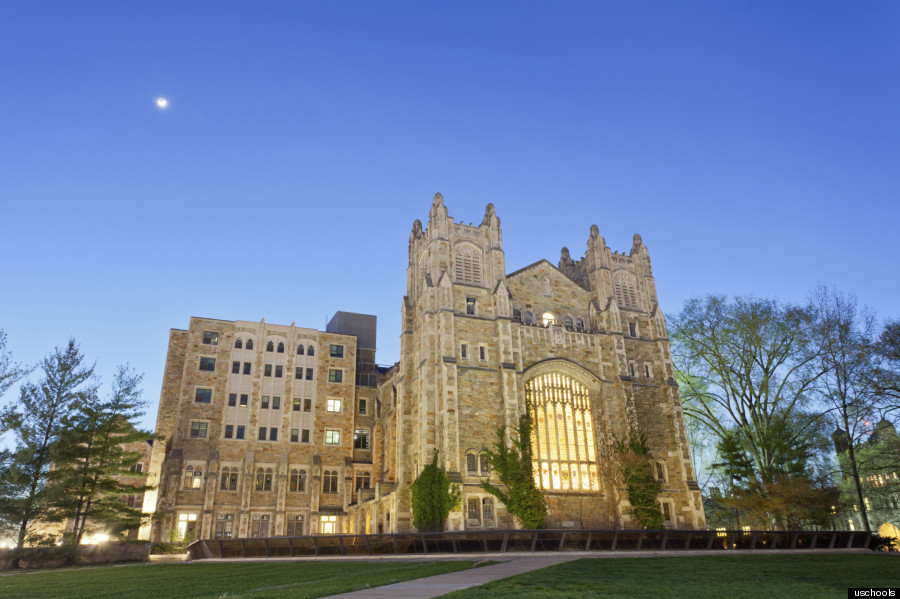 The University of Michigan's home, Ann Arbor, is nicknamed "Tree Town" -- so there's no question that it's probably at its finest in the fall, with all those leaves changing. Plus, there's the football. Ann Arbor is rife with densely-forested parks, so you'll have your pick of leaf-peeping opportunities, and if that's not enough you can check out the University of Michigan's Nichols Arboretum. If you can snag tickets to a Wolverine's football game, get ready for some excitement. There's nothing like a Big Ten game -- or the tailgate before it.
Williamstown, Massachusetts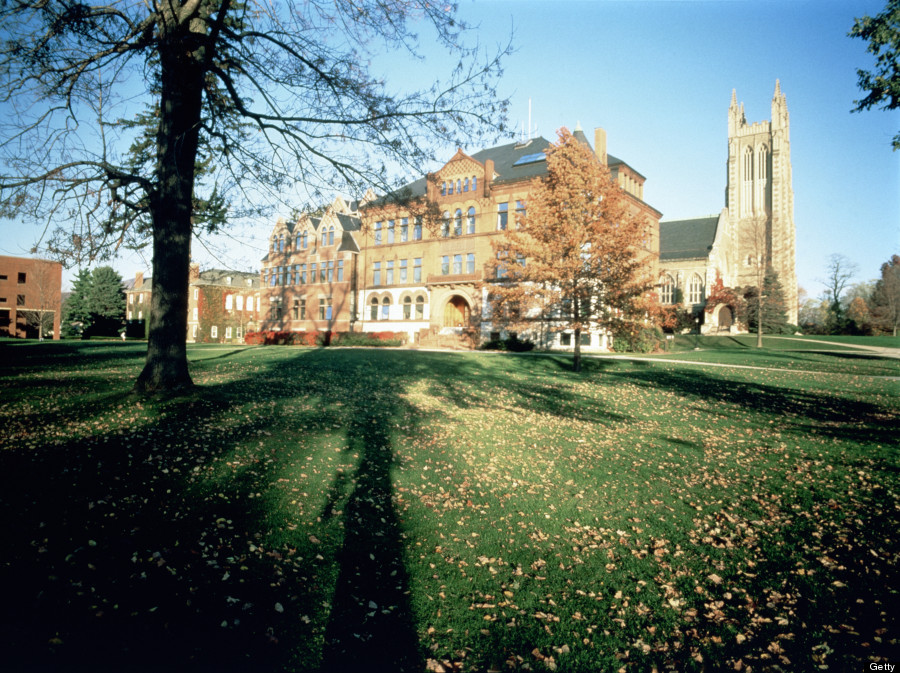 Want to visit a quaint New England town that is also home to a beautiful, old liberal arts college? Head to Williamstown, Mass., tucked away in the Berkshire Mountains, and pay a visit to Williams College. Outdoorsy types will fall in love with the scenery, while artistic travelers will adore the Clark Art Institute.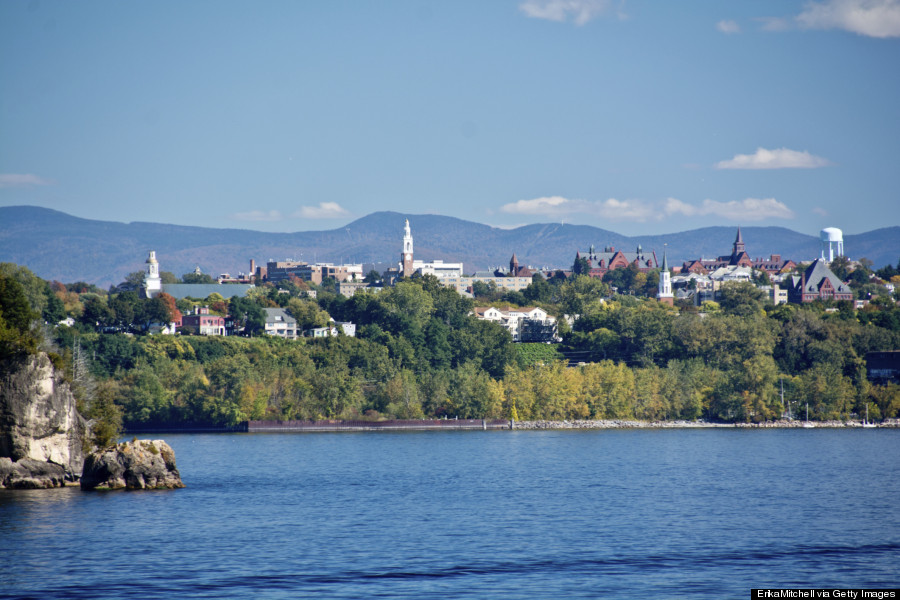 The University of Vermont's abbreviation, "UVM" stands for its Latin name, Universitas Viridis Montis. In English that's the University of the Green Mountains. And those mountains are really pretty in the fall. Burlington is heaven for lovers of the great outdoors -- the waterfront is perfect for hiking and biking and the lake is ideal for kayaking, sailing or fishing. The Burlington marketplace offers tons of boutiques and shops selling artisanal and organic products. Make sure you pick up some maple syrup while you're there!
Berkeley, California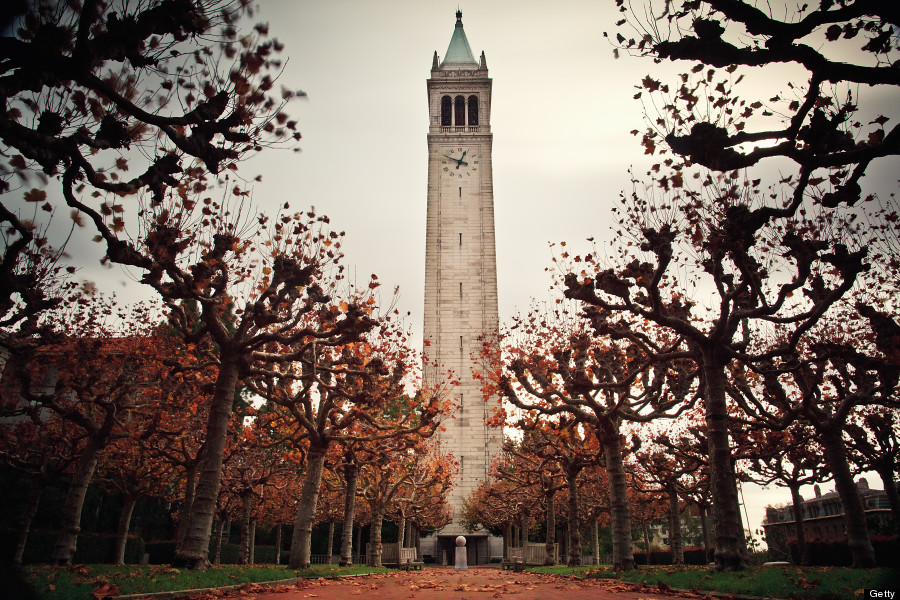 The University of California, Berkeley -- aka "Cal" -- makes a great West Coast destination for an autumn escape. Cal's campus (the original campus of the University of California system) serves as Berkeley's unofficial Central Park, with celebrated architecture, picturesque scenery, and walking paths that connect the campus to Downtown Berkeley. Make sure to check out the campus' gorgeous botanical gardens. Downtown Berkeley offers fun for the whole family, with an abundance of shopping and a vibrant dining scene.
Athens, Georgia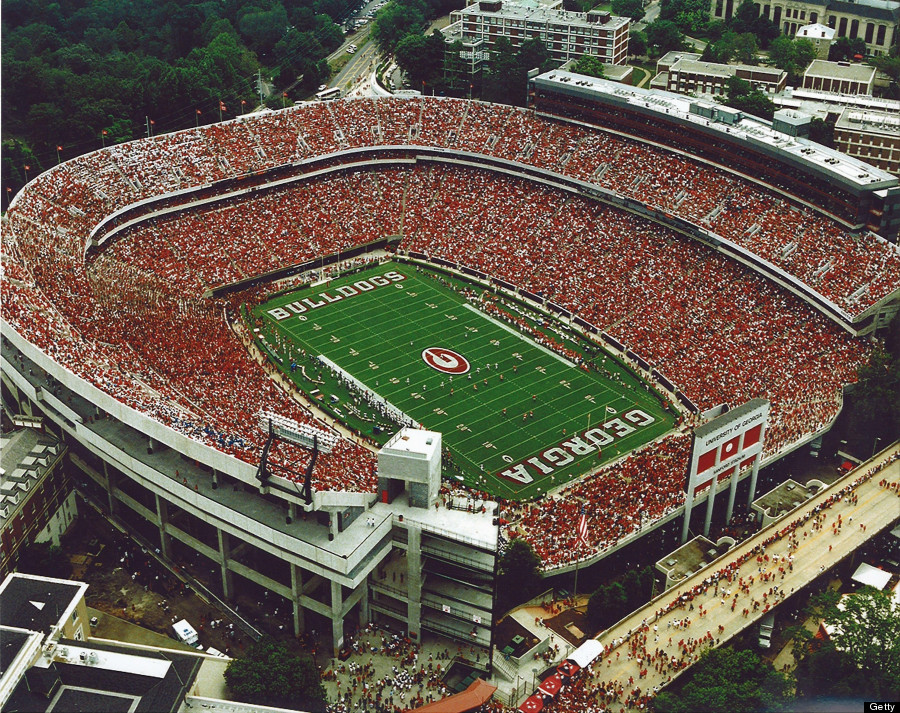 Athens, Ga., is the ultimate college town. The city was basically established around the University and still remains highly influenced by its collegian residents. At the base of the Blue Ridge Mountains, Athens is stunning in autumn. The University is known for its athletics, so try and catch a football game if you have the opportunity!