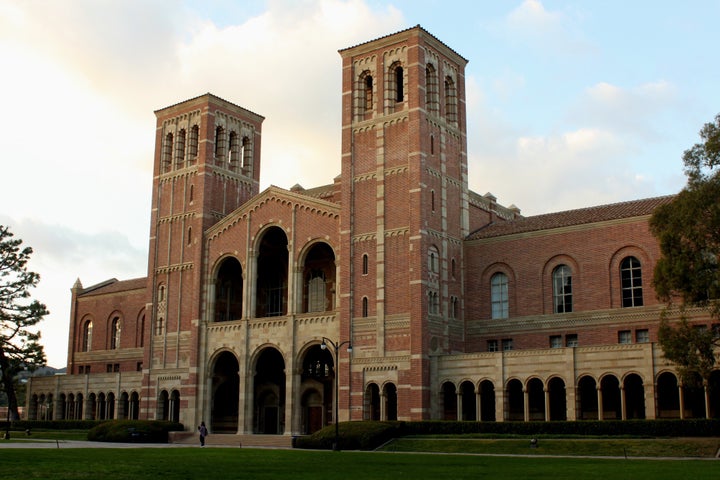 For parents concerned about the rising cost of college, financial advisers have traditionally recommended public universities. After all, they almost always carry much smaller price tags than private universities. But many of these state schools are now raising tuition at double-digit rates -- sometimes with very little advance notice -- leaving some students and their families in a tight financial bind.
In some states, recent changes have been particularly dramatic. Average tuition and fees for in-state residents at public four-year colleges soared 16% to 21% last year in Arizona, California, Georgia and Washington, according to a report released last week by the College Board. (The average increase at public colleges over the same period was 8.3%; none of the figures in the report were adjusted for inflation.) What's more, students in some of those states may see more hikes in the upcoming year: Washington recently approved a tuition increase at several of its public universities, while California students may face another double-digit increase in the second semester of this academic year. "The potential for this to get worse is very real," says Rich Williams, higher education advocate at U.S. Public Interest Research Group.
At most public colleges, increases in tuition mirror cutbacks in state spending. Nationwide, these institutions saw a 7.5% reduction in state funding on average during the 2011-12 school year from the year prior, according to the College Board. State support and tuition are the two largest revenue sources for public colleges, and when the former drops, the burden is often shifted to payers of the latter. The upshot of recent cuts is that public tuition overall has been rising almost twice as fast as costs at private colleges in recent years. For in-state residents at four-year public schools, tuition and fees are up 25.1% from the 2008-09 academic year; over the same time period, tuition and fees at private universities rose 13.2%.
Complicating matters for families with children in public colleges is that the amount they're supposed to pay isn't always known in advance. Many states don't determine their budget until the summer, and if they decide to reduce academic funding, it can lead to last-minute hikes. Some public colleges have increased their prices a few weeks before classes start, while others are considering midyear hikes.
To be sure, despite the hikes, public universities are still a lot cheaper than private universities, at least for in-state students. Resident tuition and fees at public four-year colleges averaged $8,244 in 2011-12, while private nonprofit universities averaged more than three times as much. And when public colleges raise tuition, they often give out more in free aid, like grants and scholarships, says Daniel Hurley, director of state relations and policy analysis at the American Association of State Colleges and Universities.
Out-of-state students at public colleges may face steeper challenges. Their tuition and fees averaged $20,770 during 2011-12, compared with $28,500 for the average nonprofit private school. Some public schools charge a lot more: The University of California charged up to about $36,700 in tuition and fees for students from out of state. As state support falls, public colleges are increasing recruitment of these students because they pay more, says Hurley. And out-of-state students with less-than-stellar grades are less likely to get financial aid, he says.
Here are the five states where the cost of a public four-year college education has seen the steepest recent increases.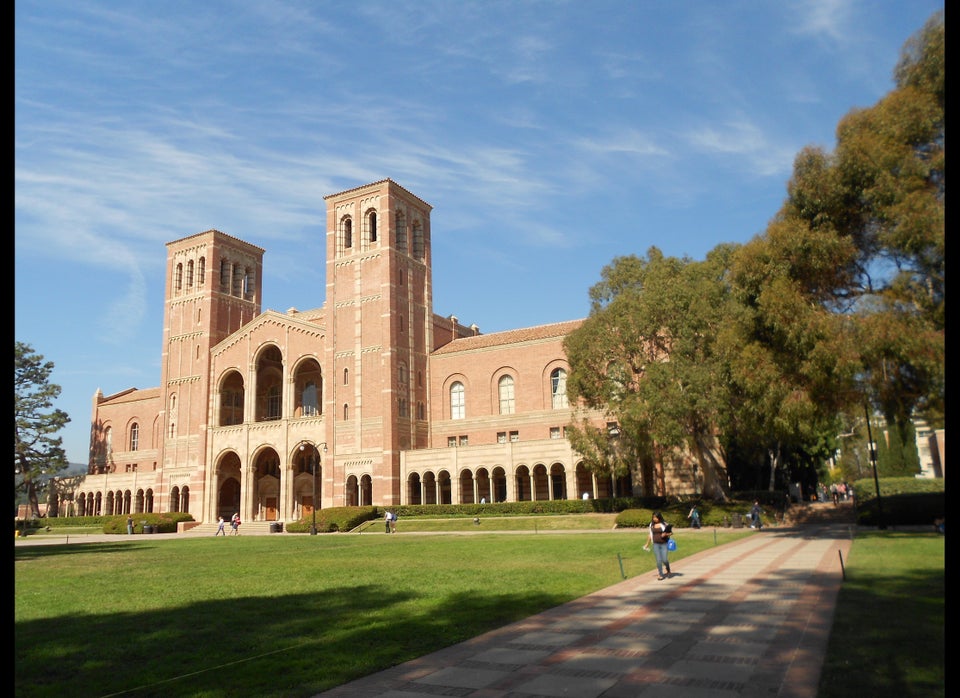 5 States Where Tuition Is Rising
Related