High school juniors and seniors: We hear you. Over the past few months, you've been overloaded with unsolicited college advice from parents, teachers, counselors, relatives and guidebooks. Although they seem to be (mostly) well-meaning, you may not be feeling like all the to-do lists and campus visits are giving you a behind-the-scenes glimpse into what you are actually getting yourself into after you graduate. So, we've gone straight to the source to get you some answers: current college students at different schools across the country. We've partnered with unigo.com, a resource for thousands of undergrads, to field all your questions about university life and give you responses that are honest, unfiltered and totally up-to-date.
Here's your second question: "Do people really wear pajamas to class in college?"
Check out the slideshow below to watch three college students explain what their friends actually wear on campus at their schools on the day-to-day -- and whether or not it matters.
Do you have questions about college life? Share them in the comments, email them to teen@huffingtonpost.com, or tweet them to us @huffpostteen!
Related
Before You Go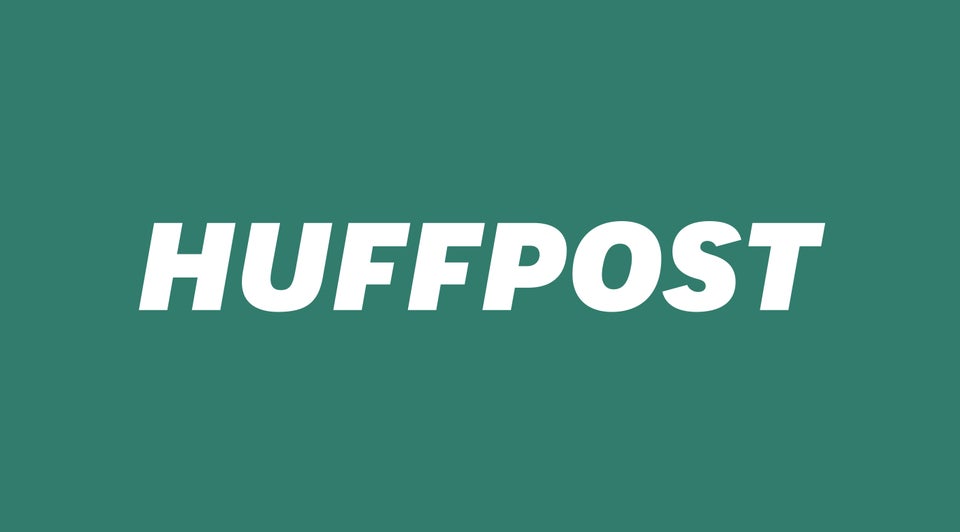 College: Uncensored
Popular in the Community