For students who love video games, life can be a constant battle between making it to the next level and doing something more productive. At least that's what it was like for one college freshman who later found the perfect solution for this dilemma.
Sondra Burrows explained to HuffPost Live on Wednesday that her mother's constant nagging inspired her to seek a sports scholarship for video gaming from Robert Morris University in Illinois.
She explained that after she was awarded the scholarship, her aunt called her and said, "'You know, it usually takes until someone's 30 to be able to tell your parents or relatives 'I told you so' or anything like that. But you get to do it now. We used to tell your mom how you needed to get active and away from the computer, [how] it's rotting your mind, but now it's how you're getting through school you've made a life for yourself.'"
Burrows is one of 35 students to receive a scholarship at Robert Morris University for being on the League of Legends team, a competitive varsity eSports squad.
If you have an idea or want to be part of an On Campus segment on HuffPost Live, email oncampus@huffpostlive.com.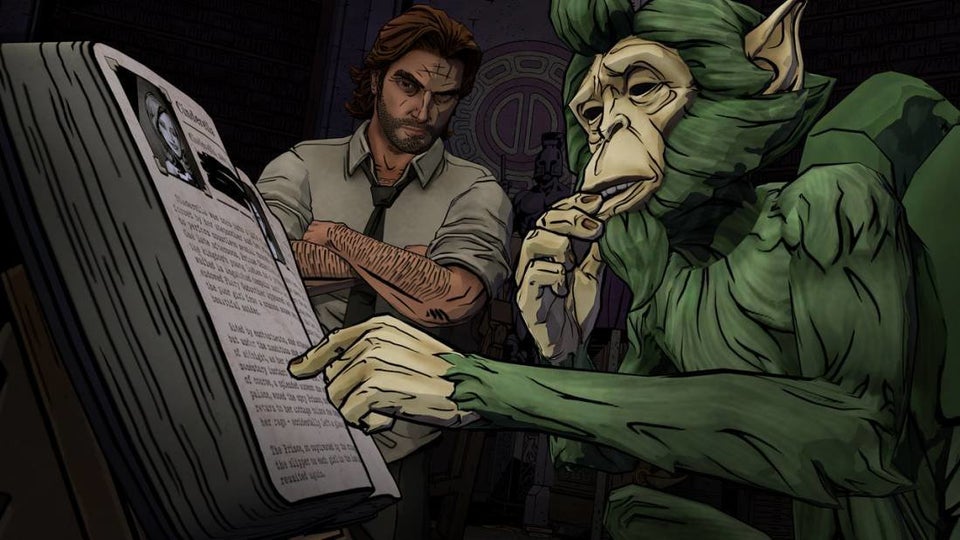 14 Most Creative Video Games Of 2014
Popular in the Community