The best professors in the country are at Duke University in Durham, N.C., according to a new ranking by RateMyProfessors.com.
It's a big shakeup, considering Duke wasn't even in the top 25 last year. Stanford University, last year's No. 1, dropped to fourth place. Many of the other top schools for the 2012 ranking fell out of the top 10, replaced by large private universities and flagship colleges.
The ranking from RateMyProfessors, a website powered by mtvU for students to review faculty, is based on the overall average professor rating and a school's overall school rating. The website requires at least 30 rated professors and a minimum of 30 campus ratings for a university to be considered for the list. Despite the dominance of large universities this year, the website insisted school size does not affect the outcome of the list.
Duke and Stanford also made the top 10 ranking from U.S. News & World Report's list of best national universities. Cornell University was the highest ranked Ivy League school in the RateMyProfessor list.
Check Out The Top 17 Colleges And Universities In The List Below:
17. Cornell University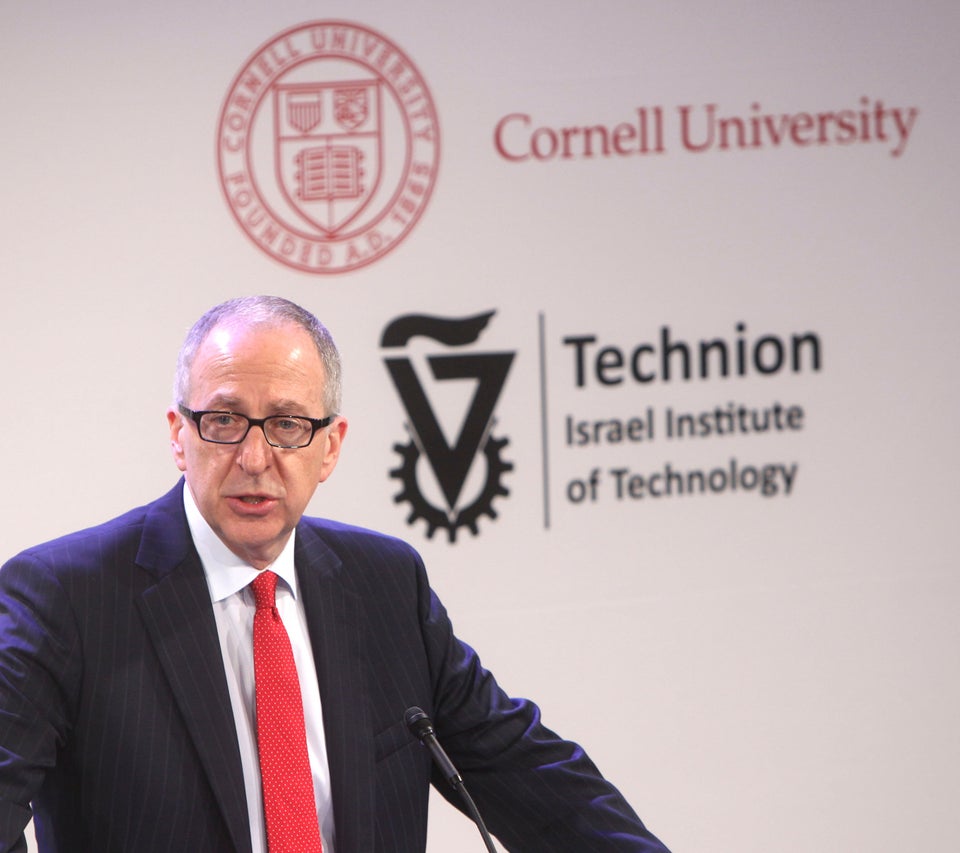 16. Gustavus Adolphus College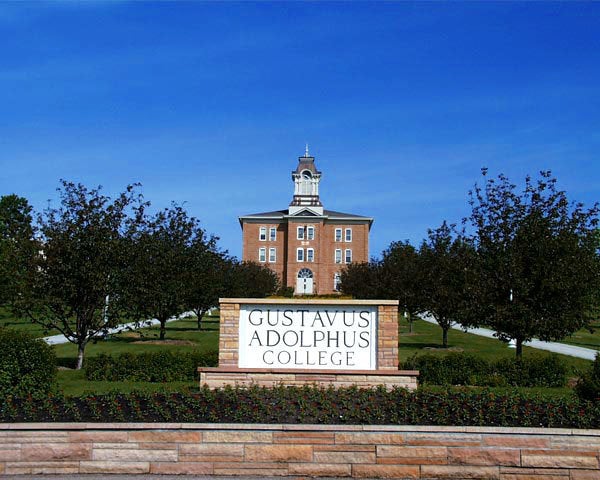 15. University of Texas at Austin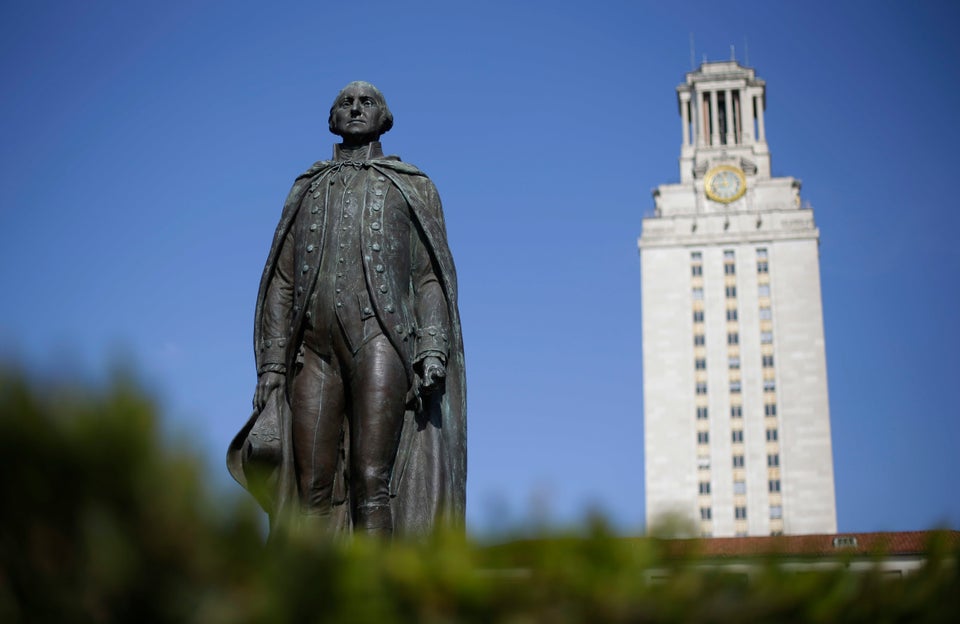 14. Brigham Young University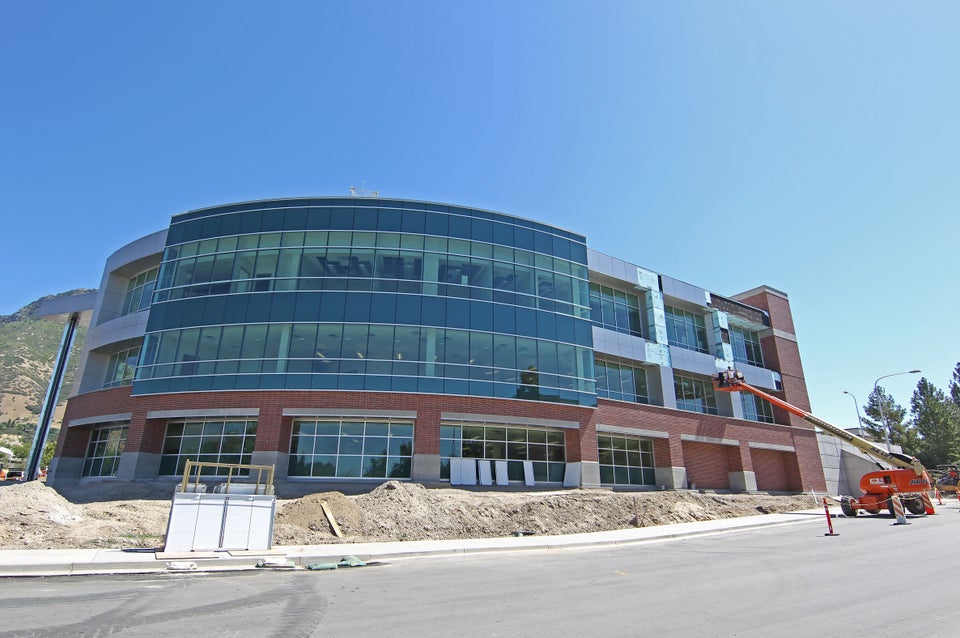 13. Texas Christian University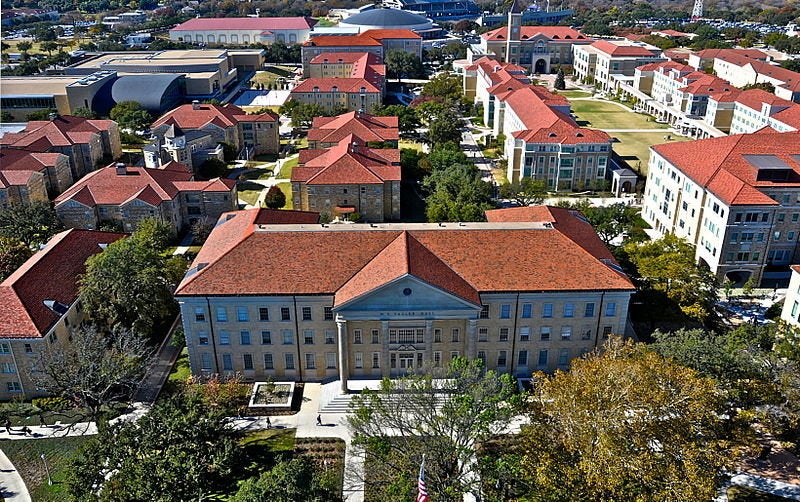 12. James Madison University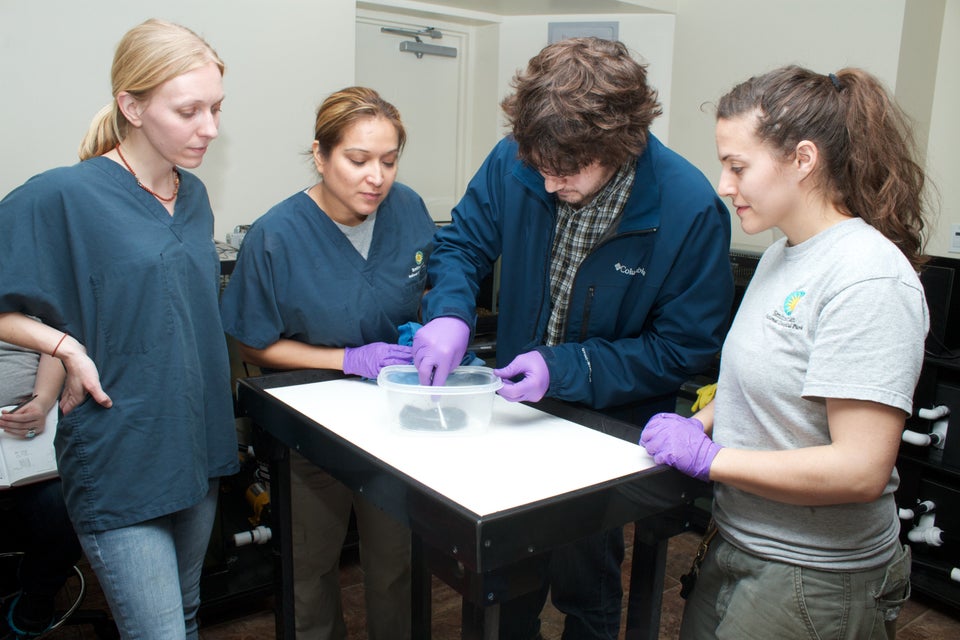 11. Auburn University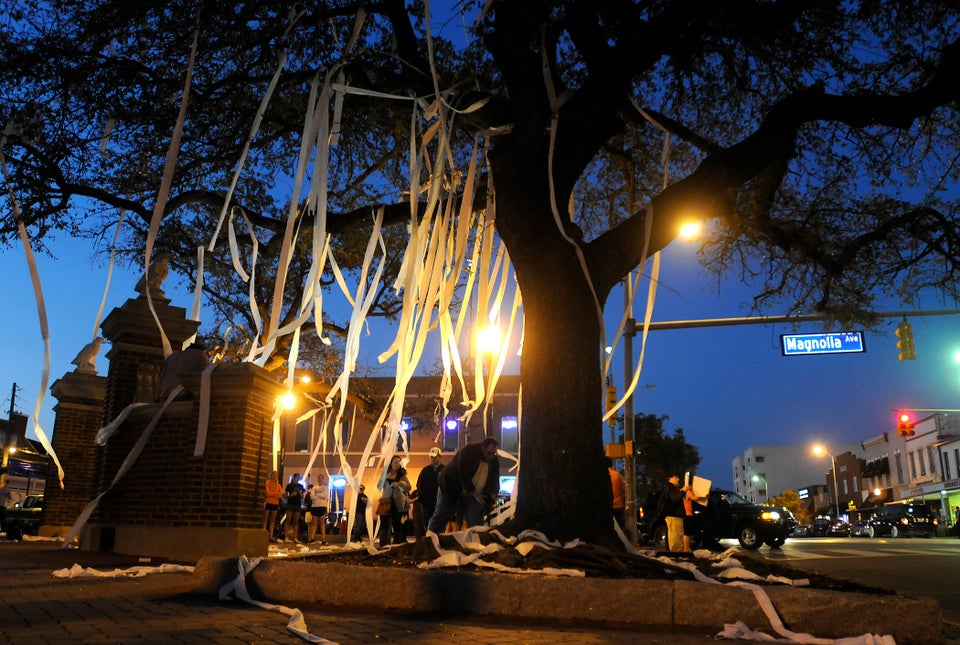 10. University of Michigan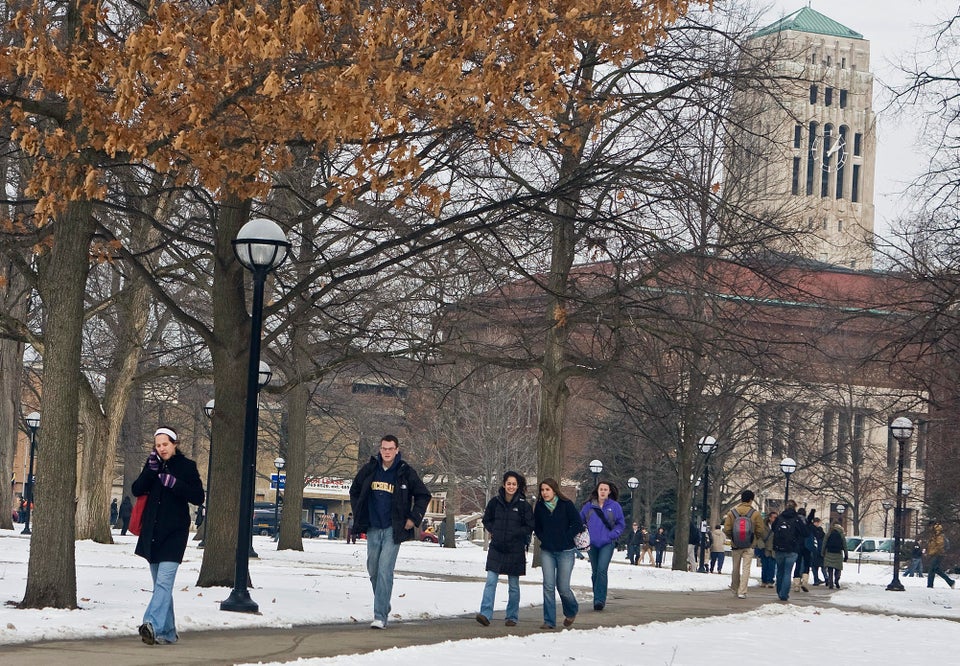 9. Texas A&M University at College Station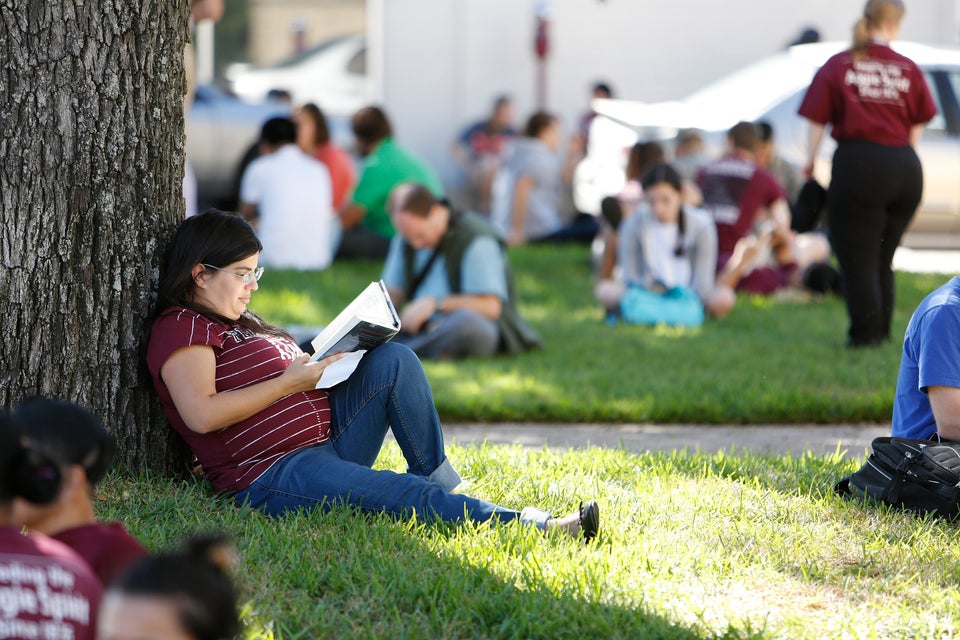 8. Rollins College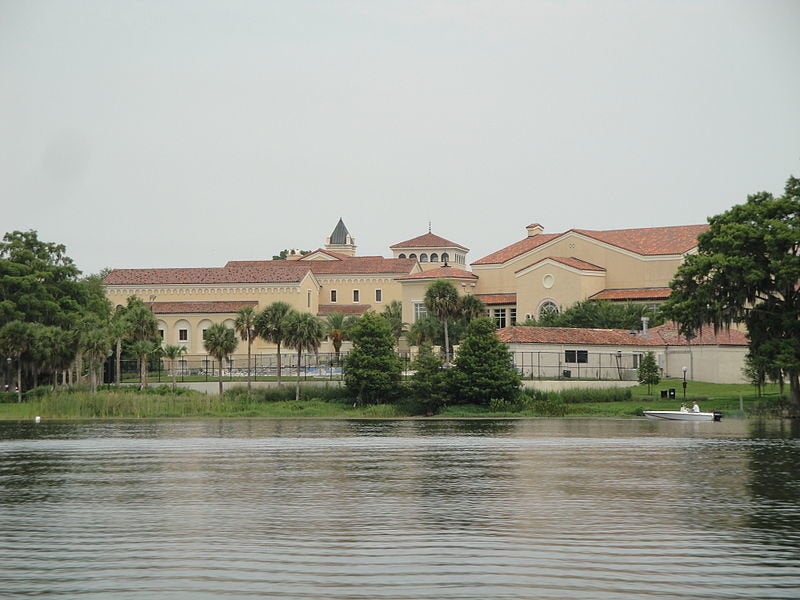 7. Washington University in St. Louis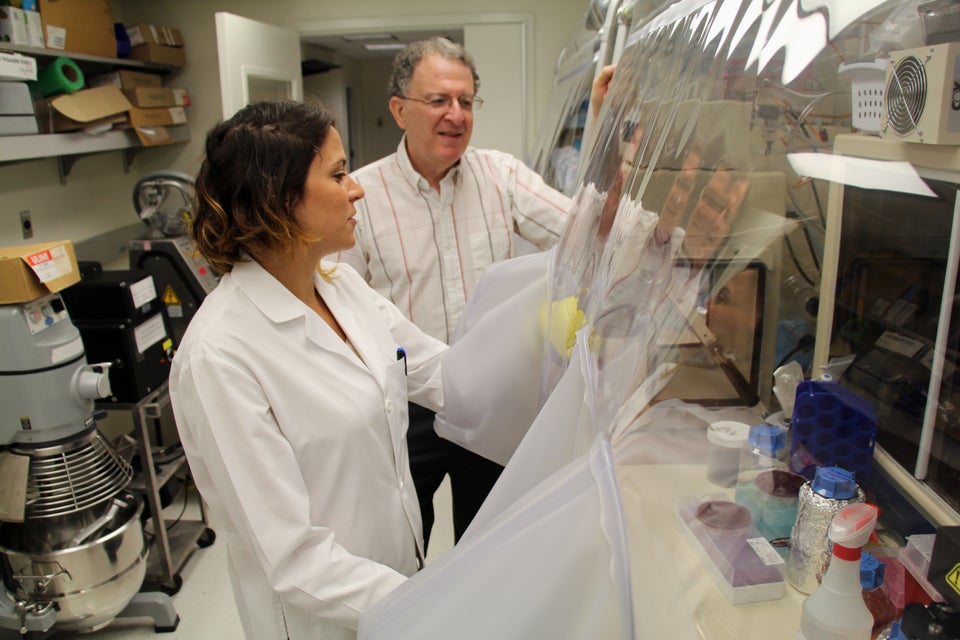 6. University of Georgia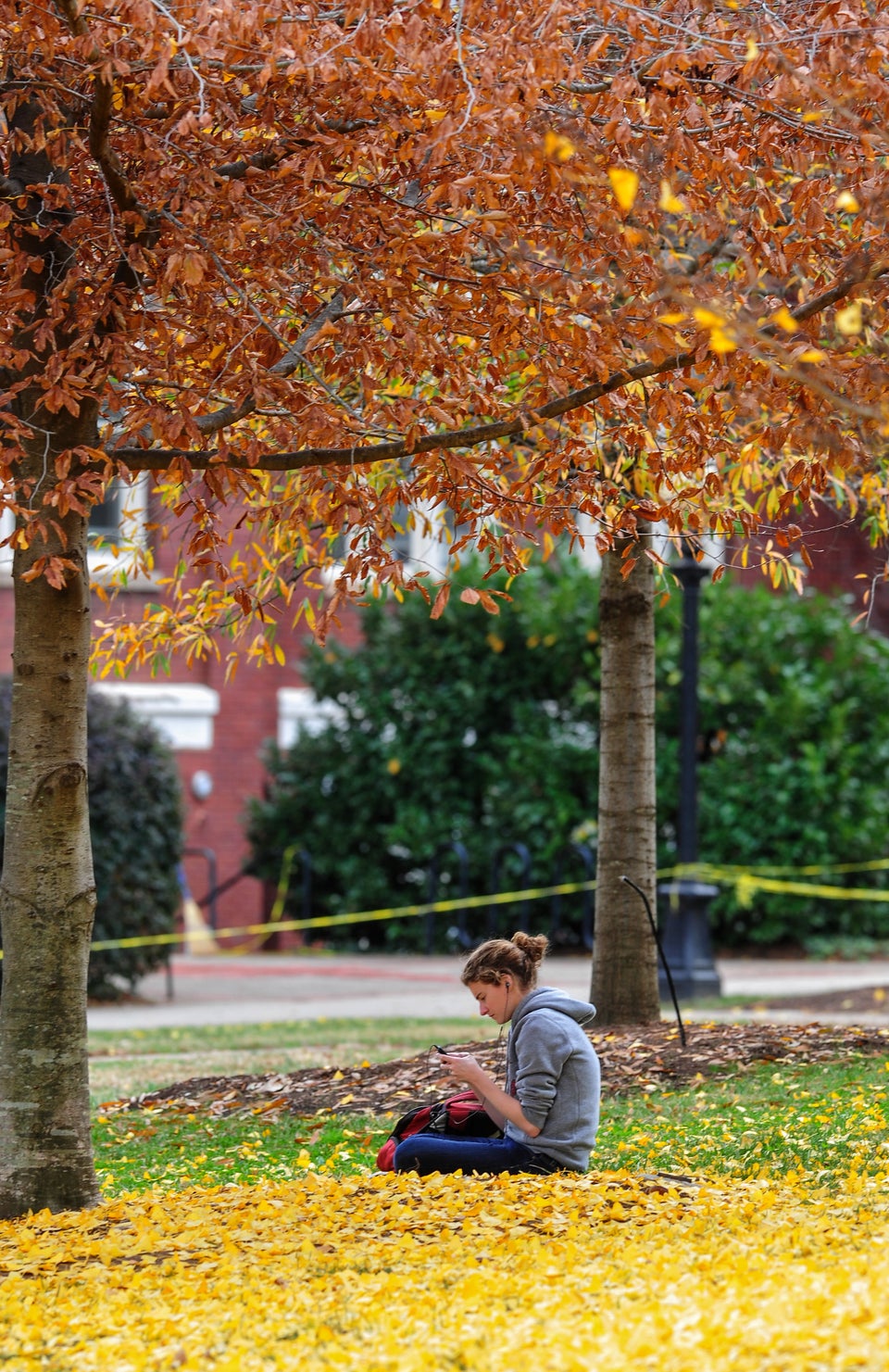 5. University of Wisconsin - Madison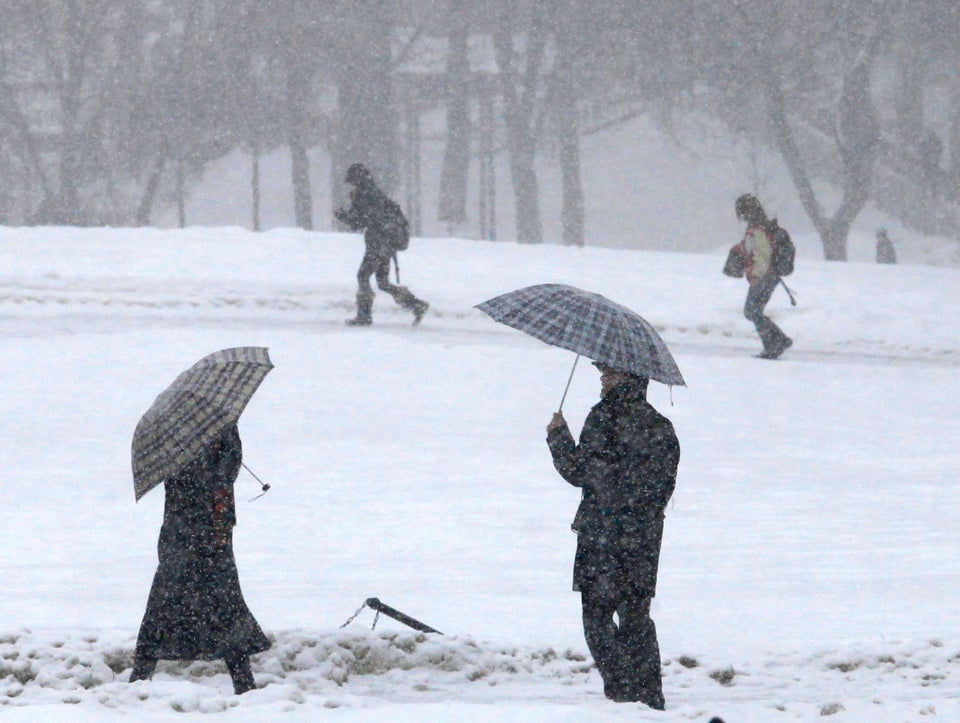 4. Stanford University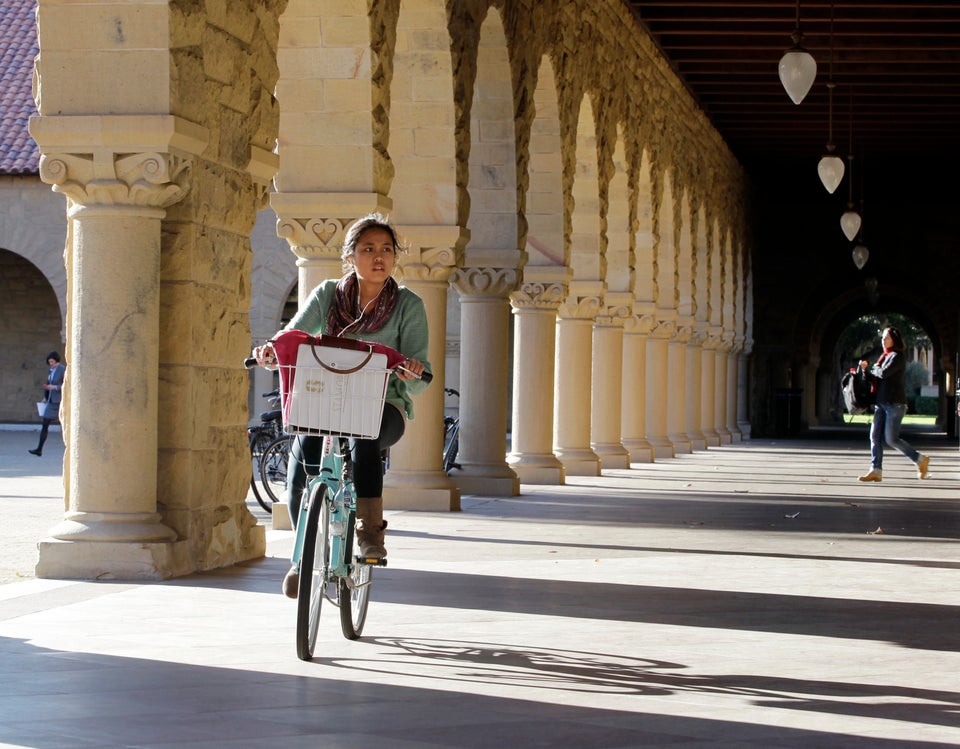 3. Pennsylvania State University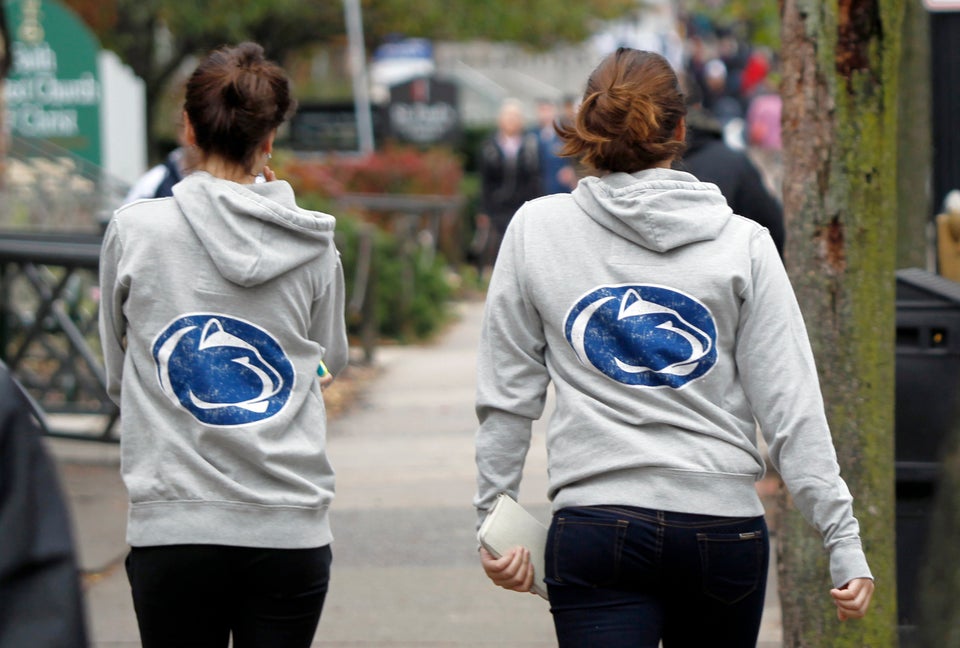 2. Vanderbilt University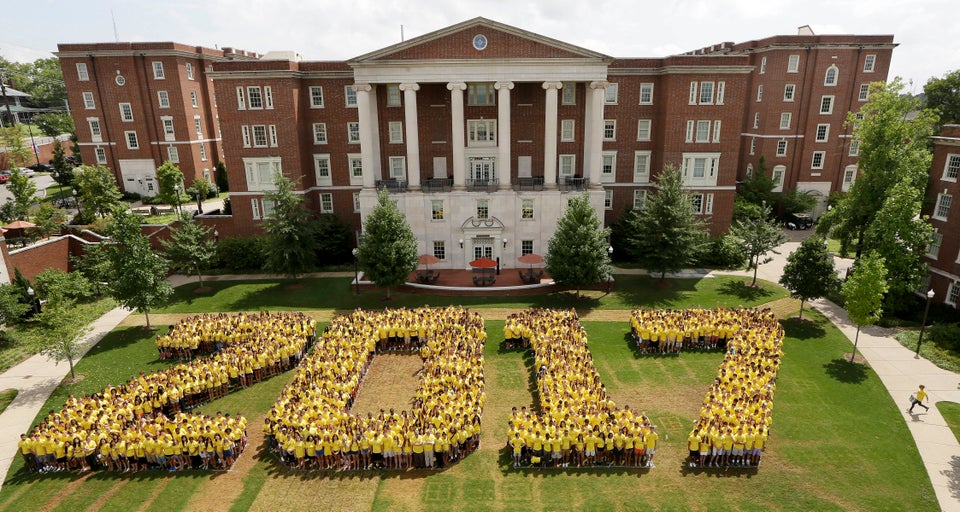 1. Duke University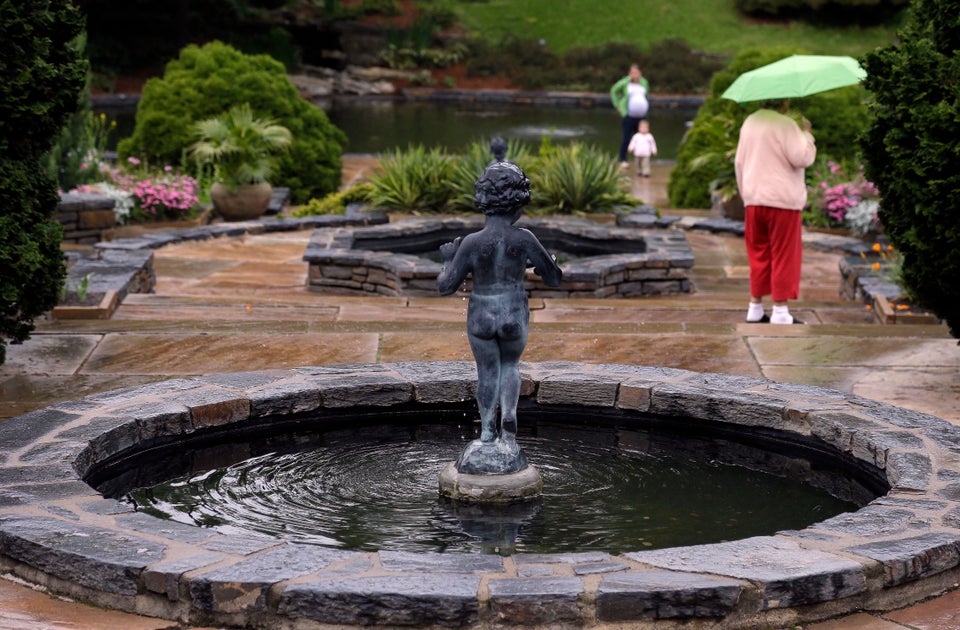 Related
Popular in the Community