 The University of Wisconsin system has more drug and alcohol arrests per capita than any other collection of related public universities, according to a report on Rehabs.com.
Five campuses from the UW system make the top 20 list for drug and alcohol arrests, and 10 of the 50 schools with the most on campus alcohol busts are UW campuses, the report said. In addition, six of the top 50 colleges for drug arrests are UW schools.
The ranking is based on data from the Department of Education's Office of Postsecondary Education and does not include arrests from the surrounding area. The data is from 2011 and does not include the schools with less than 5,000 students.
I decided to focus on one particular category: on-campus drug and alcohol arrests. That, by the OPE's own glossary definition, means any drug- or alcohol-related arrest, citation or summons that takes place in "...any building or [on any] property owned or controlled by an institution within the same reasonably contiguous geographic area" and, importantly, it includes residence halls, which is obviously where a lot of drug taking and binge drinking happens.
The university with the most booze busts, UW-Oshkosh, said this ranking does not mean they necessarily have more of a problem than other campuses.
Petra Roter, Vice Chancellor for Student Affairs, told WLUK: "We on this campus have really looked at developing a culture that emphasizes accountability, responsibility and education."
Below are the top 9 schools with the most drug and alcohol arrests, with the number of students arrested out of every 1,000. The full report is available at Rehabs.com
9. University of Louisiana at Monroe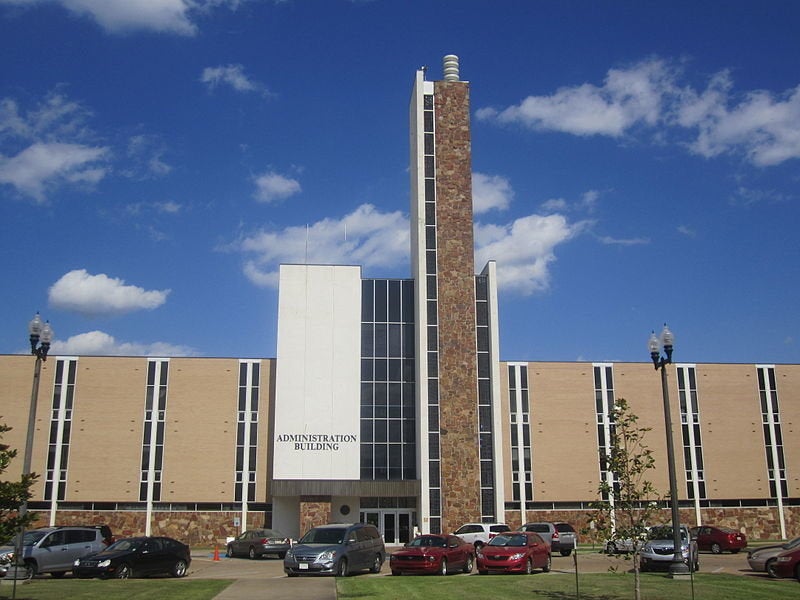 Wikimedia Commons: Billy Hathorn
8. University of New Hampshire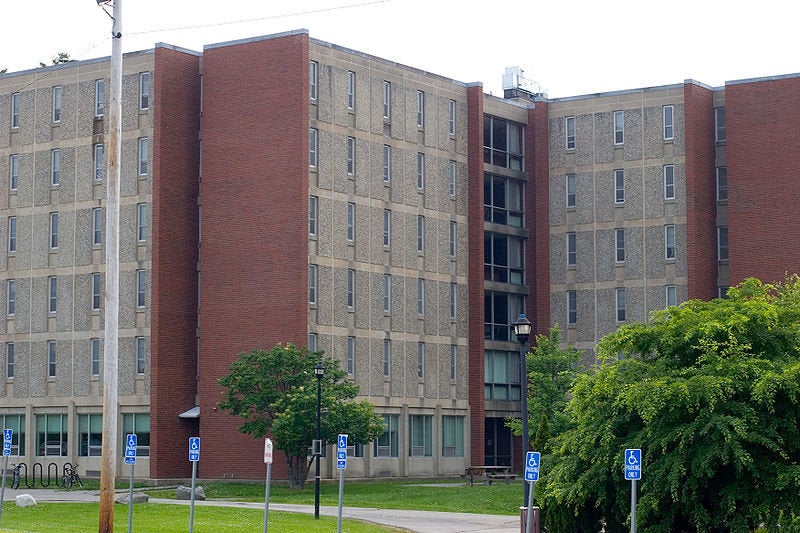 Wikimedia Commons: Olivier Aumage
7. University of Minnesota-Duluth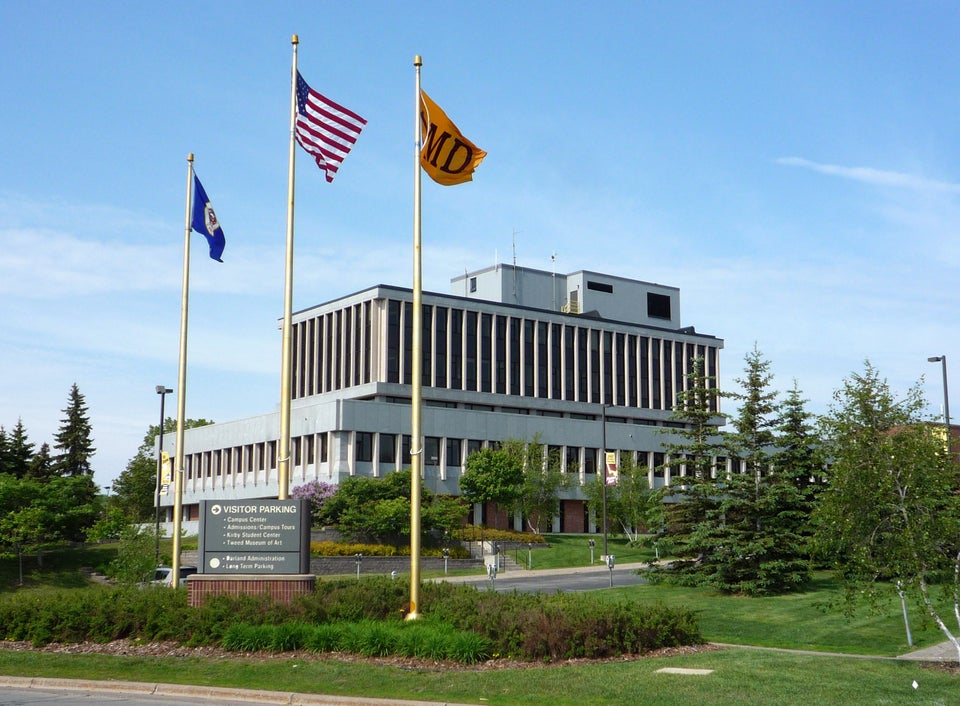 6. Western Illinois University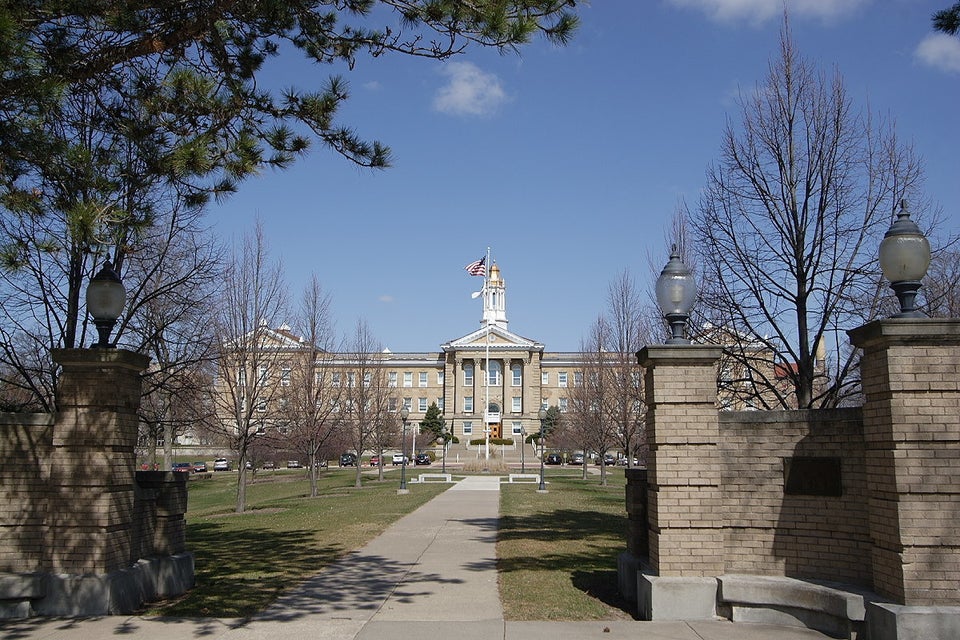 5. University of Colorado-Boulder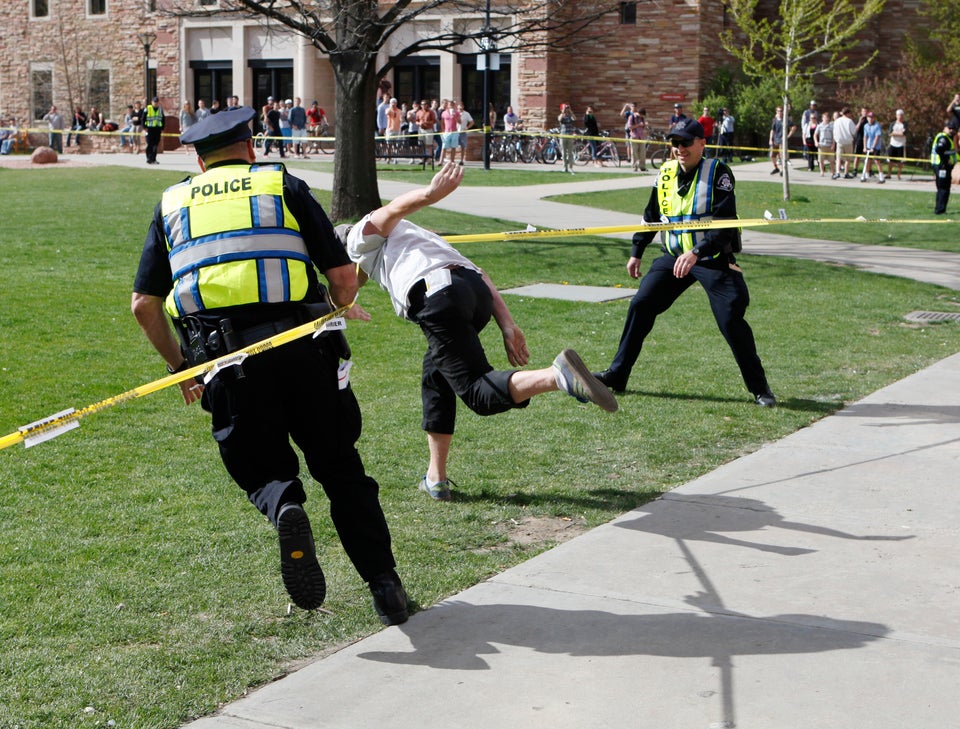 4. West Chester University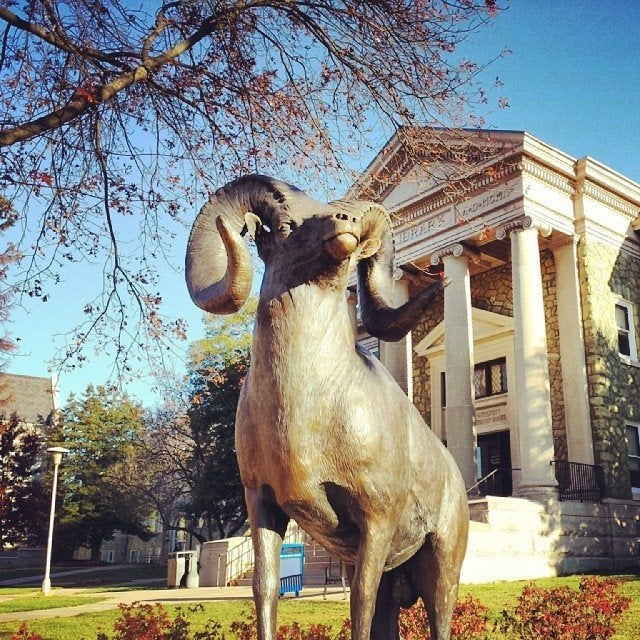 3. University of Wisconsin-La Crosse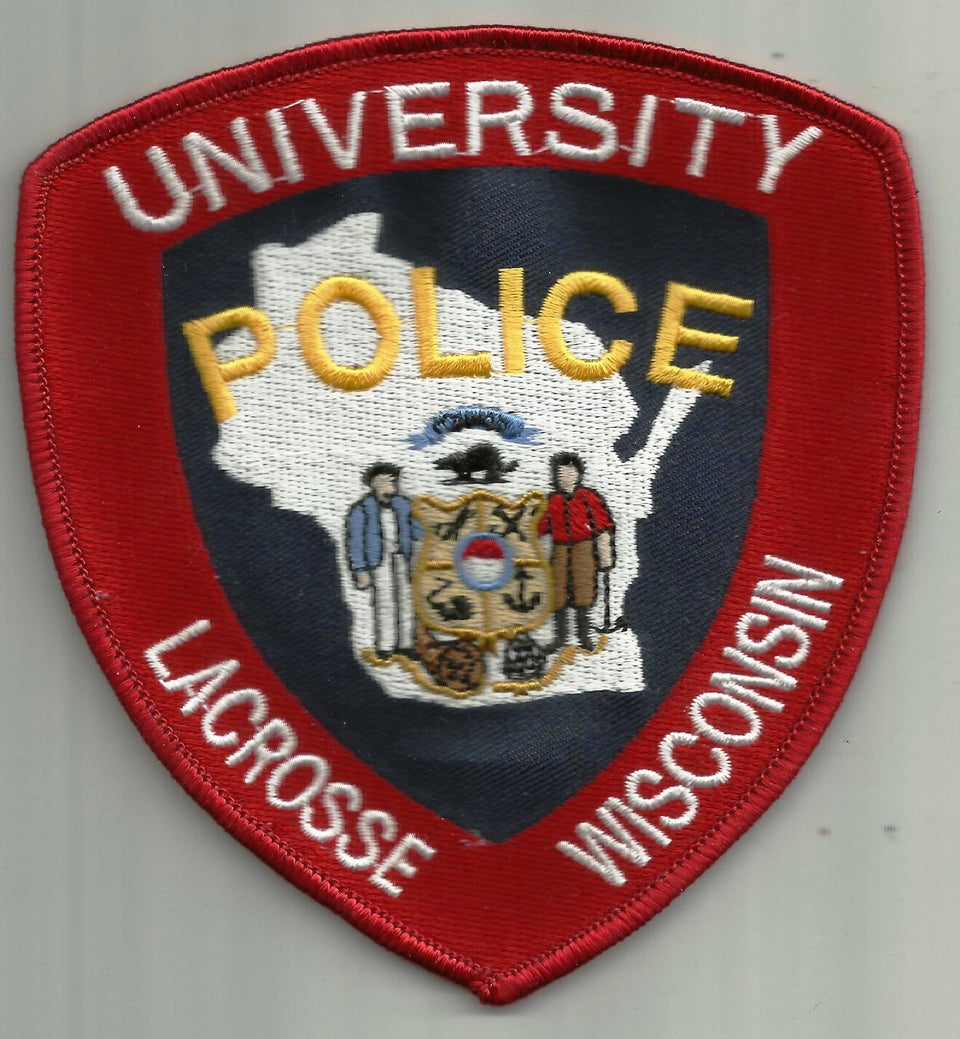 2. University of Wisconsin-Stout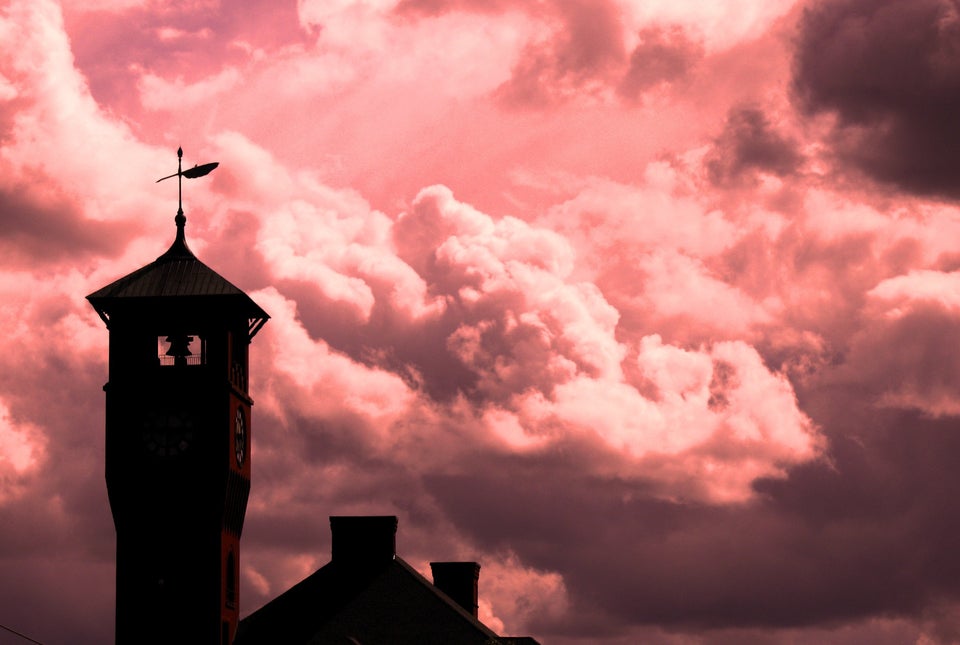 1. University of Wisconsin-Oshkosh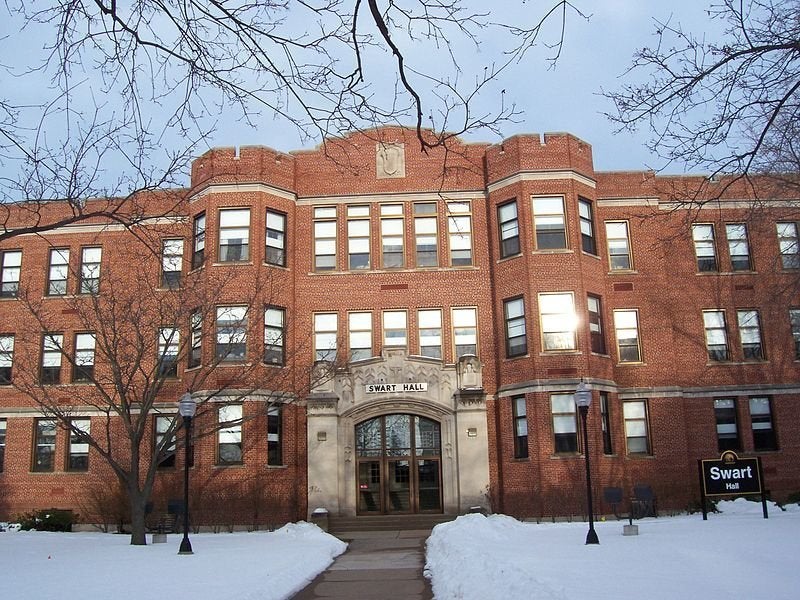 Wikimedia Commons: Royalbroil
Popular in the Community