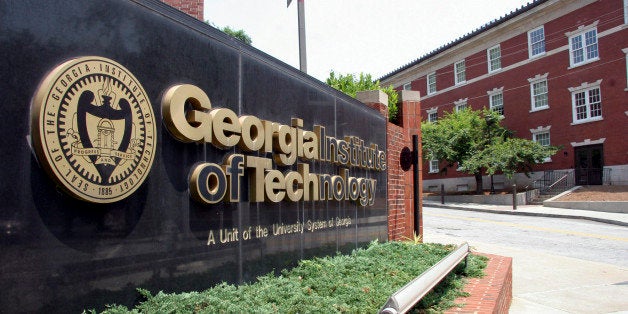 While graduates of engineering and Ivy League schools tend to make the largest amount money, graduates of public schools are more likely to have a higher annual percentage of return on investment, a new report from PayScale shows.
The Georgia Institute of Technology and Brigham Young University tie for the top spot in the salary information company's rankings, which measured annual ROI over 20 years for students who lived on-campus without financial aid. BYU, the only private college within the list's top 50, has a relatively low total cost -- $67,300, compared to Georgia Tech's $86,700, according to PayScale. This total cost measures four years of tuition, fees, room, board, books and supplies without financial aid*. Both schools have an annual ROI of 12.5 percent.
"The reason [public universities have high ROIs] is the lower cost," Lydia Frank, director of editorial and marketing for PayScale, told The Huffington Post. "Private schools tend to have a higher price tag."
The average tuition and fees for one year at a public four-year university for in-state students in the 2014-15 academic year is $9,139, according to College Board, compared to an average of $31,231 for four-year private colleges.
Other than BYU, public universities with a focus on science, technology, engineering and math come out on top for long-term ROI when considering the annual percentage.
"Some of these public schools that tend to be on the top are also schools that tend to specialize in STEM fields," Frank said, noting that careers in these fields are often lucrative. "For a student who attends that school, the return they're going to see for that investment is higher than for students at a high-cost private school and majoring in something that's a lower-earning field."
The 20-year annualized ROI shows the percent of total costs graduates make back in income annually for the first 20 years after graduation.
Here are the top schools for 20-year annual return on investment. These rankings reflect in-state costs, unless otherwise noted:
14. California Polytechnic State University - San Luis Obispo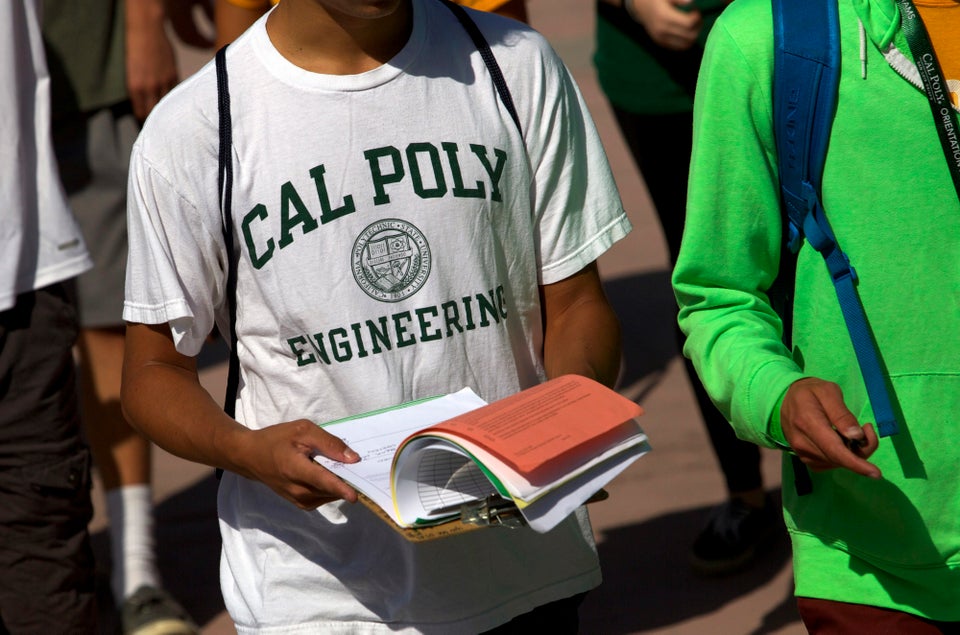 Bloomberg via Getty Images
11. Texas A&M University - Main Campus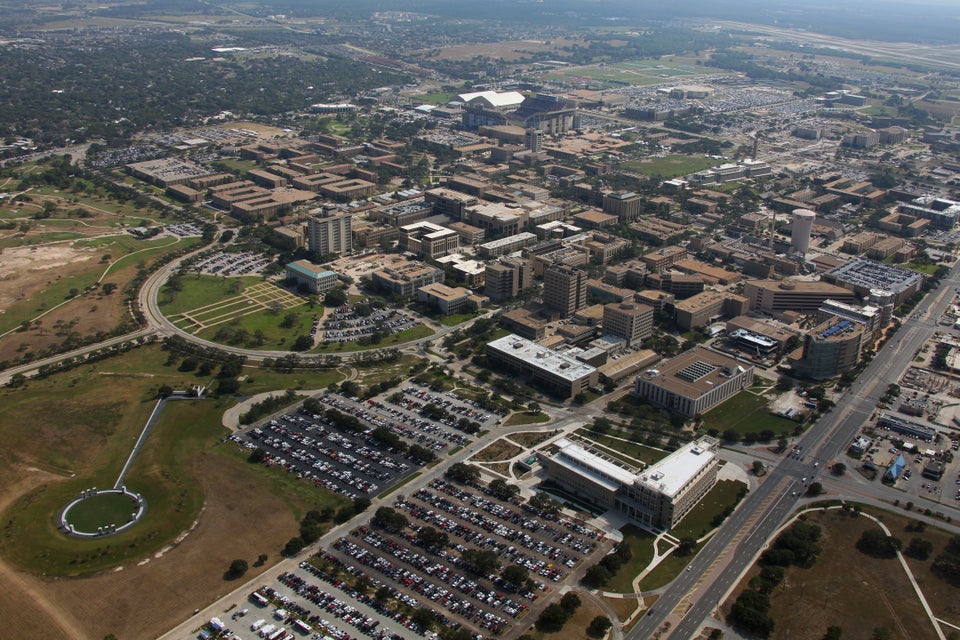 Replay Photos via Getty Images
11. University of Alaska - Fairbanks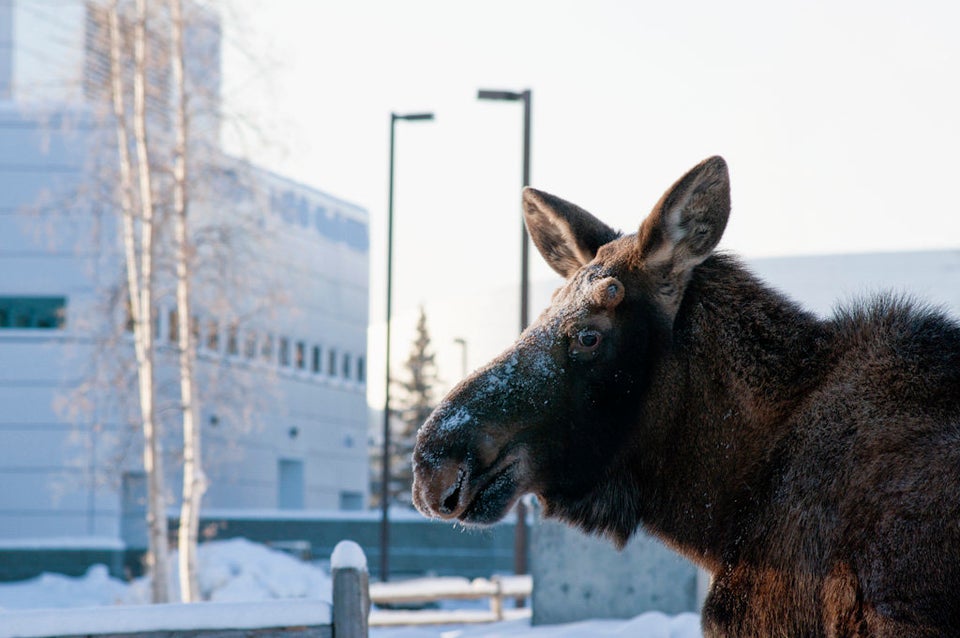 6. Virginia Military Institute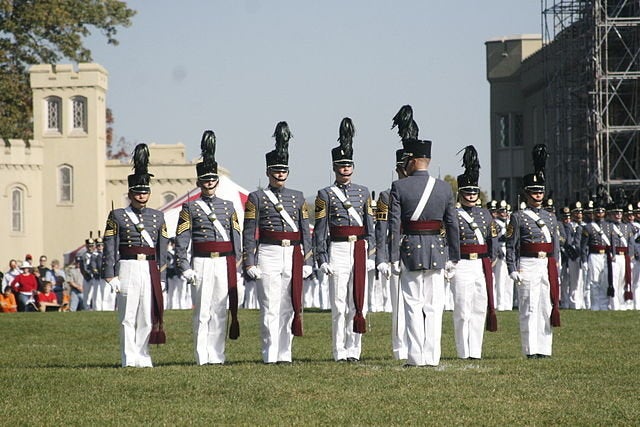 4. New Mexico Institute of Mining and Technology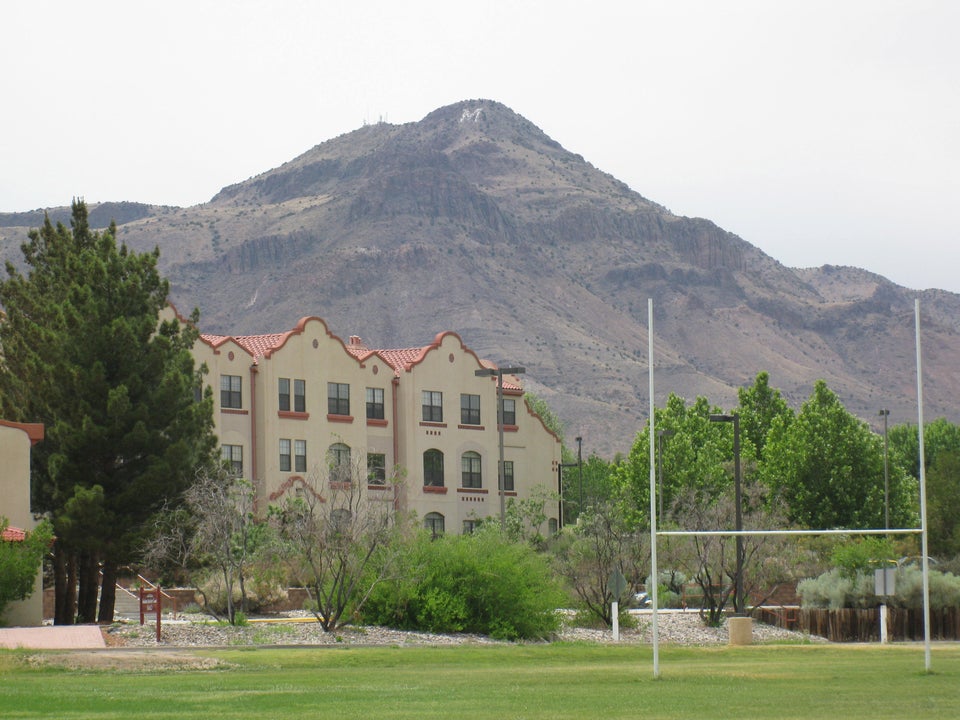 4. Missouri University of Science and Technology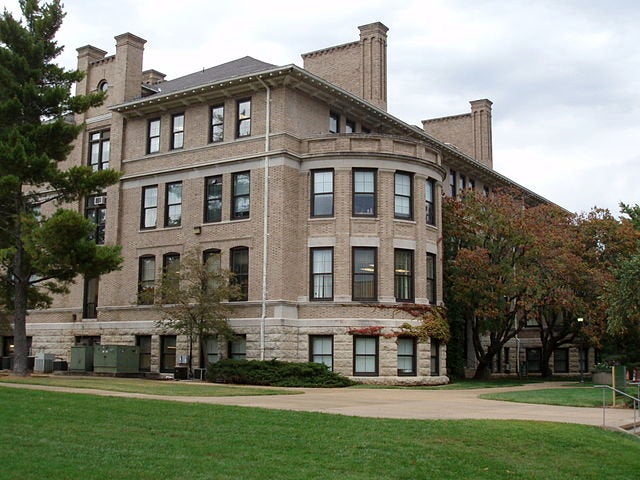 1. Brigham Young University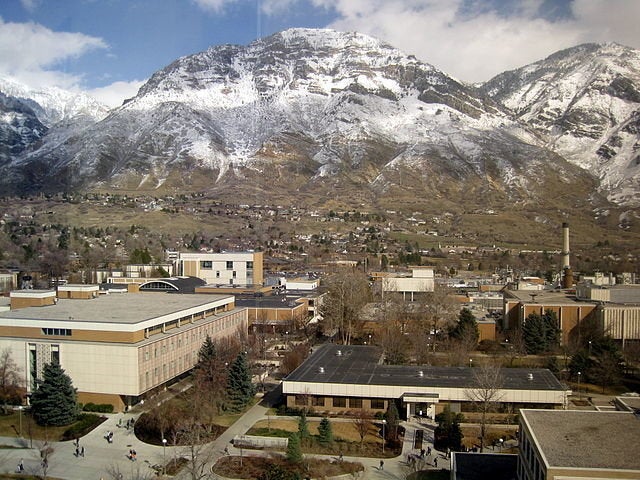 1. Georgia Institute of Technology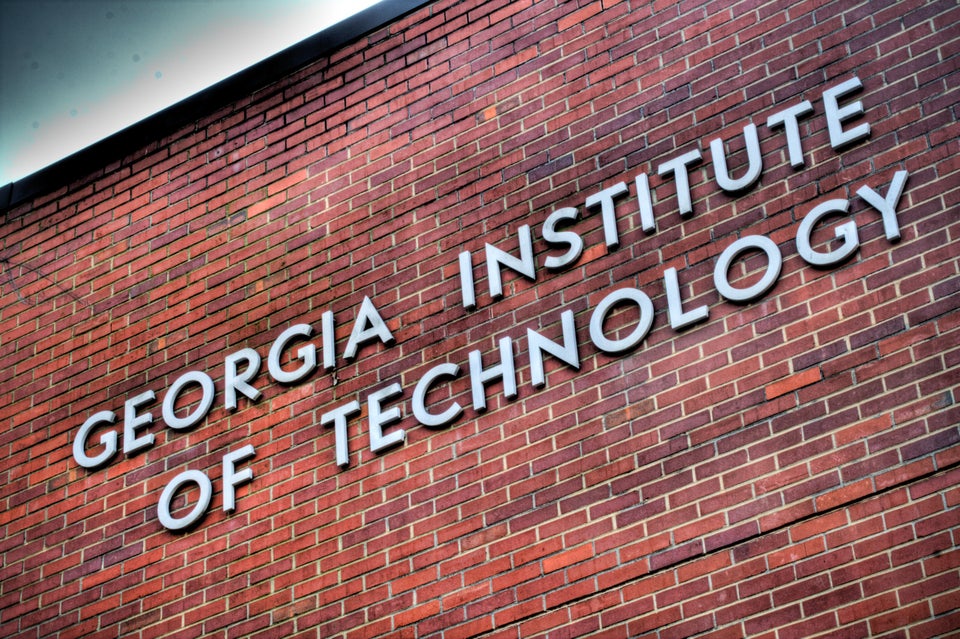 This post has been updated with details from PayScale on Brigham Young University's tuition price.
Popular in the Community