 No group of alumni earns more than the graduates of Harvey Mudd College in Claremont, Calif., according to a new report from PayScale.
The median mid-career salary for Harvey Mudd alumni is more than $100,000 above the mid-career salary for the college at the bottom of the list: $41,900 for graduates of Shaw University, PayScale said.
It's no surprise that with engineering majors ranking among the top for highest earning graduates, many of the schools whose alumni earn the most have robust engineering programs.
Among the 10 schools whose alumni are the highest earners, graduates make an average of $124,300 at mid-career, according to PayScale, compared to the bottom 10 schools' graduates collecting an average of $45,240 at mid-career.
Check out the 10 schools whose alumni have the highest salaries below:
8. Brown University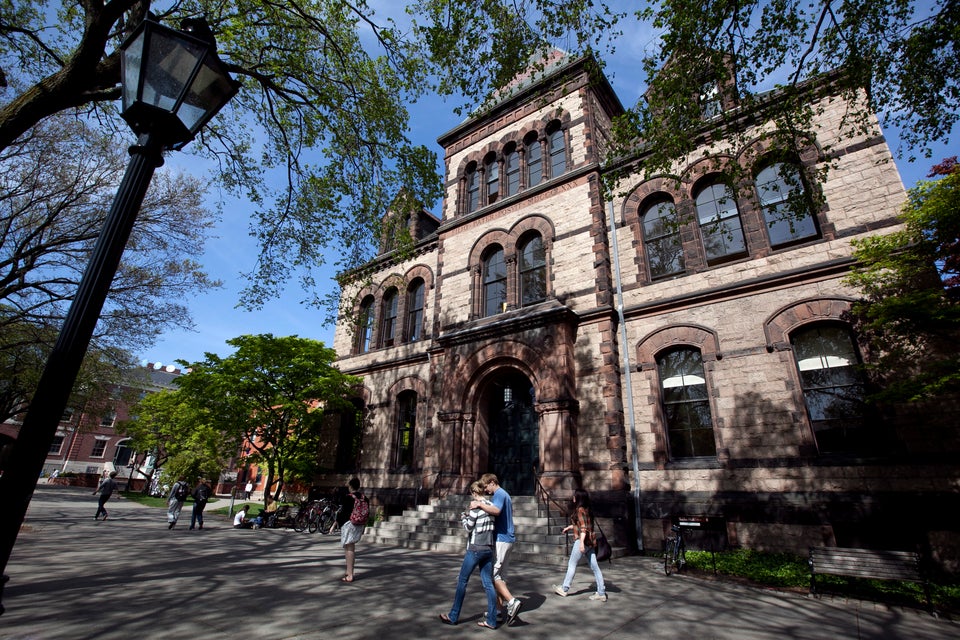 8. Harvard University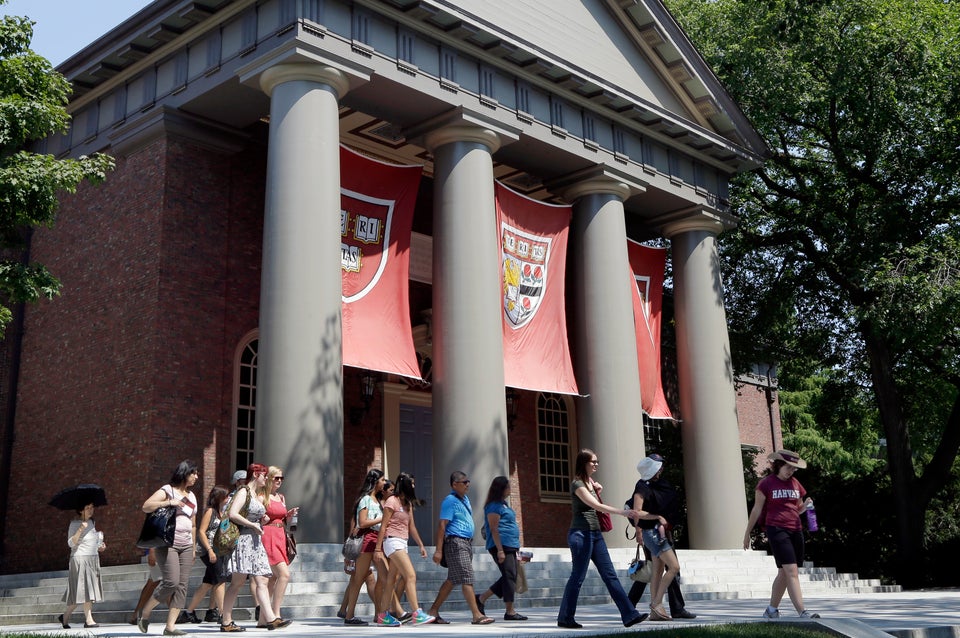 8. Stanford University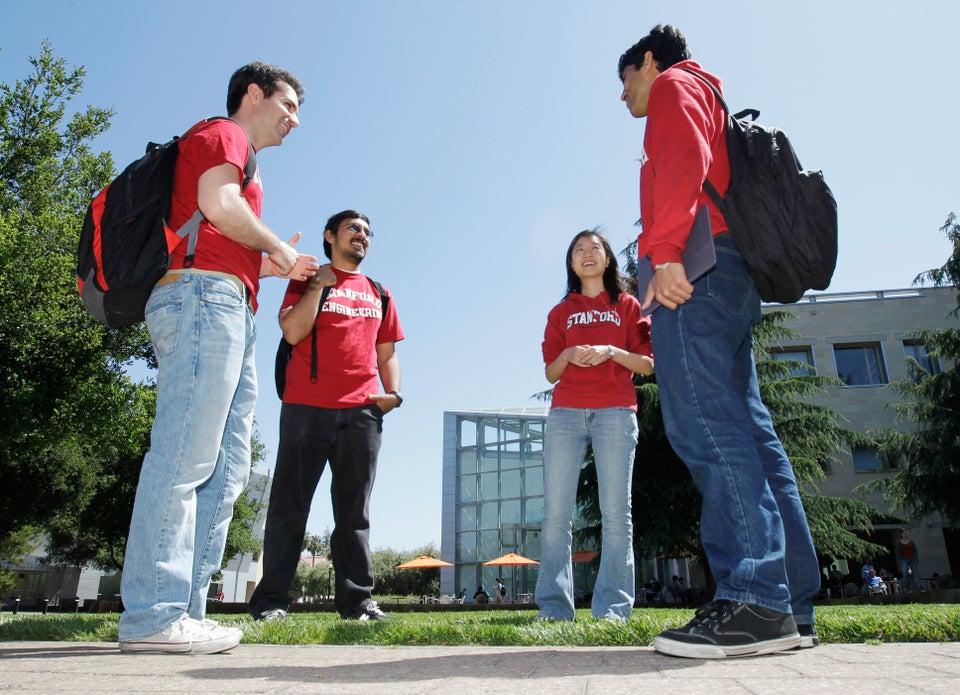 7. United States Military Academy at West Point, N.Y.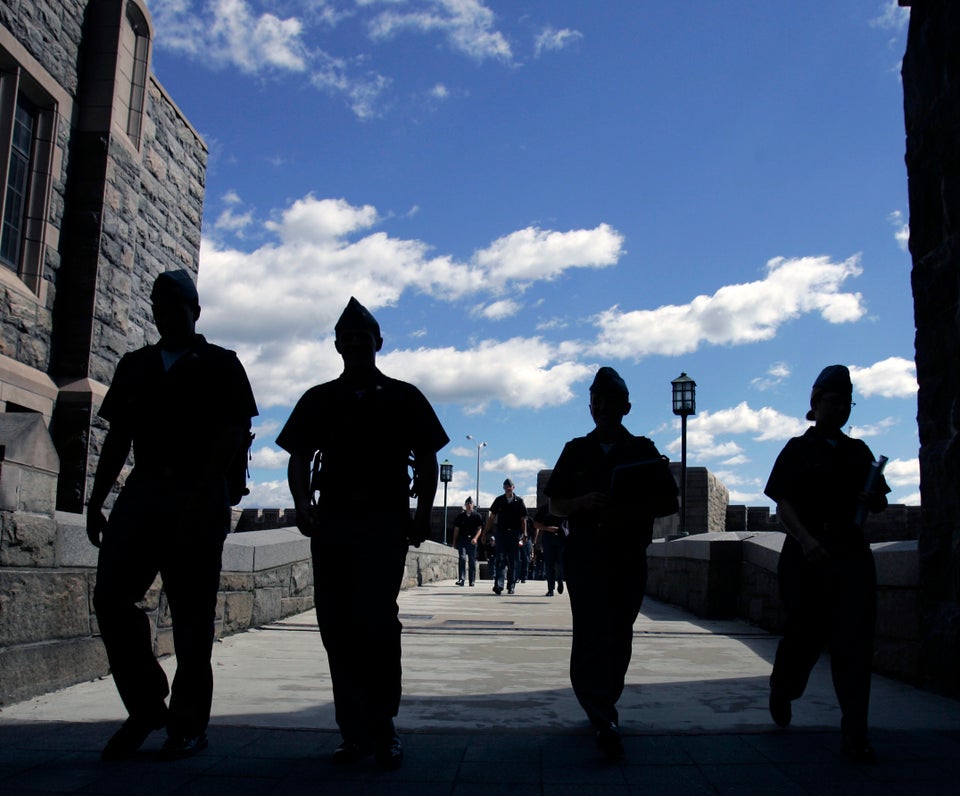 3. Stevens Institute of Technology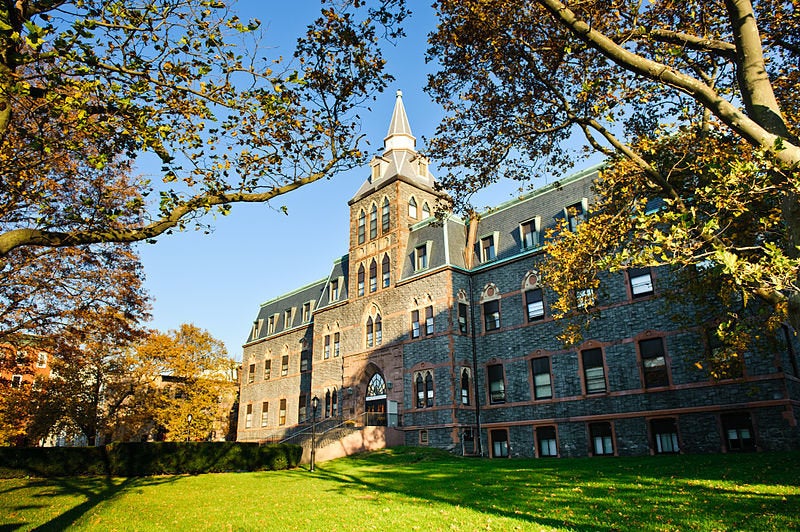 3. California Institute of Technology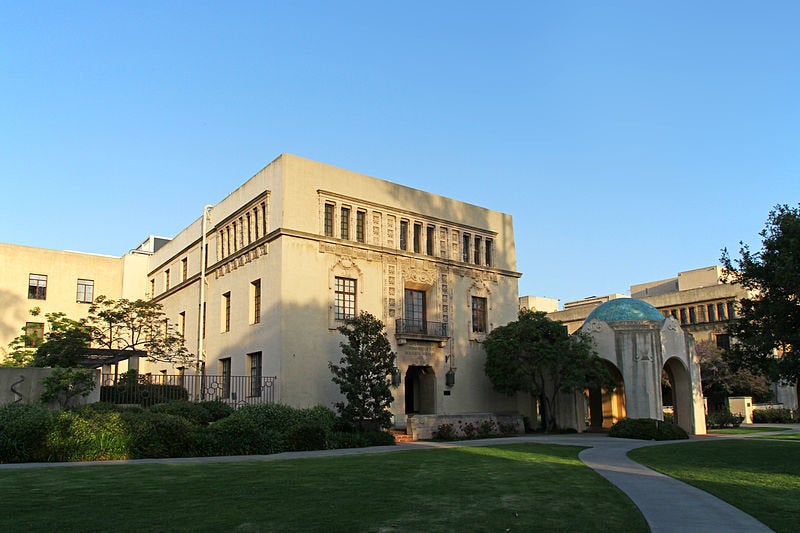 2. United States Naval Academy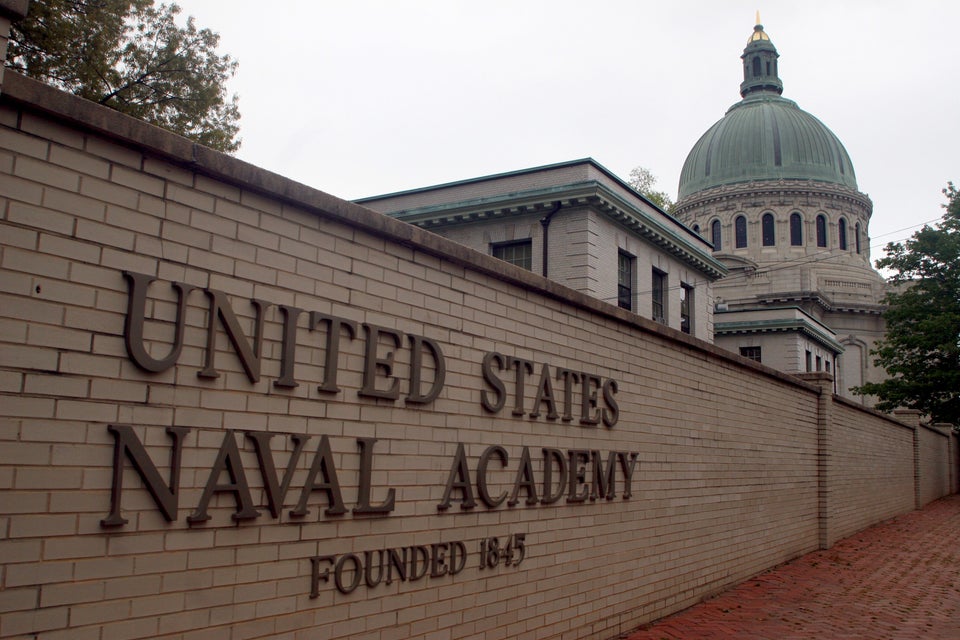 1. Harvey Mudd College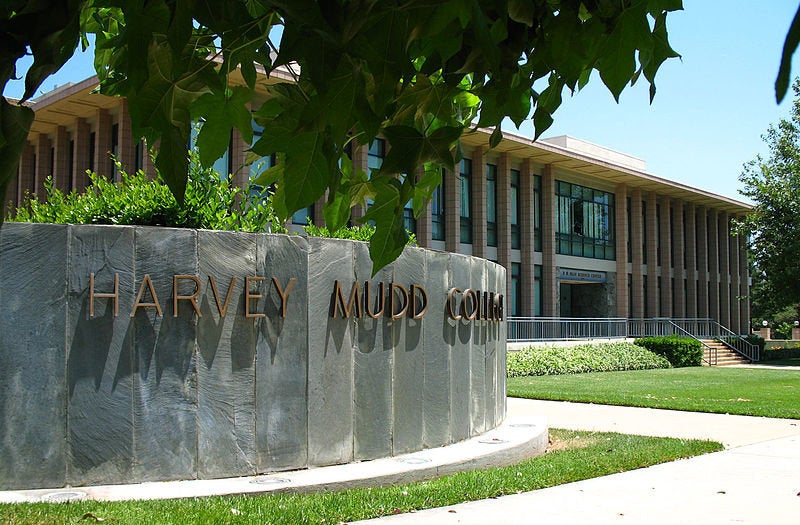 Related
Popular in the Community