College can feel like a big place. Even more so if you're someone who went from a small town with a few hundred total high school students to a state university with 20,000 students.
The magazine ranked the colleges with the largest undergraduate student populations, compiling a short list in which all of the schools have more than 37,000 students.
Most of the list features big state schools, like Ohio State University and Texas A&M University, but also has one private institution.
Check out the top 9 in the list below:
Arizona State University - 59,382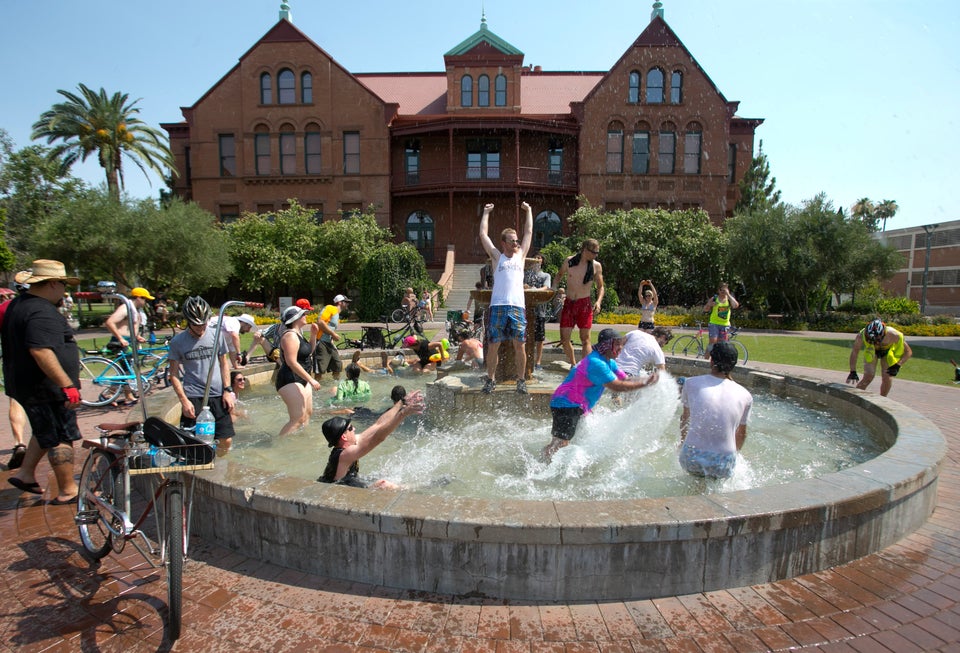 University of Central Florida - 50,968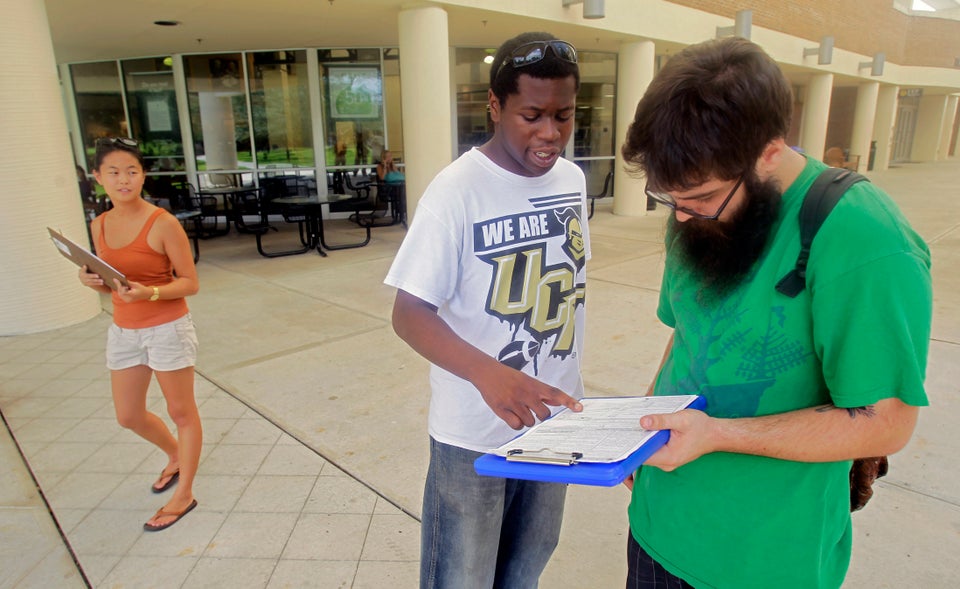 Liberty University - 46,133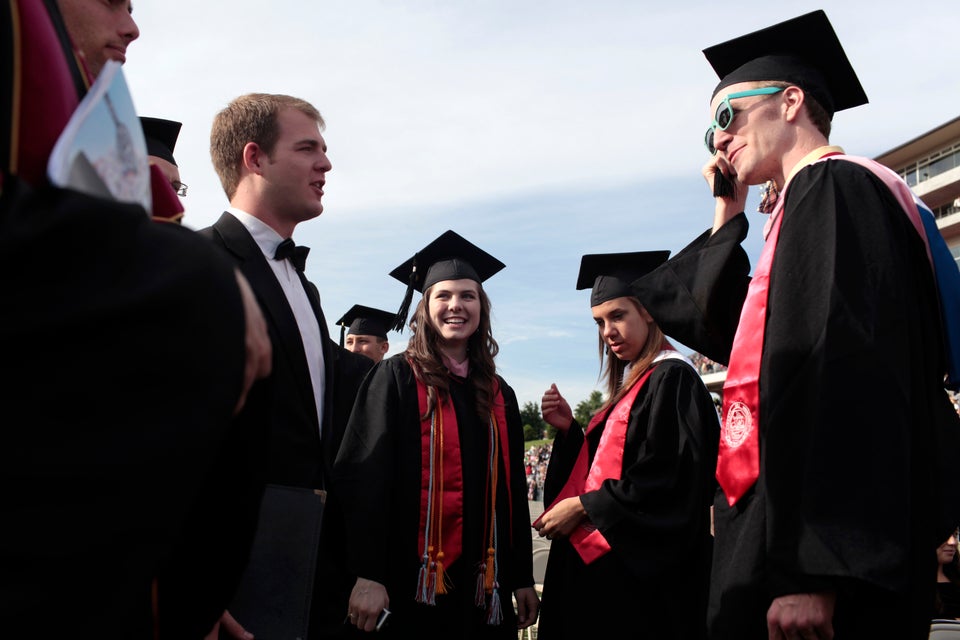 The Ohio State University - 43,058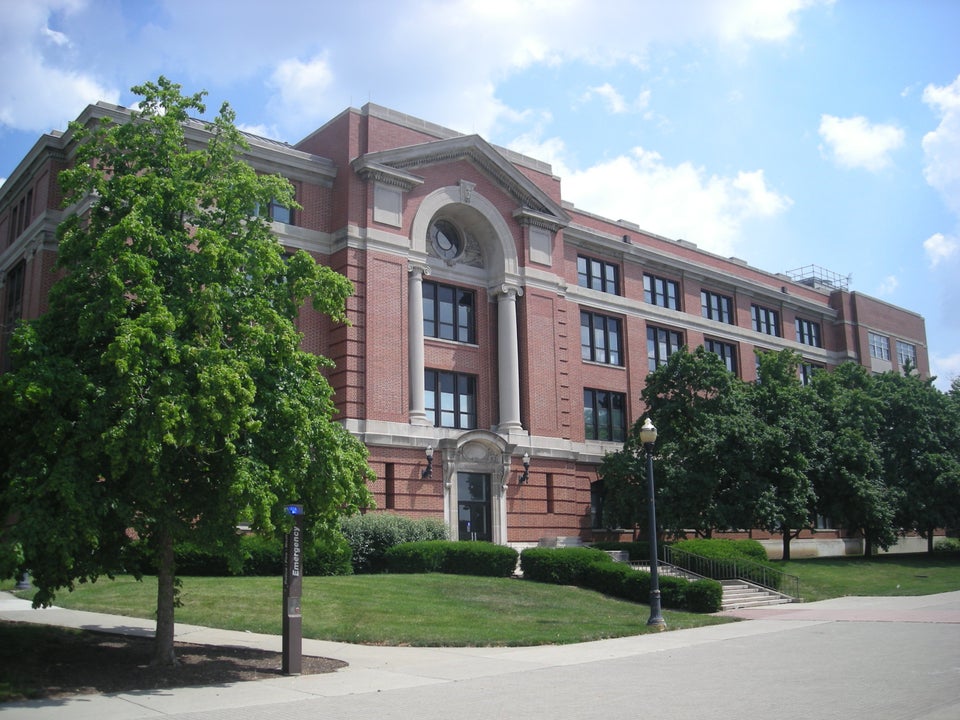 Texas A&M University—College Station - 40,103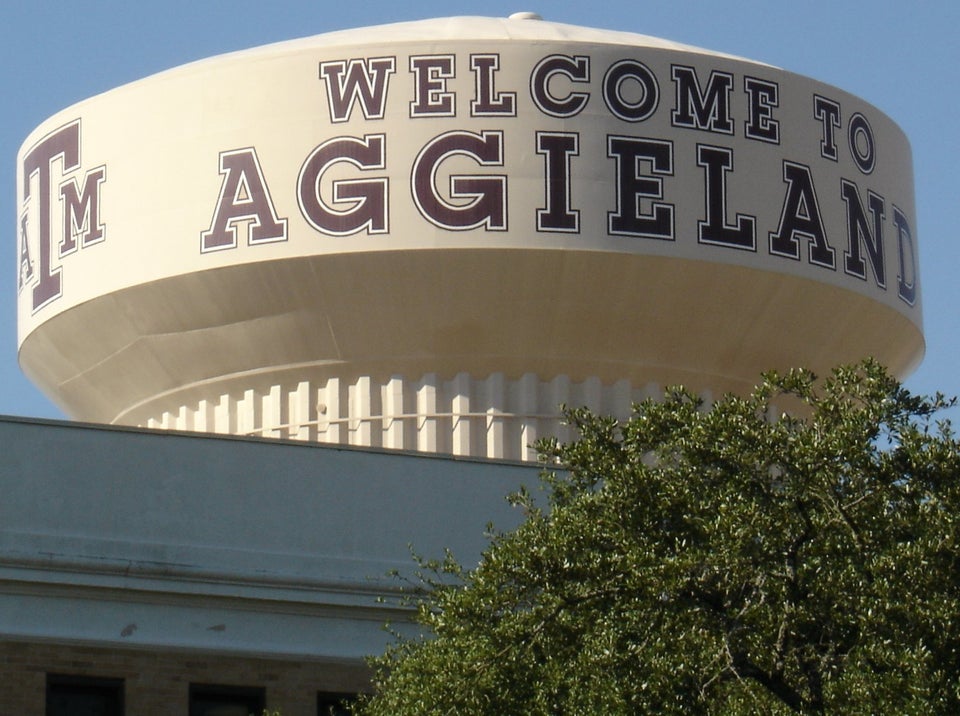 University of Texas—Austin - 39,955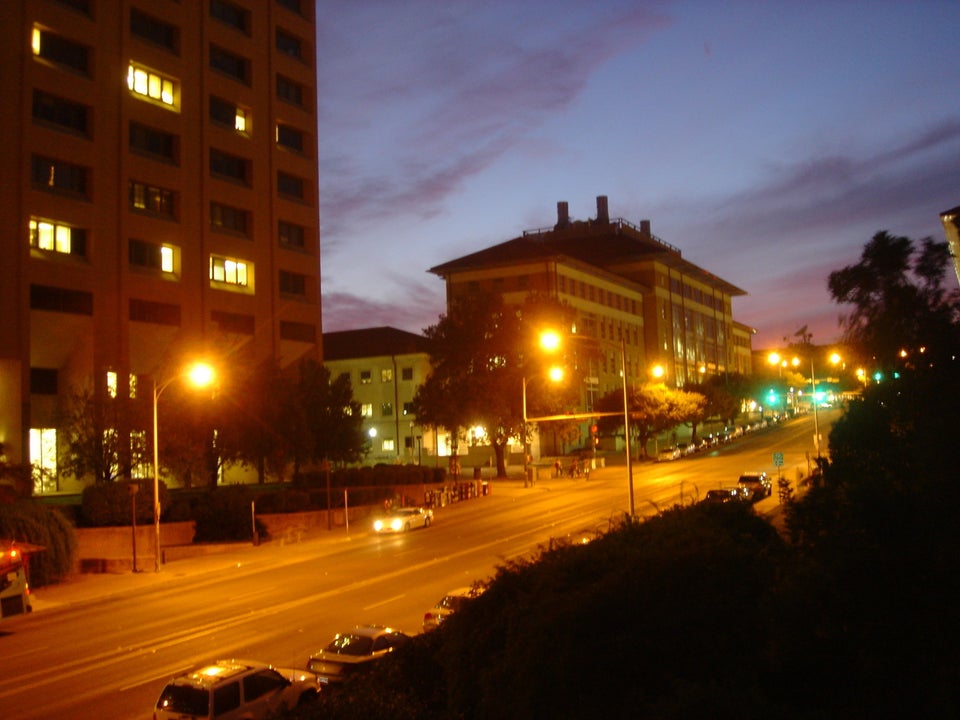 Pennsylvania State University - 39,192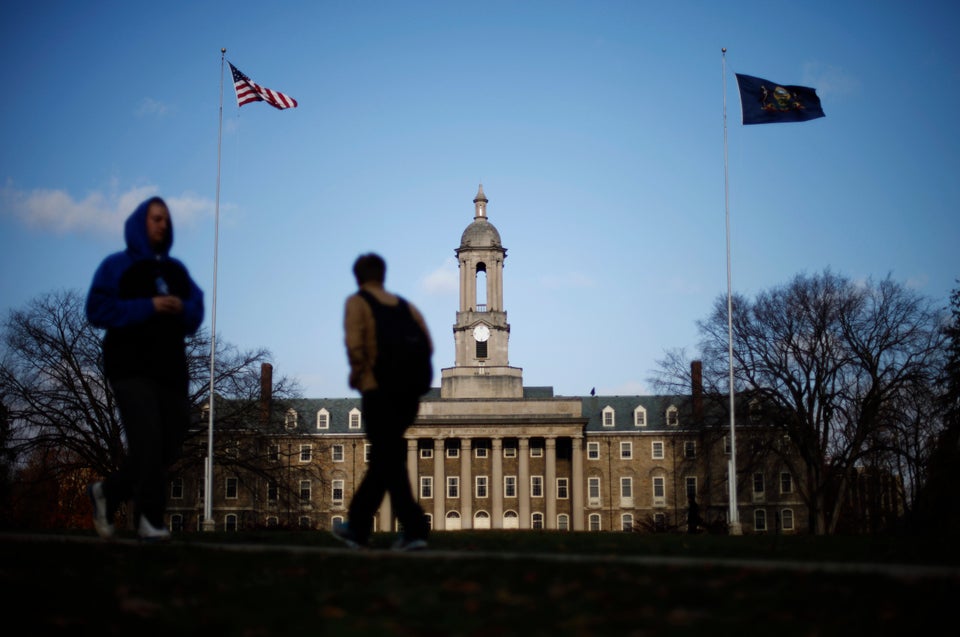 Florida International University - 37,468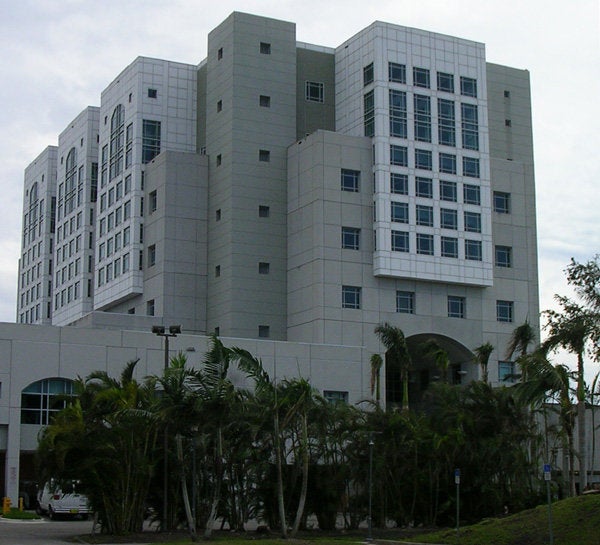 Michigan State University - 37,454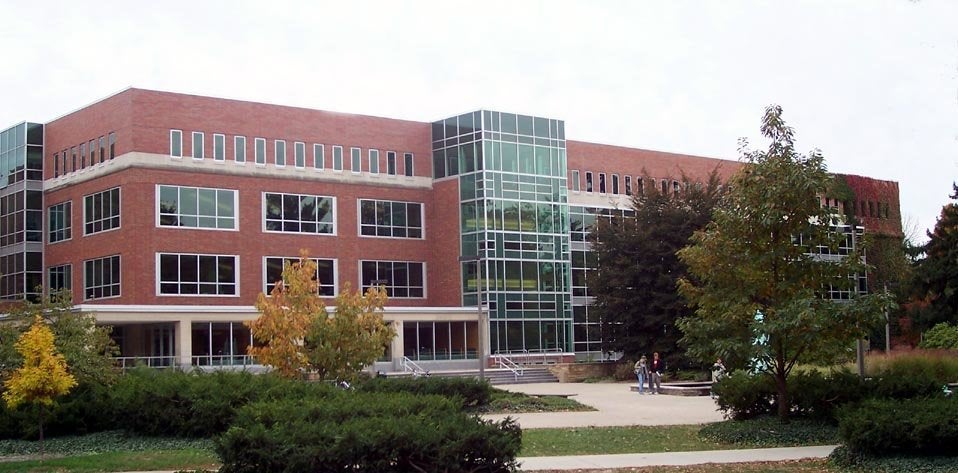 Note: HuffPost excluded DeVry University form the list since so many of their students are online and not on campus.
Popular in the Community