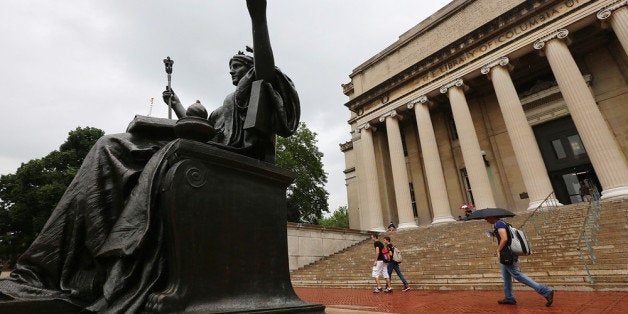 Five universities pay the average full professor $200,000 or more, a new survey reveals.
The AAUP's annual survey included responses from more than 1,100 public and private colleges. Although the rankings shuffled, the same colleges are in the top 5 as last year. Most of the colleges near the top of the list consist of Ivy League and other elite private universities.
The University of California, Los Angeles ranks as the highest paying public university in the country, compensating the average full professor at $167,000 annually.
Those six-figure salary figures can be misleading, however, since the AAUP report notes 76 percent of faculty members have contingent employment, meaning they are "full-time faculty members off the tenure track, part-time faculty members, and graduate student employees." Part-time instructors earn a median of $2,700 for teaching a three-month course, according to AAUP.
The report said the overall increase in average salary since last year was just 1.7 percent. Full-time faculty at public colleges can expect to earn "7 to 35 percent less than their colleagues in comparable positions at private institutions," AAUP said.
Check out the 10 universities that pay professors the most in the slideshow below, and head over to the Chronicle of Higher Education for an interactive table on the data: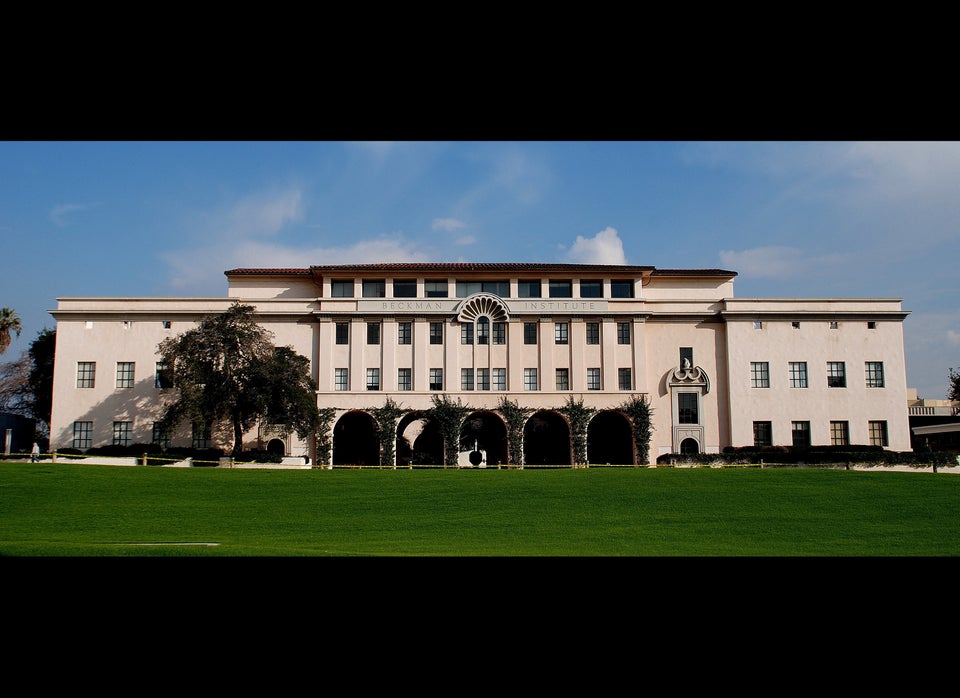 Highest Paying Colleges: 2013 AAUP Survey's Largest Faculty Salaries
Popular in the Community