 Living with a crappy dorm roommate could drag down your GPA as well as your mood.
There is no shortage of research to prove roommate relations factor heavily into a student's overall sanity.
Another study out of the University of North Carolina found problems with roommates as one of the biggest stressors.
Conflict with roommates has consistently ranked among the top five reasons students drop out of college. Schools that have used self-selecting online services have reported a 65-percent reduction in roommate conflicts, while 48 percent of residence hall staffers said conflicts were "less severe" after adopting the service.
Instead of trying to implement their own process to find incoming freshmen their best matchs, colleges are outsourcing the task to websites that approach the process similar to online dating.
Over the past few years, students at universities around the country have been filling out surveys on a website called Roomsurf to find their more compatible freshman dorm roommates. Rutgers University, Mount Ida College and other schools use a website called RoommateClick.
Some colleges, like the University of Florida or New Mexico State University, are using an app called RoomSync, which uses data from students' Facebook profiles to find potential roommate matches.
Southern Illinois University Edwardsville, one of the schools using RoomSync, said its research shows students who pick their freshman year roommate had a "significantly more successful in college and had a better overall college experience."
Related
Before You Go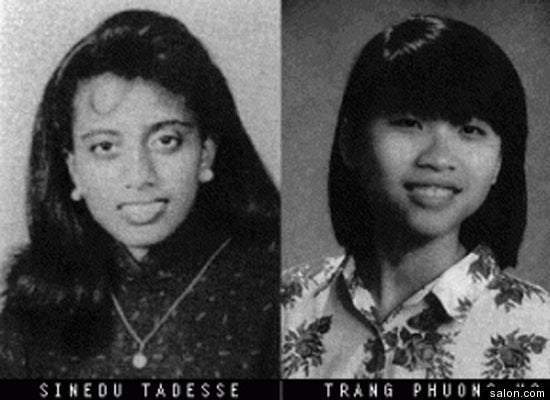 College Roommate Situations From Hell
Popular in the Community