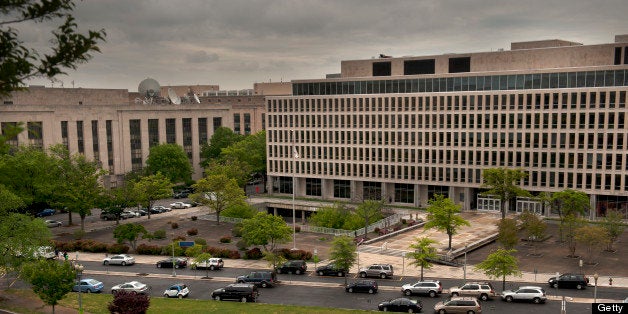 A group pressuring the U.S. Department of Education to enforce federal rules on prosecuting sexual misconduct on college campuses, plans to stage a demonstration outside the agency's Washington headquarters on July 15.
The protest will feature some of the students who have filed complaints against their schools with the department's Office of Civil Rights talking about their disappointment in the agency's response to their grievances. They will deliver a petition calling on the DOE to enforce their "civil right to freedom from sexual violence."
The petition and demonstration are organized by women involved in the Know Your IX, a campaign, aimed at educating college students on their rights under the gender equality law Title IX.
Alexandra Brodsky, an alumna of Yale University who was one of 16 complainants against her Ivy League institution, said she's helping to organize the protest in part because of her disappointment in how OCR concluded its investigation of her school.
"The complaint definitely resulted in some important policy changes -- including the complete restructuring of the grievance procedure -- but I've heard from survivors still on campus that little has changed in practice," Brodsky said. "I've heard stories of administrators trivializing victims' experiences and discouraging them from reporting -- eerily similar trends to my own experience in 2009 that led me to sign the complaint in the first place."
Had the OCR labeled Yale non-compliant and turned the case over to the Department of Justice, Brodsky feels the investigation would have had more impact, instead of merely creating a public relations problem for the school, she said.
The DOE did not immediately return a request for comment from The Huffington Post.
Brodsky said she'd like to see the DOJ more involved in investigations, but was disappointed that in the Montana case "the feds yet again took a school at its word that things would improve rather than holding the administration accountable."
Brodsky and the other women organizing the protest want the DOE to proactively investigate colleges' mishandling of sexual assaults, rather than waiting for survivors to file complaints, and to allow survivor-complainants at the negotiating table to ensure resolutions with universities. They also want schools to "provide redress for individual victims," said Brodsky.
Support HuffPost
The Stakes Have Never Been Higher
Related
Before You Go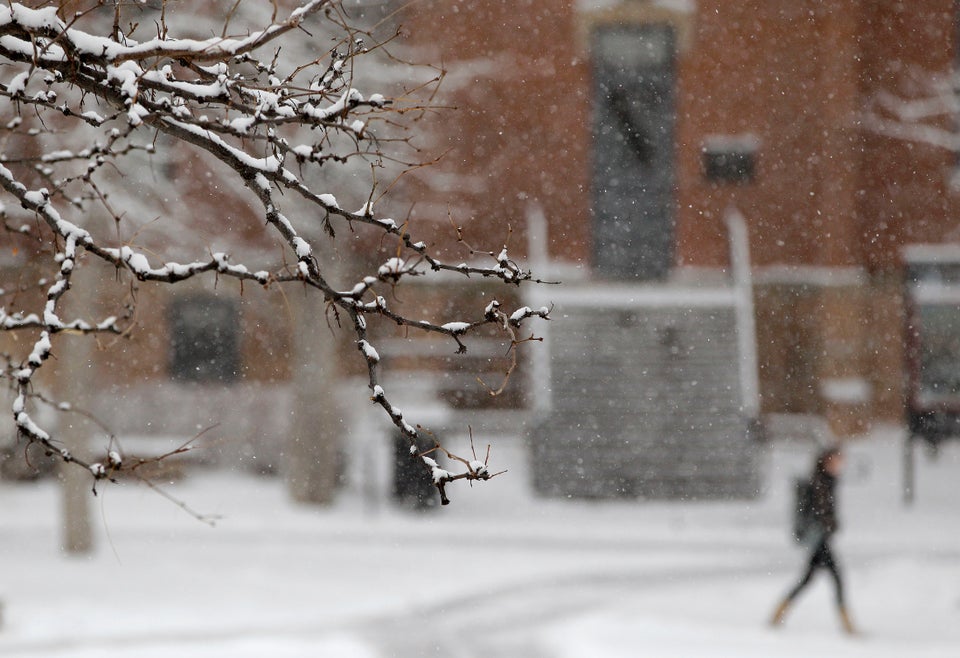 Schools Investigating Or Reviewing Policies On Sexual Assault
Popular in the Community