 "Safety is priority No. 1 in this city," Villaraigosa said. "Students at our city's universities should feel safe in and around our campuses."
Yet, town and gown tensions between a city and the campus community are nothing new.
In fact, town and gown disputes they date as far back as the Battle of St. Scholastica Day in 1355; A fight in a tavern lead to a two day battle in which the townspeople began killing multiple scholars. But in more recent history, town and gown problems have been much less bloody and much more varied than an argument in a bar.
Check out our slide show of the 10 most strained town-gown relationships. Then tell us, what do you think? Let us know in the comments section.
The Princeton Review has ranked the schools where town and gown relations are the most strained. Check out the top 10 here: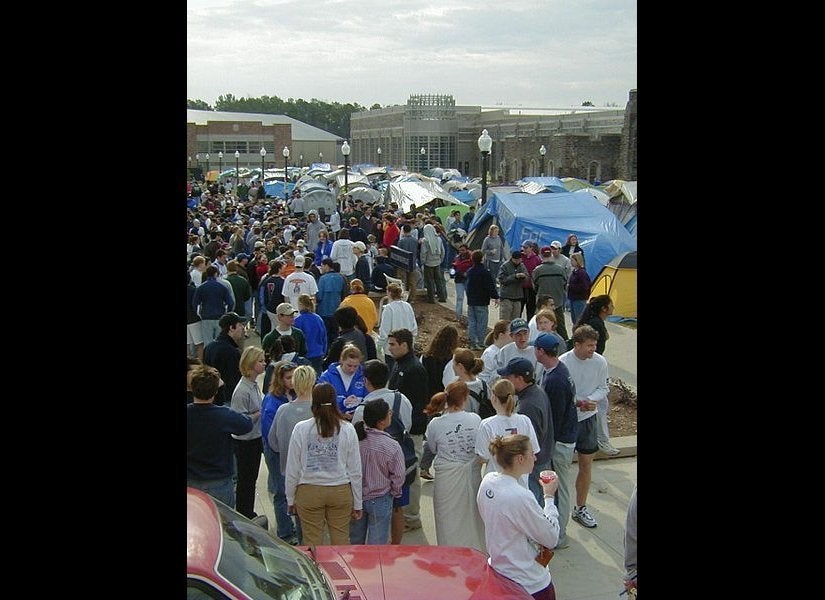 Town-Gown Relations are Strained
Related
Popular in the Community