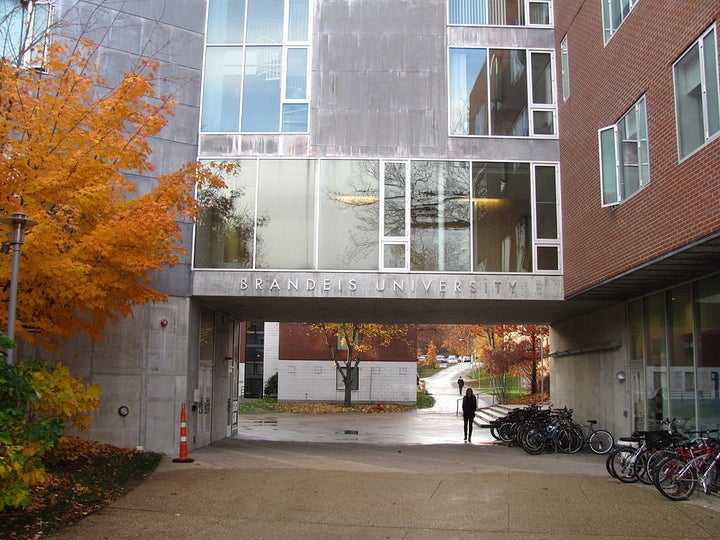 Loyola University Maryland, Boston College and Creighton University, all religiously-affiliated schools, follow Brandeis among the top four in Princeton Review's ranking for 2015-16.
It should be no surprise to people familiar with Brandeis, a private university with a deep connection to social justice causes. The school is named after Louis D. Brandeis, the first first Jewish Justice on the U.S. Supreme Court, known for progressive views.
Princeton Review's ranking, released Monday, is based on surveys of students at 380 colleges and universities.
1. Brandeis University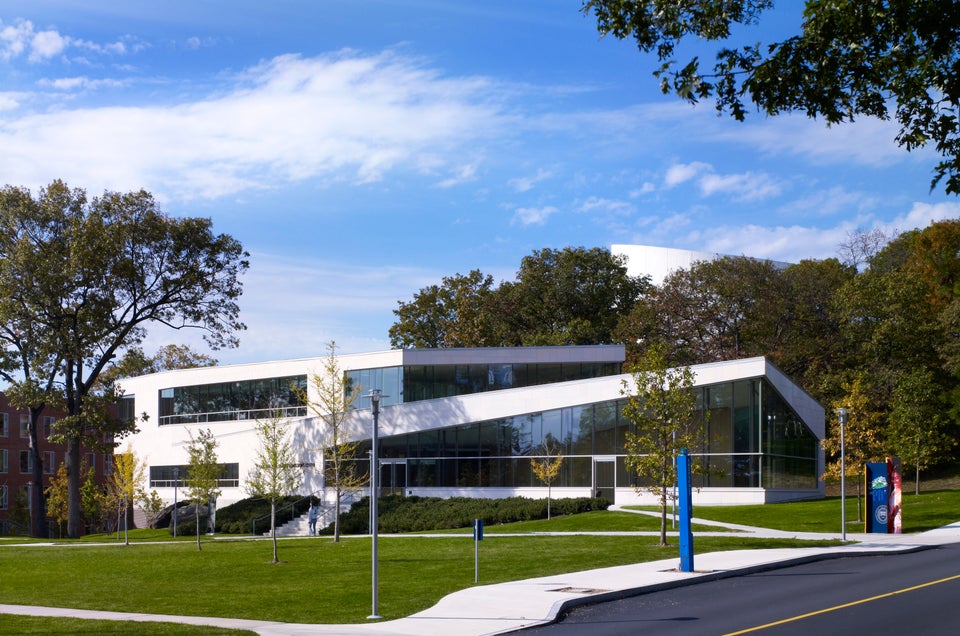 John Edward Linden/Arcaid Images via Getty Images
2. Loyola University Maryland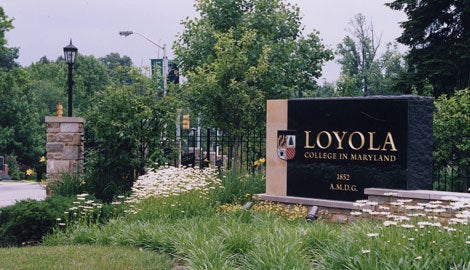 3. Boston College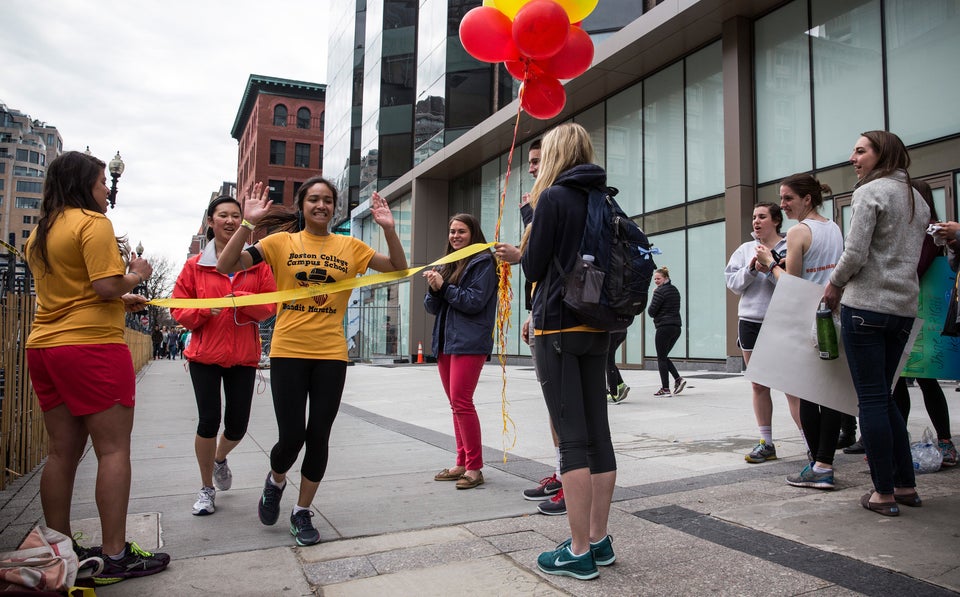 4. Creighton University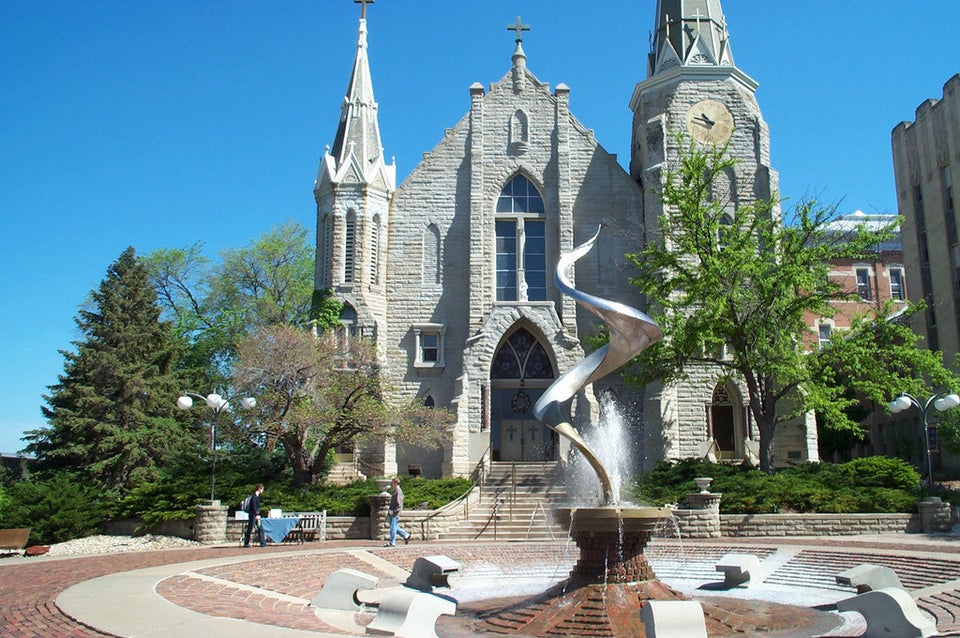 5. Tulane University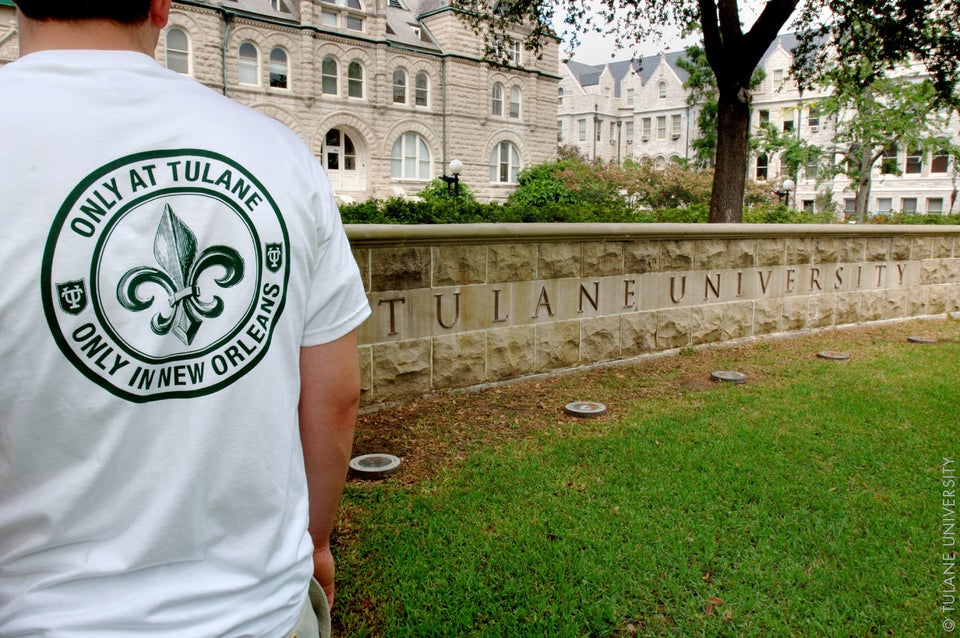 6. U.S. Coast Guard Academy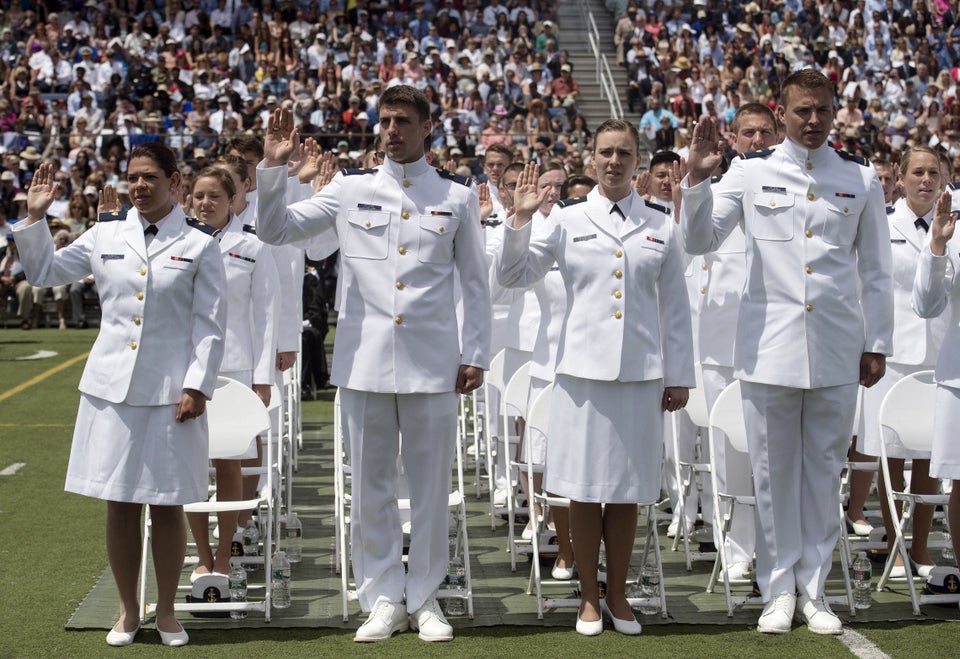 NICHOLAS KAMM via Getty Images
7. Loyola Marymount University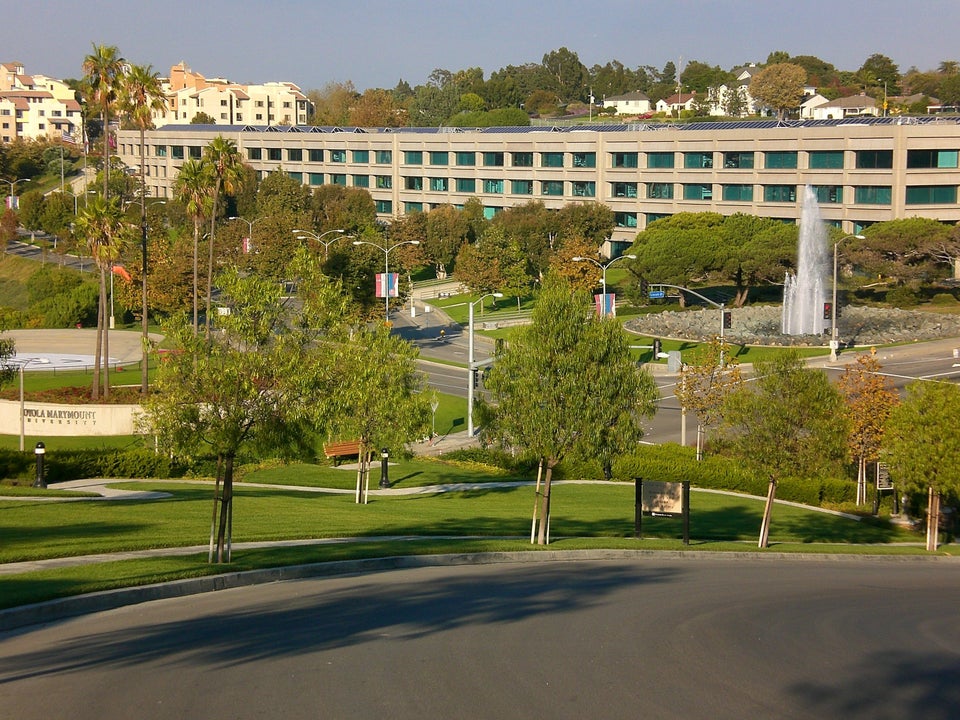 8. Pitzer College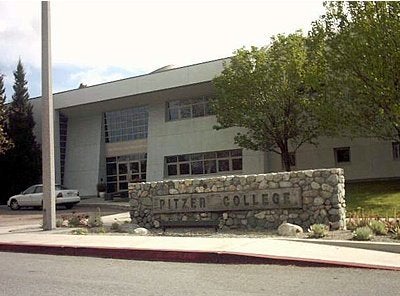 9. College of William and Mary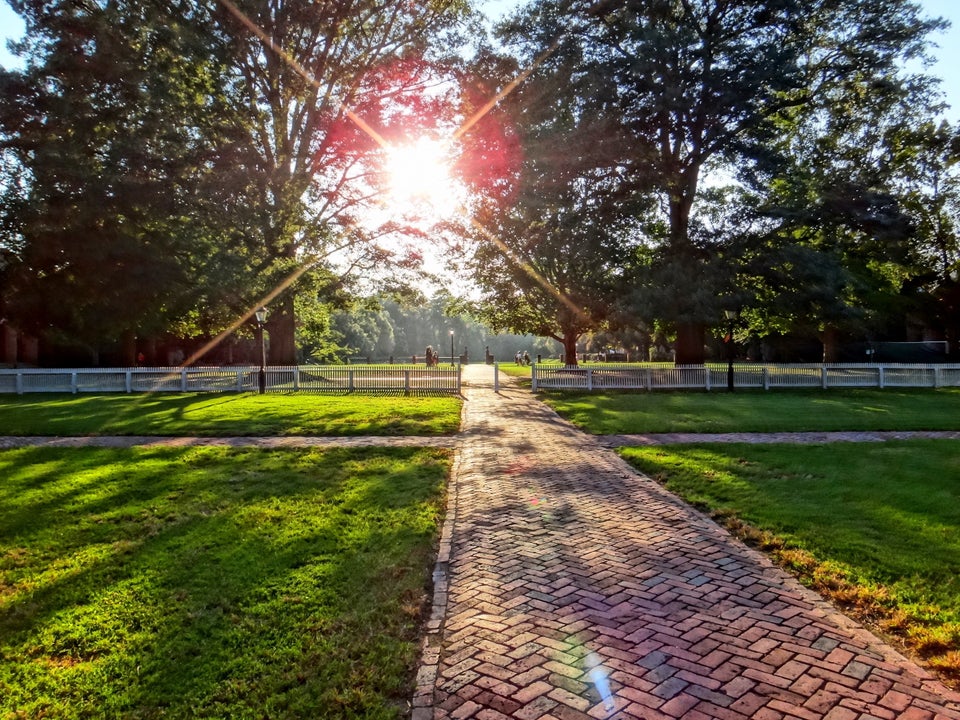 10. Pepperdine University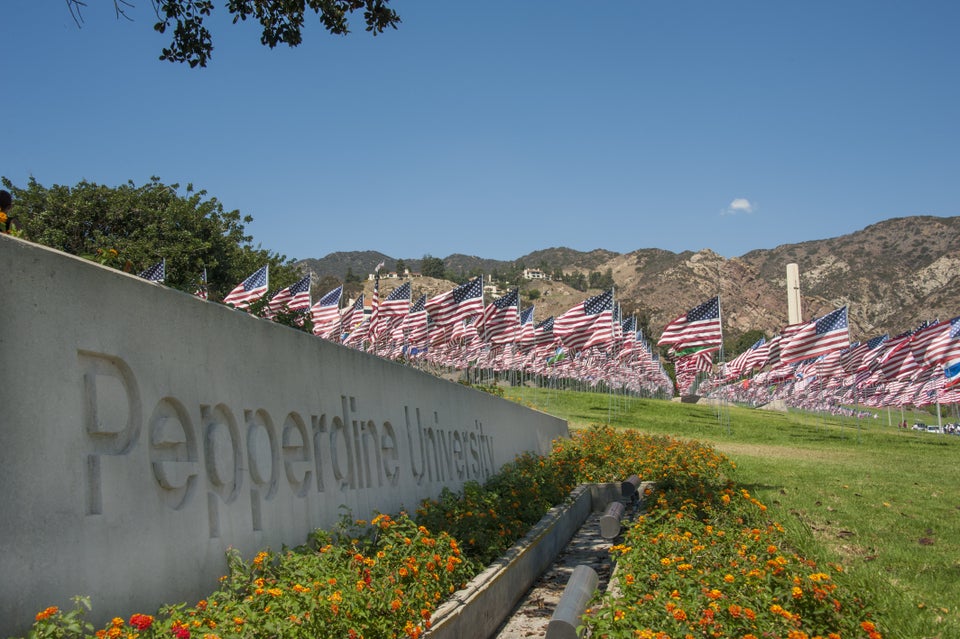 Denise Taylor via Getty Images
Popular in the Community