If you believe the word of Princeton Review's rankings, then Vanderbilt University in Nashville has the happiest students in the country.
Princeton Review's ranking of the colleges with the happiest students places Vanderbilt as No. 1, Virginia Tech at No. 2, Claremont McKenna College at No. 3 and Kansas State University in fourth.
The 2015-16 rankings, released Monday, are based on survey responses from more than 100,000 students at 380 colleges and universities.
Vanderbilt was named the happiest in last year's rankings as well. Vanderbilt's entire campus is an arboretum, making the school grounds feel as residential and removed as a university in a college town, while still being just a few miles from the vibrant Nashville music scene.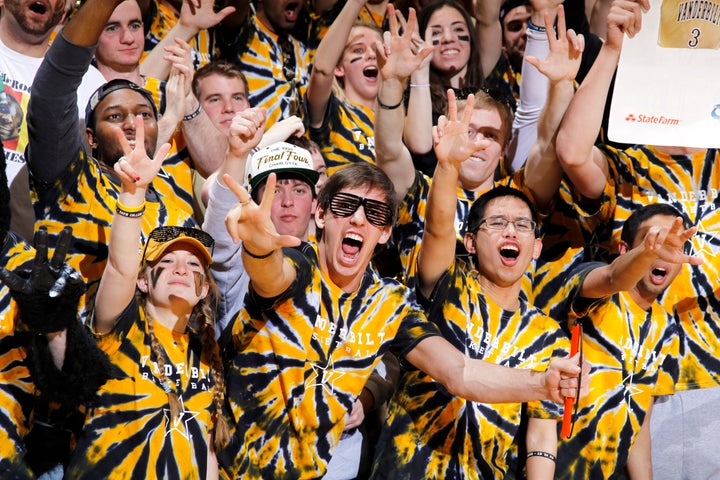 3. Claremont McKenna College
4. Kansas State University
5. St. Mary's College of Maryland
12. University of California-Santa Barbara
14. Washington State University
15. Southern Methodist University
17. Loyola Marymount University