North Carolina's Shaw University is the higher education institution least worth its cost, according to Payscale's annual survey of college return on investment rates.
The private college only boasts an annual return on investment of 4.5 percent. Others at the bottom of the list include the University of North Carolina at Pembroke and Davenport University.
To compile their list, Payscale evaluated the financial situations of alumni from nearly 700 postsecondary institutions nationwide. Schools were ranked in terms of 30-year overall return on investment and annual return on investment to graduates, with and without financial aid.
BusinessWeek reports that alum may not see returns on their education for a long time -- 15 years after graduation, some still experience negative returns.
Below, check out 15 schools that might not be worth their overall cost. Public schools are evaluated according to out-of-state tuition, unless otherwise noted. Payscale has the full list, plus more on methodology.
Is your school on the list? Should it be? Let us know in the comments section.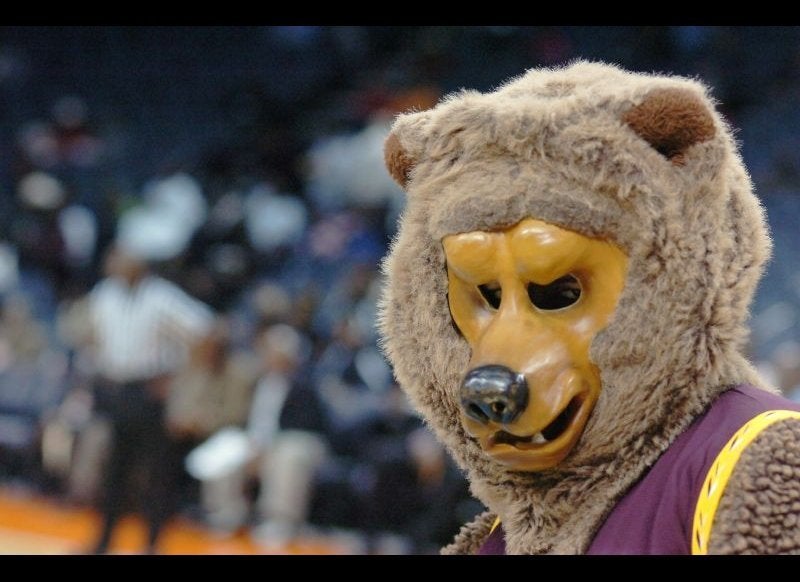 Colleges With The Lowest Return On Investment: Payscale Report