 A local politician in Britain has found himself at the center of an angry controversy in his district, after inflammatory comments he made about disabled children were widely circulated.
At the time, the organization made a formal complaint against the Councillor's "depraved comment," a move that led to an investigation by the council's Standards Committee, according to This Is Cornwall.
"Sometimes people can catch you on the wrong day," Brewer said, per the BBC. "It's not a good enough excuse and I will forever be apologising for what I said."
Brewer was also removed from his political group once the investigation concluded, according to This Is Cornwall. Group leader John Wood told the site he called Brewer as soon as the findings were released. Wood went on to say that he personally felt the embattled Councillor should resign from his council position.
"I was absolutely stunned at the time and I am still amazed that he said this," Wood said. "He should stand down and then if he chooses to stand for election again in May it will be up to the people to decide whether he should have a place at the council."
Brewer told BBC Radio Cornwall in an interview this week that he was not aware anyone was asking for his resignation, and that he had no intention of resigning. "I don't think I have done anything wrong," Brewer insisted.
Calls for Brewer's resignation seem to have intensified between Tuesday and Wednesday.
Speaking to Huffington Post UK, Disability Cornwall's advice services manager Theresa Court said the politician's apology seemed insincere. She also called Brewer's controversial comment "hate speech."
It is "an insult that he had to be told to apologise after a year and a half," Court said. "Anybody who says such things is in no position to hold public office. He was on council duty at the time. We want to raise awareness that this councillor is making funding decisions in this county about disabled people."
Related
Before You Go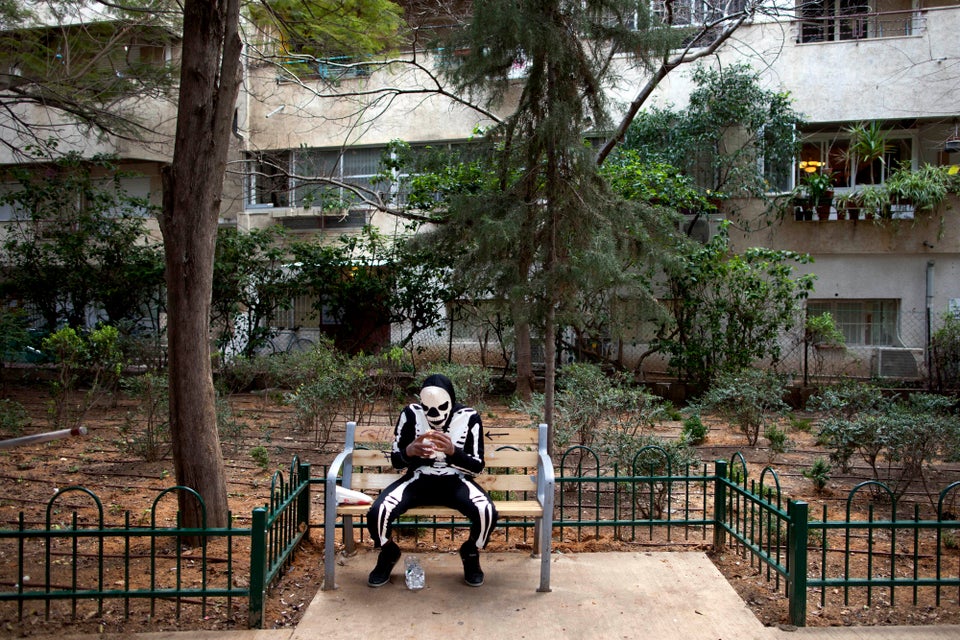 Around the World in 11 Photos
Popular in the Community