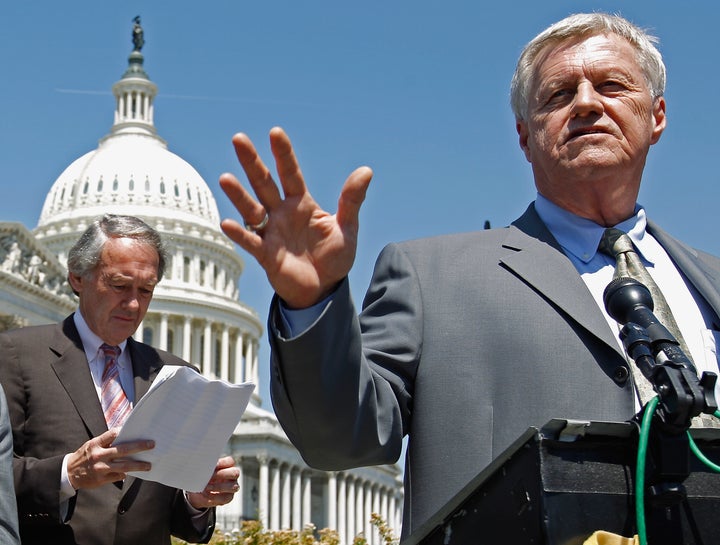 WASHINGTON -- Rep. Collin Peterson (Minn.), one of the most conservative Democrats in Congress, says he'll cast his vote for Sen. Bernie Sanders (I-Vt.) for president if he attends the Democratic National Convention in July.
Peterson told Forum News Service on Saturday that his vote at the convention would reflect the will of his constituents, who overwhelmingly supported Sanders in the state's March 1 Democratic caucuses. Sanders won Peterson's district with 63 percent of the vote, compared to Hillary Clinton's 37 percent.
"I'm voting my district," he said. "I'm going to vote for Bernie."
While it's understandable that a congressman would vote for the candidate backed by his constituents, it's a stunning state of affairs for the Democratic Party that Peterson is aligning with Sanders, the socialist from Vermont who supports same-sex marriage, abortion rights and gun control.
Peterson is a co-founder of the Blue Dog Coalition, the caucus of moderate House Democrats, and is known for his conservatism. He's anti-abortion, opposed to embryonic stem cell research, against same-sex marriage and supports the death penalty. He is also avidly anti-gun control.
The Minnesota Democrat said he'd only cast his vote for Sanders over Clinton if he goes to the convention, which he doesn't always attend. He noted, though, that the Vermont senator seems to have reinvigorated the party.
"If my vote makes a difference, I'll probably go," Peterson told Forum News Service. "He's got something going. He's tapped into something."
Before You Go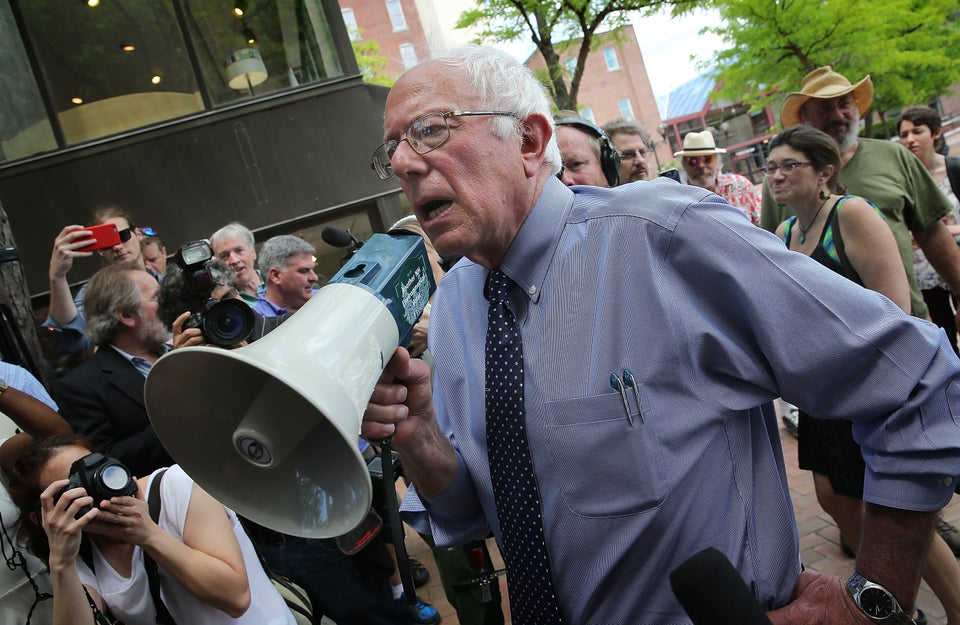 Bernie Sanders' Most Interesting Quotes
Popular in the Community