You might remember Collins Tuohy, played by actress Lily Collins, from the 2009 movie "The Blind Side" ― the story of homeless high school football player Michael Oher, who was adopted by the wealthy Tuohys and went on to play at Ole Miss and eventually in the NFL.
Well, the real-life Collins tied the knot with longtime boyfriend Cannon Smith in Memphis, Tennessee in April. Six months later, the utterly gorgeous wedding album, shot by Rich Lander of CHARD Photographer, was published on Style Me Pretty. Let's just say it was worth the wait.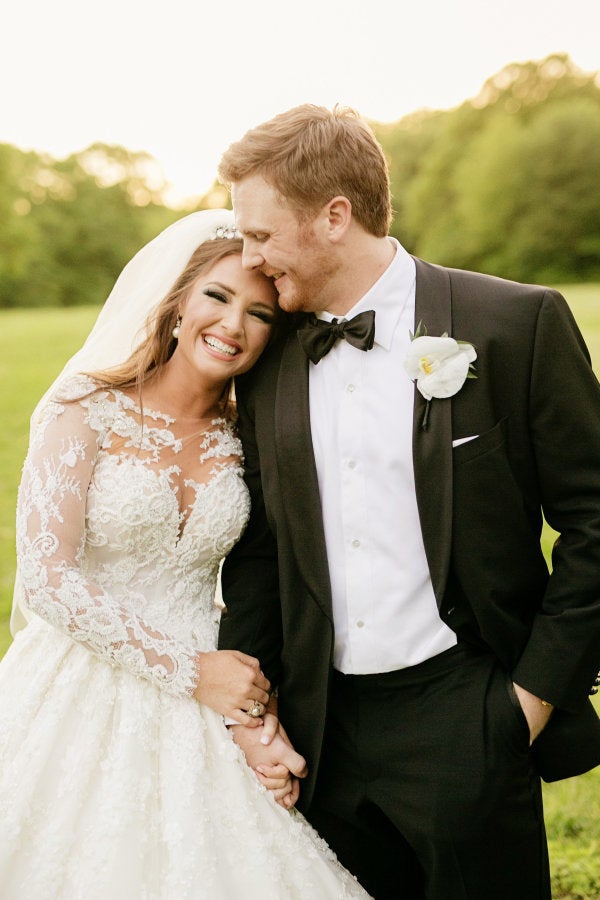 The wedding was a two-day affair; Friday was a more intimate dinner celebration with close friends and family, while Saturday was a big blowout party with tons of dancing.
"My husband Cannon and I have been together for 11 years, so we wanted our wedding to be a celebration of all the time we have grown together," the bride wrote on Style Me Pretty. "I would say we both love traditions as much as we like to shake things up, and our wedding was a direct reflection of that."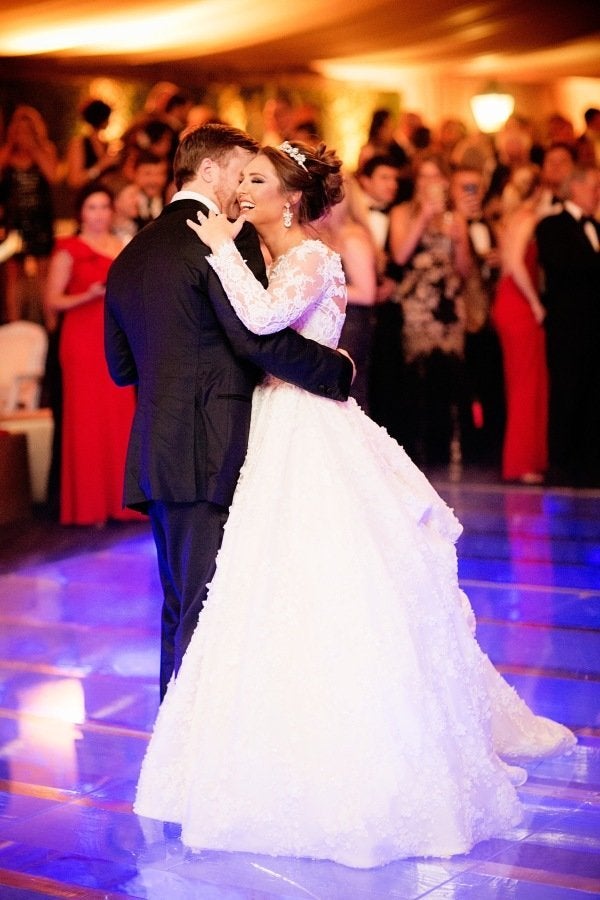 When it came to the venue, the couple kept things very local. In fact, the Memphis Hunt and Polo Club is located just one block from the bride's parents' home and just three blocks from the groom's.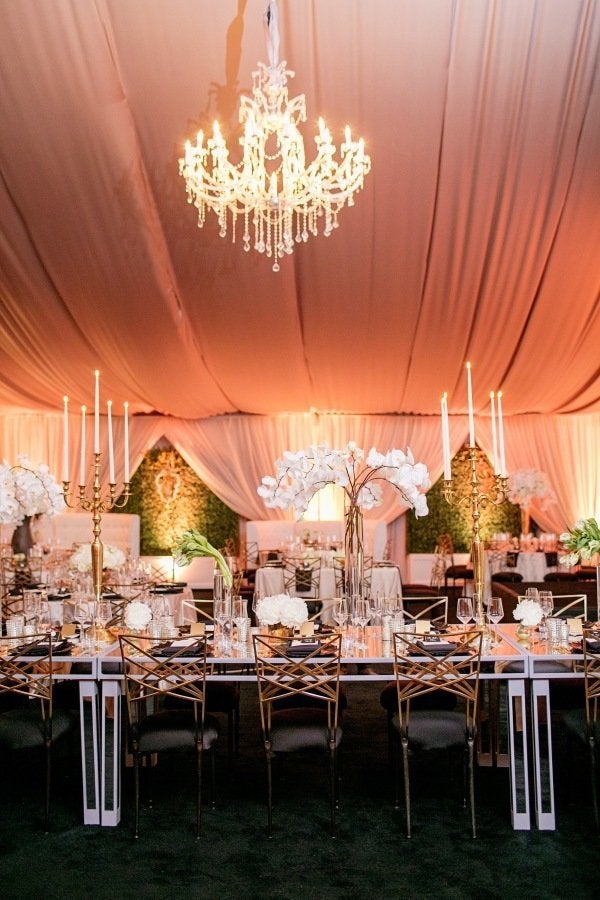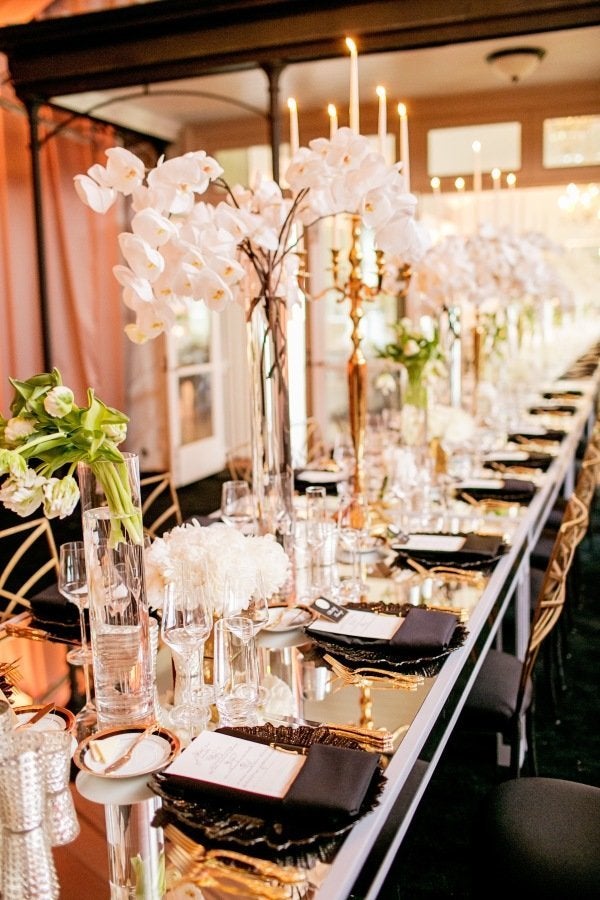 While there was no wedding theme per sé, Collins did have one guiding principle.
"I wanted people to walk away from my wedding saying, "Wow, they love each other and they love life!"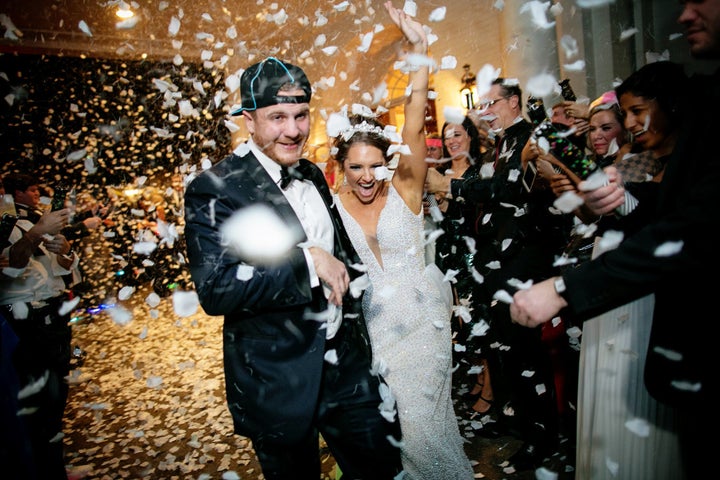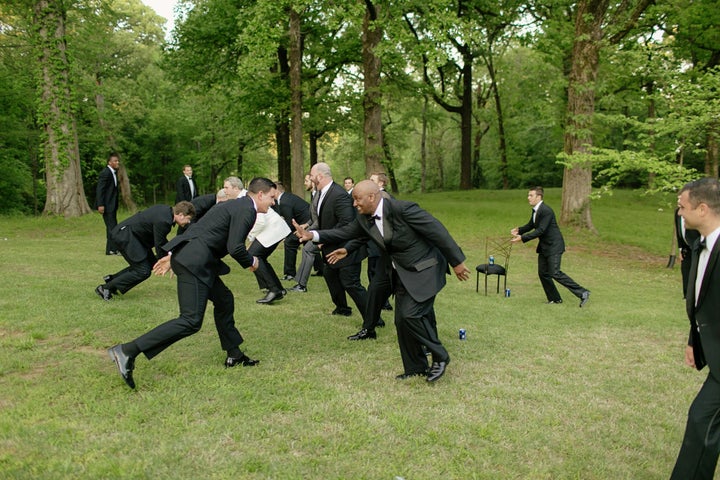 The bride and her mother Leigh Anne, portrayed by Sandra Bullock in the Academy Award-nominated movie, planned and designed the wedding from start to finish with help from an amazing team of vendors.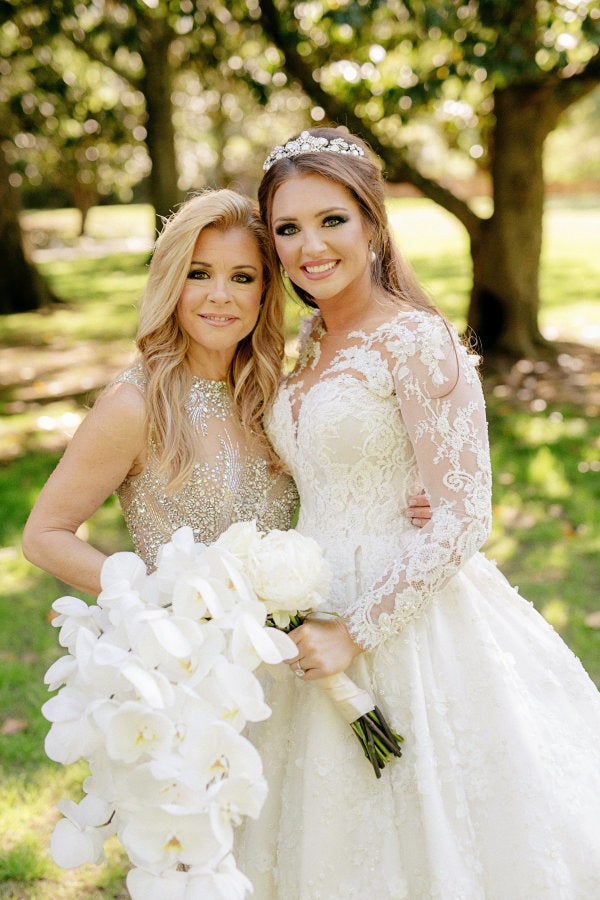 "My mom was my warrior and constant provider of peace and ideas throughout this entire process -– I would not have stayed sane without her," Collins wrote. "My husband was game for anything that made me happy as long as he could wear a cool tux, which he did both nights."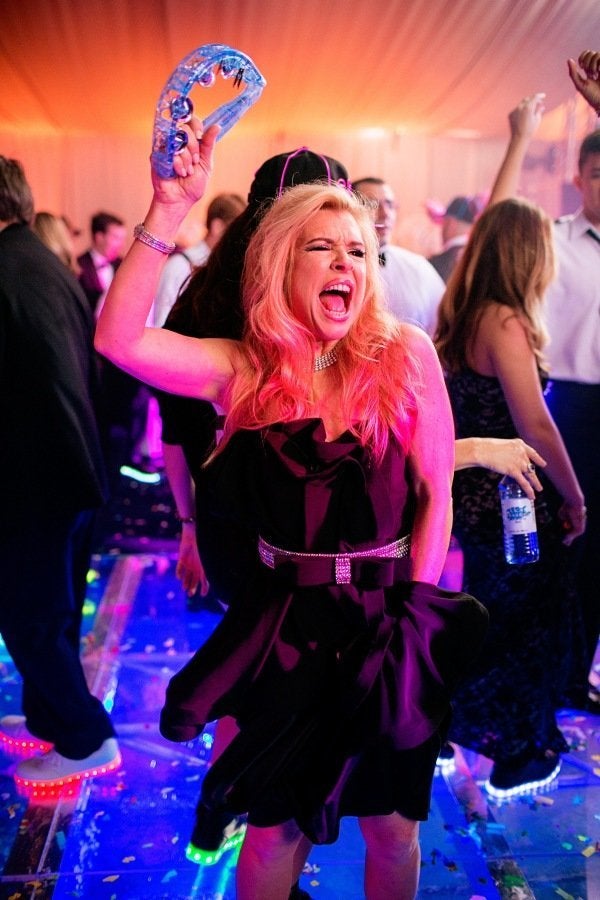 And the Tuohys definitely know how throw a good party. The dance floor at the reception sat atop a pool and was decked out in LED lights, the confetti was flowin' and the couple even had a light up tennis shoe station where guests could trade in their heels for some comfy kicks.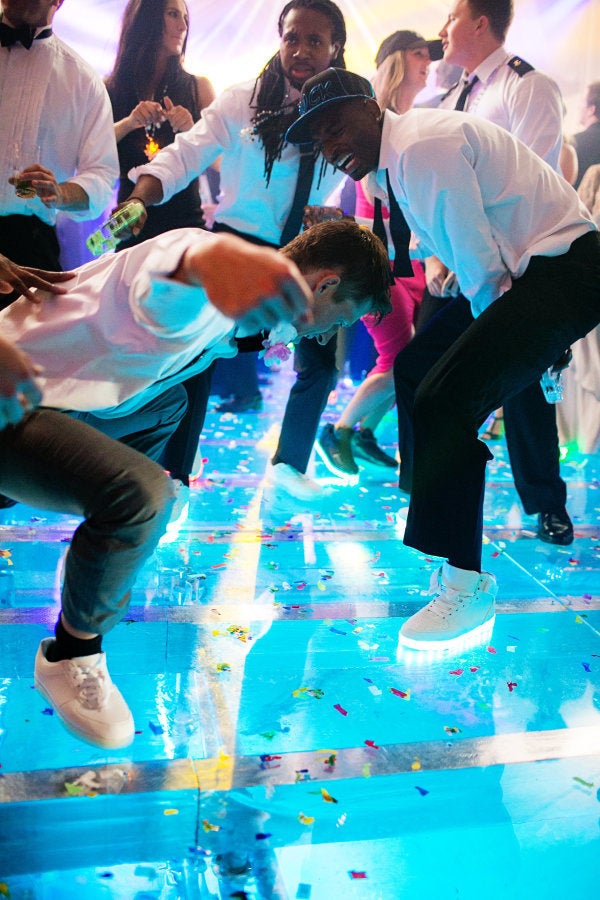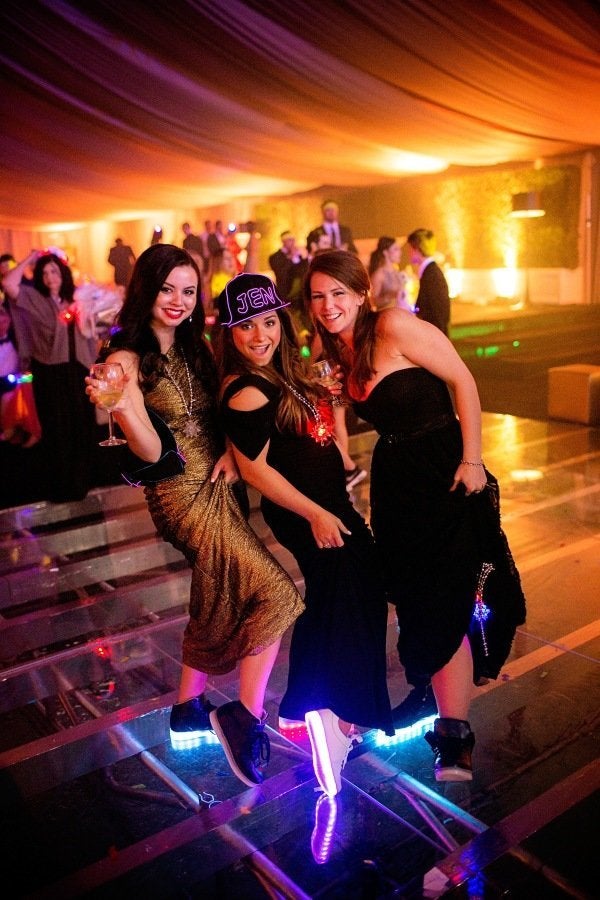 And, of course, the bride's brother Michael was there to celebrate too!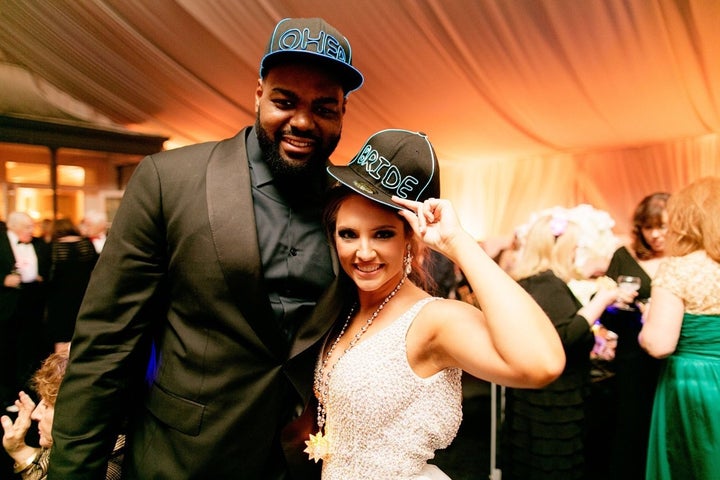 The photographer told The Huffington Post that working with Collins and Cannon was "a dream," and the party couldn't have been more fun.
"I've never seen so many people dressed up in black tie attire party so hard!" Rich said. "What an insanely beautiful and fun weekend for Collins and Cannon and all of their friends and family!"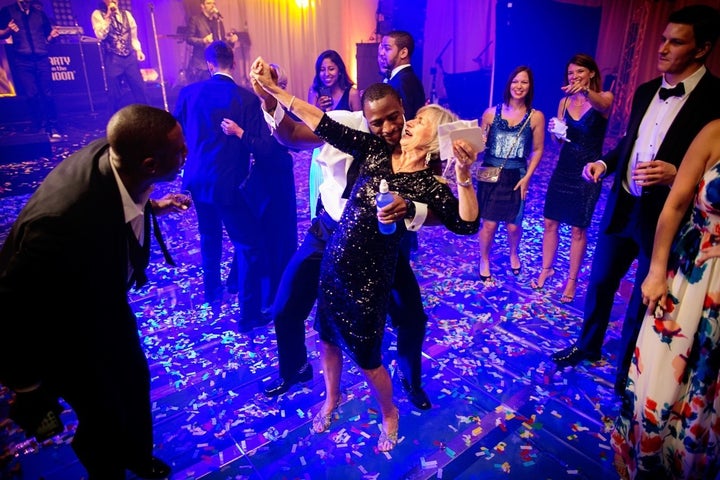 As for the bride, she couldn't have been happier with the way the weekend played out.
"There is not a single thing I would have changed about our wedding weekend, from beginning to end it was truly magical," she said. "My best advice to brides is go with your gut, and stick to your guns, because in the end it is about making memories with your husband that will last you a lifetime!"
See more photos from the beautiful big day below. For more on this wedding and to see the full collection, head over to Style Me Pretty.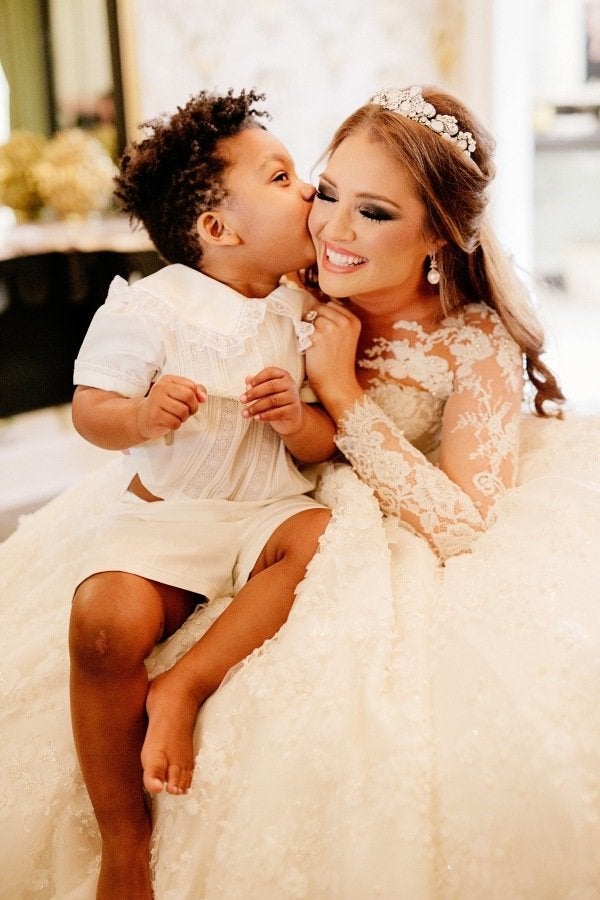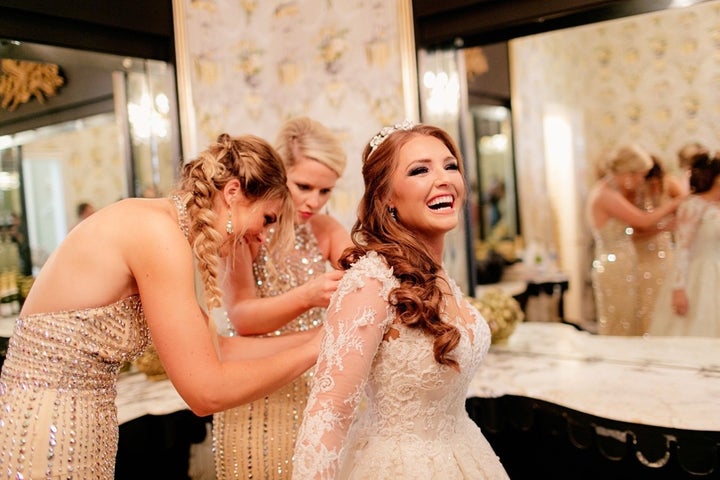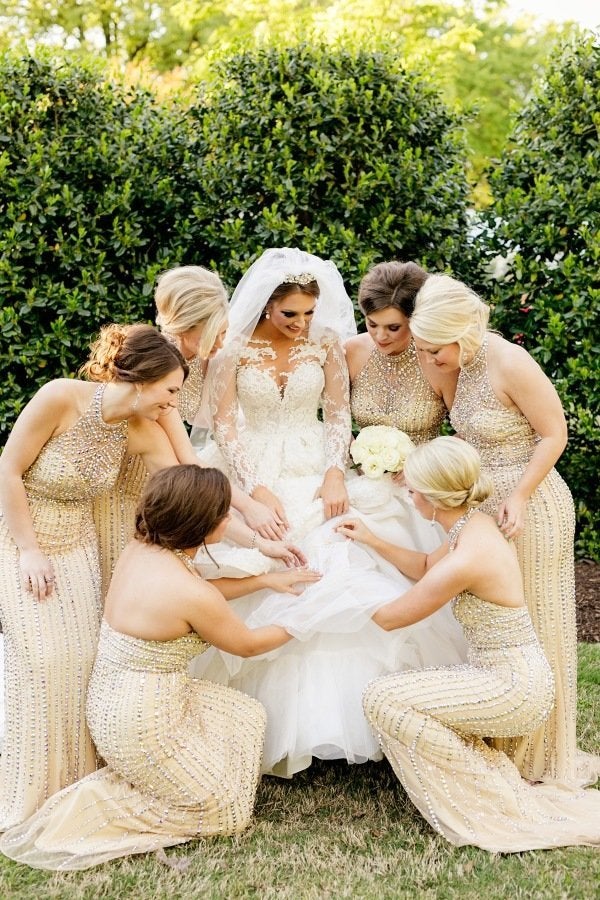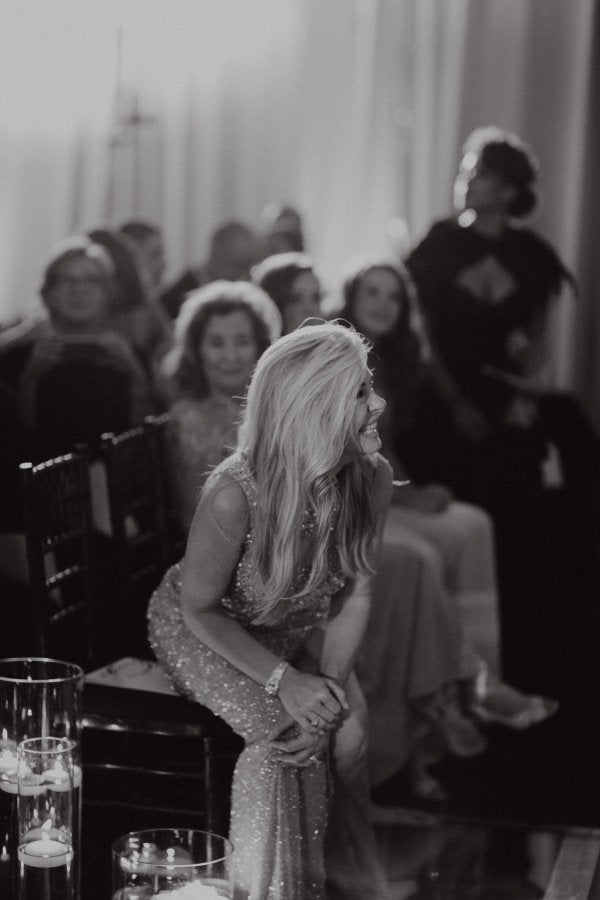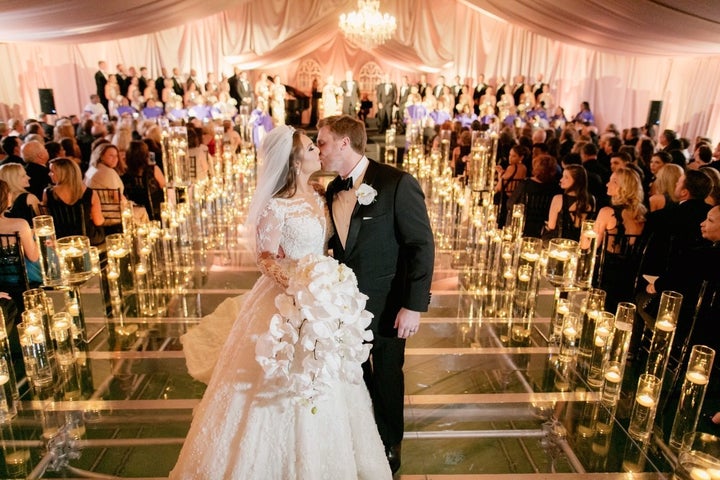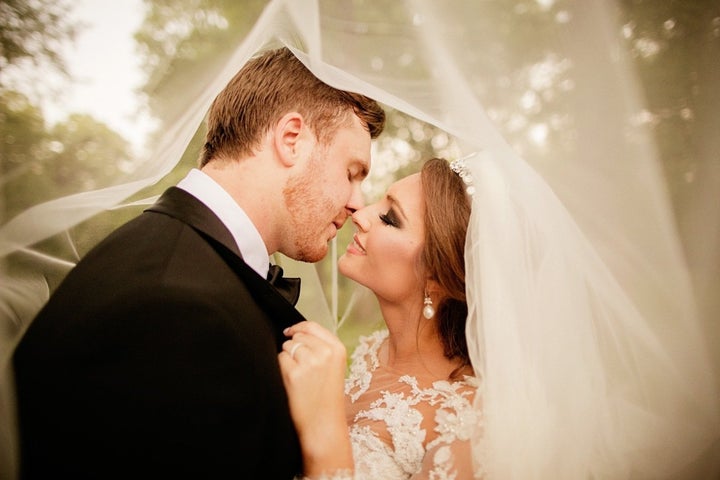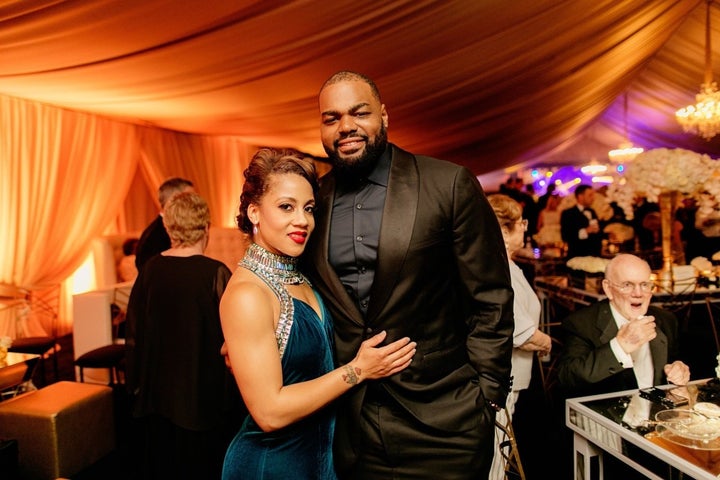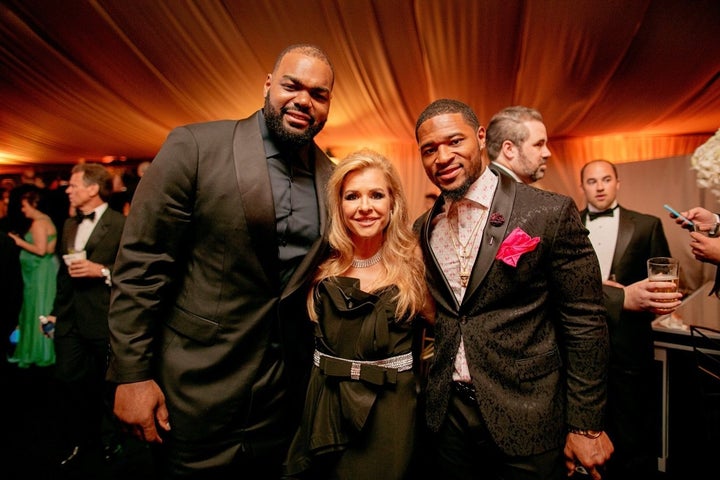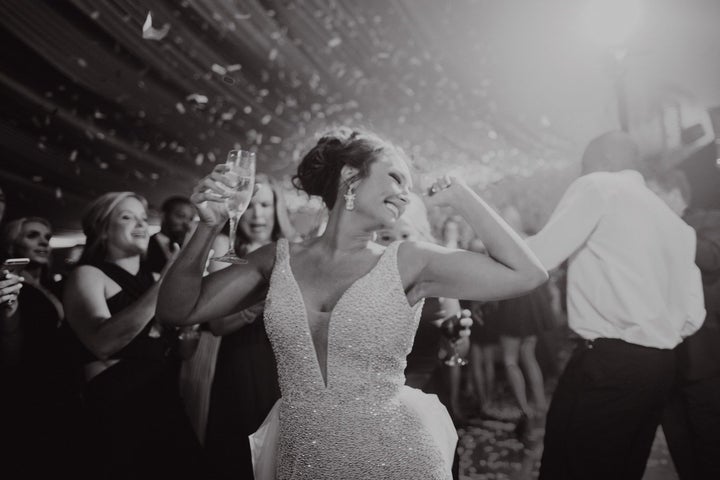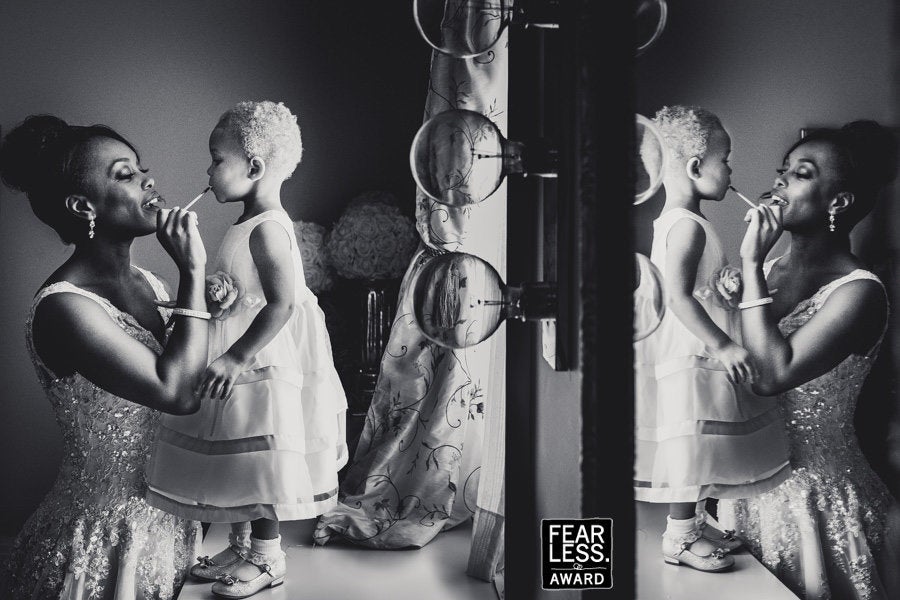 Award-Winning Wedding Photos