Colman Chadam, an 11-year-old California boy, has been ordered to transfer from his current school to another one miles away because of his genetic makeup. Now, his parents are taking the issue to court.
Colman carries the genetic mutations for cystic fibrosis, a noncontagious but incurable and life-threatening disease. Despite the gene's presence, the Jordan Middle School student in Palo Alto doesn't actually have the disease and doesn't exhibit the typical symptoms of thick mucus that can clog and infect the lungs.
Cystic fibrosis is inherited from both parents and while not contagious, can pose a threat if two people with the disease are in close contact. In an effort to protect other students at the school who do have the disease, officials declared that Colman would have to transfer out to prevent cross contamination.
Colman's parents argue that their son's doctor has confirmed that the boy doesn't have the disease, and therefore isn't a risk to other students. They disclosed his condition on a medical form for the school at the beginning of the year as a precautionary measure, but never expected their son to be barred from the school, as his genetic makeup had not been an issue in the past at other schools with students who have cystic fibrosis.
"They made this decision without seeing one medical record on my son," mother Jennifer Chadam told the San Francisco Chronicle. "Honestly if I felt Colman was a risk to others, I would move him. I don't want anyone to get sick."
Palo Alto Associate Superintendent Charles Young told NBC News that officials made the request to move Colman based on consultations with medical experts who said a transfer would be the "zero risk option."
While the district's attorney Lenore Silverman told the Chronicle that school officials are "not willing to risk a potentially life-threatening illness among kids," Dr. Dennis Nielson says a child is "at absolutely no risk to the children that have classic cystic fibrosis" if he or she has a normal sweat test -- which is the case for Colman. Nielson is the University of California, San Francisco's chief of pediatric pulmonary medicine and head of its Cystic Fibrosis Clinic.
Colman is currently being homeschooled pending a court hearing next week.

Before You Go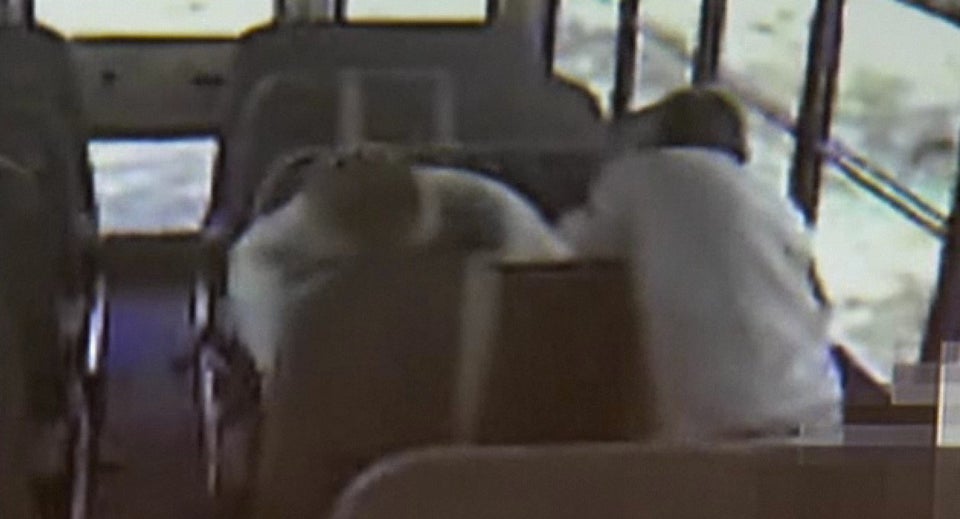 School Bullying Incidents
Popular in the Community