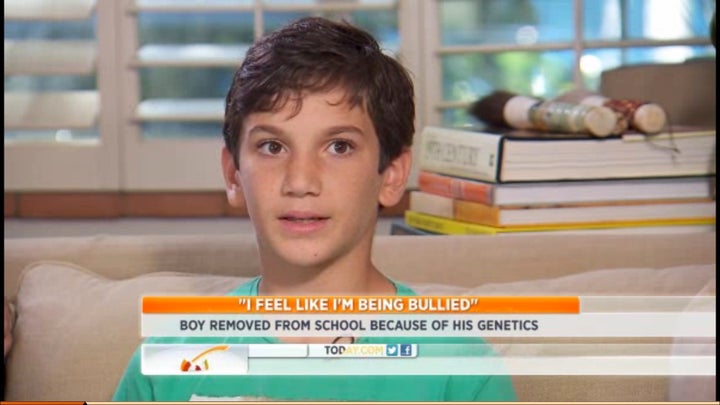 Colman Chadam has been allowed to return to his middle school after officials ordered him to transfer out because of his genetic makeup.
The 11-year-old California boy was told last month that he had to transfer from Jordan Middle School in Palo Alto to another one miles away -- because he carries the genetic mutations for cystic fibrosis, a noncontagious but incurable and life-threatening disease. Despite the gene's presence, Colman's parents and doctors have affirmed that he doesn't actually have the disease itself, nor does he exhibit the typical symptoms.
Cystic fibrosis is inherited from both parents and while not contagious, can pose a threat if two people with the disease are in close contact. The disease affects the lungs and digestive system of about 30,000 people in the U.S. and 70,000 worldwide. In an effort to protect two other students at the school who do have the disease, officials declared that Colman would have to transfer out to prevent cross contamination.
The transfer order prompted Colman's parents to take the issue to court. After 11 days out of school, the Chadam family and district officials reached a settlement this week that revoked the mandate, the San Francisco Chronicle reports.
The Chadams disclosed Colman's condition on a medical form for the school at the beginning of the year as a precautionary measure, but never expected their son to be barred from the school, as his genetic makeup had not been an issue in the past at other schools with students who have cystic fibrosis.
Now, Colman's mother Jennifer Chadam says her son is back at school and adjusting to new teachers and classmates. The boy agreed to switch to a different class to prevent possible contact with the two children who have cystic fibrosis. Still, the ordeal has taken a toll on the boy, and Jennifer Chadam says she's still angry about the situation.
Colman's case reveals both the vices and virtues of genetic screening, said Stephen Jaffe, the Chadams' attorney.
"I think Colman going to back to school is a victory for common sense," Jaffe said.
Related
Before You Go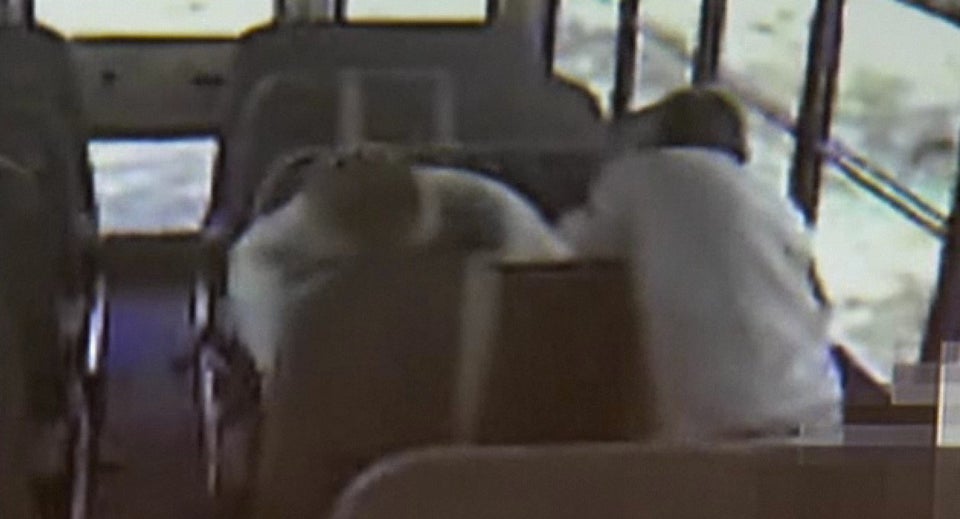 School Bullying Incidents
Popular in the Community