 We already knew Colombians were people with a lot of flavor, delicious dishes and high-spirited, so for many it won't come as a surprise that being happy and hopeful would also be one of their greatest characteristics.
In order to evaluate the level of happiness, pollsters interviewed 55,817 men and women who responded to the question: "As far as you are concerned, do you personally feel happy, unhappy or neither happy nor unhappy about your life?"
The survey found that Colombians are almost twice as happy as the global average. Those living in the coastal city of Barranquilla were by far the most hopeful and happy while Medellín, Bucaramanga, Bogotá and Cali followed respectively, according to Colombia Reports.
The country was also featured within the top 20 countries in regards to hopefulness towards the economy, more than the United States and 37 other countries.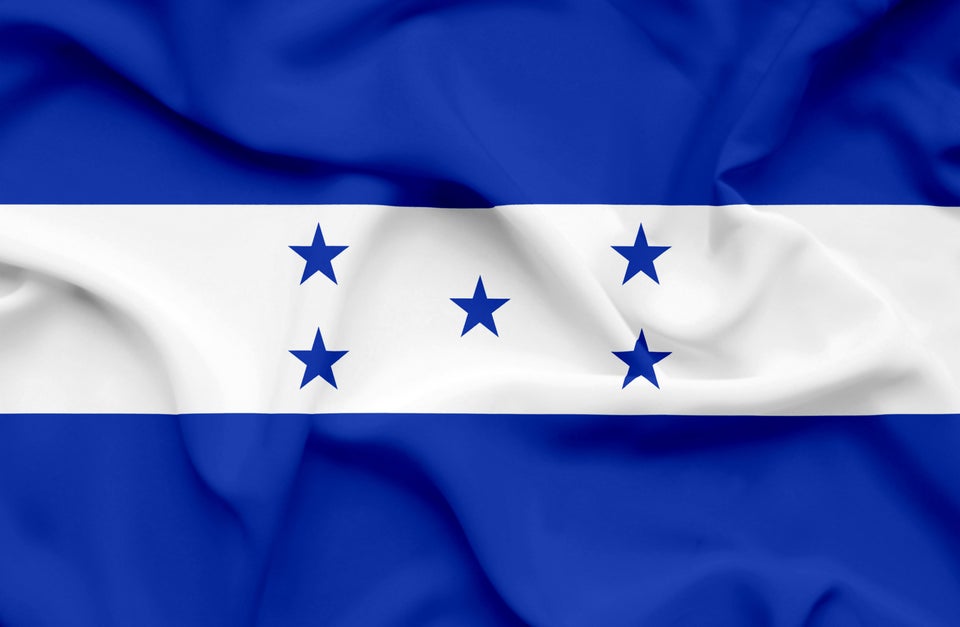 20 Most Positive Countries
Popular in the Community