When you think about global art capitals, a few usual suspects probably jump to mind. New York, Paris, Berlin, Hong Kong -- it's true, these regions offer more than their fair share of cultural riches. But these days we're navigating the lesser-known spaces where the art floweth freely. The first of such cultural treasure troves is none other than Sri Lanka.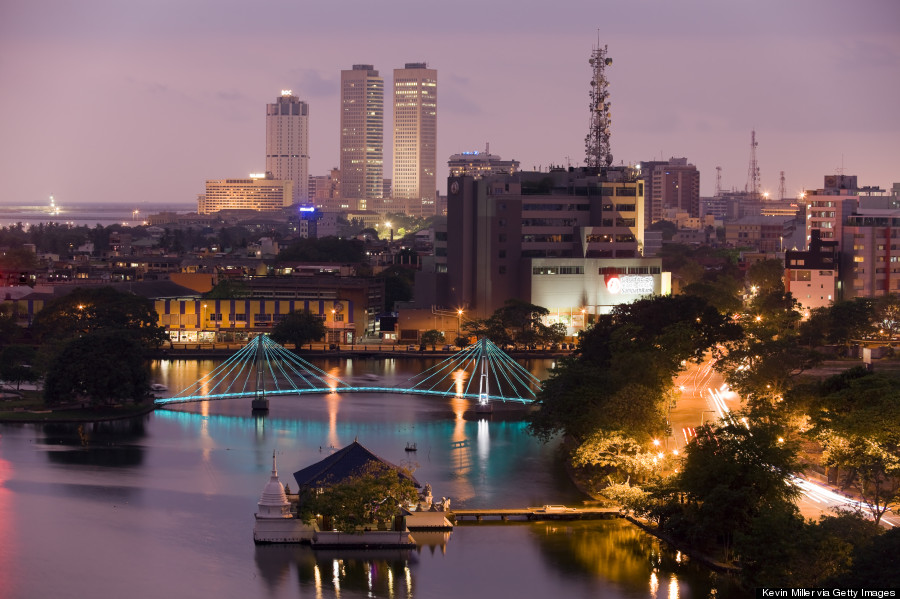 The Democratic Socialist Republic of Sri Lanka, an island country often culturally defined by Buddhism, Kandyan dance and, of course, M.I.A., is also a hotbed of contemporary artistic activity. As evidence, we humbly present the 2014 Colombo Art Biennale, an international festival of contemporary art now in its third edition. This year's festival revolves around the theme of "Making History," as international artists examine contemporary aesthetics from a past, present and future point of view.
"History is inescapable," explained Anoli Perera on the festival website. "As human beings, our bodies are inscribed with connotations that in many ways defy temporality, and in our modernity, refers to parallel representations of cultures, events, moments and emotions. Our bodies are historically marked, while emotionally 'present' with a desire to invent the future. Do we make history or does history makes us what we are today?"
The following artists are contributing to the still evolving contemporary art landscape in the island country. Behold, 10 beautiful reasons art lovers should head to Sri Lanka right now.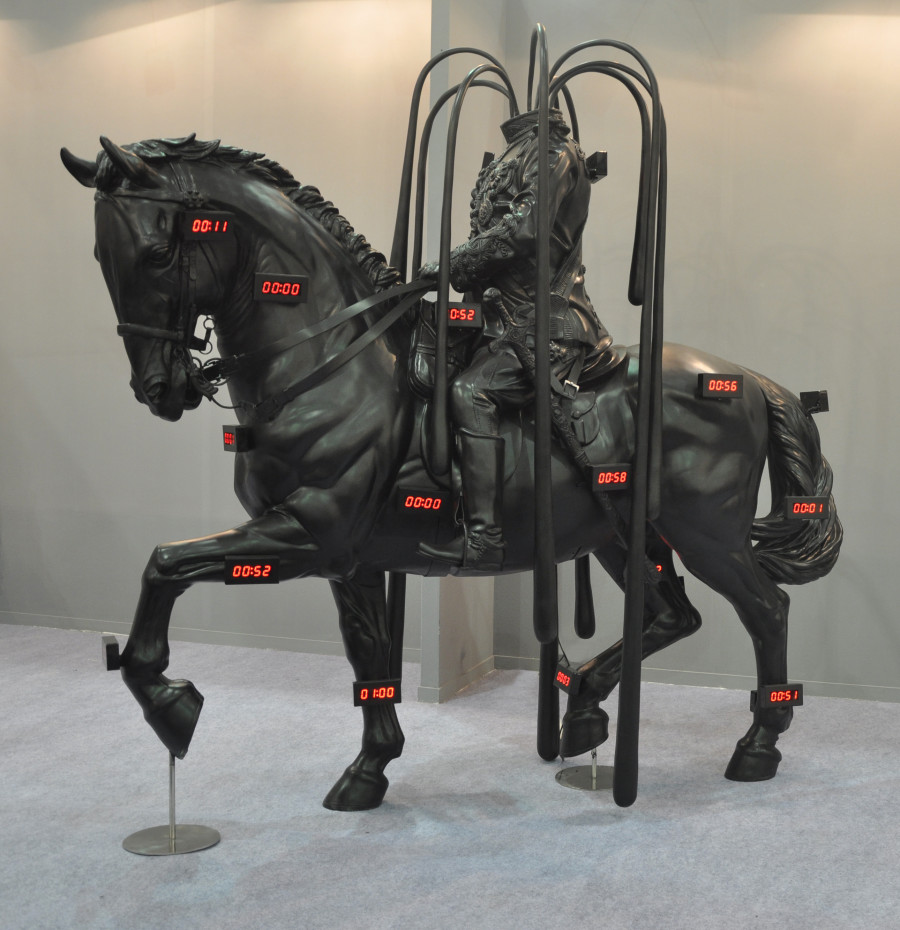 Effigies of Turbulent Yesterdays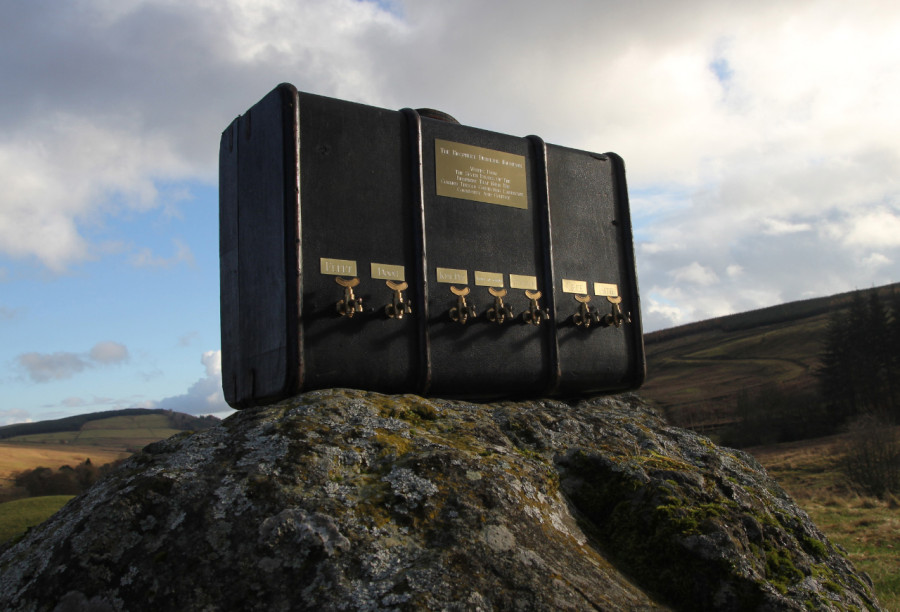 Biosphere Drinking Fountain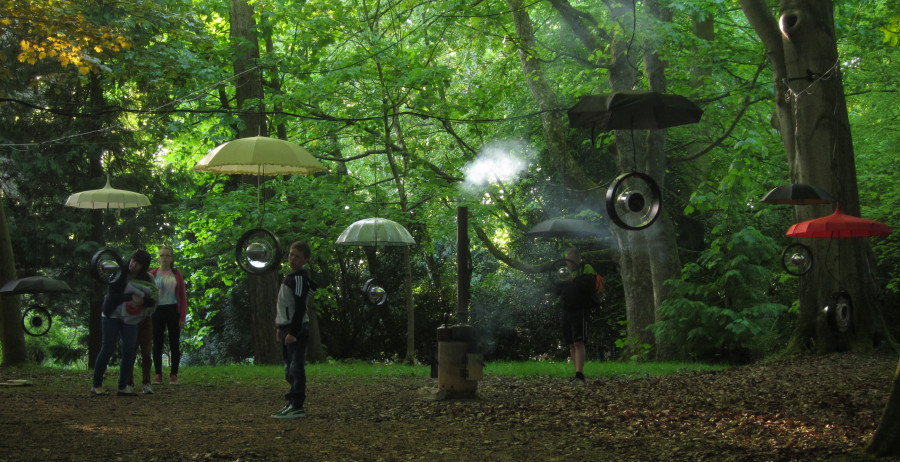 Ayr Many Wide
4. Pietro Ruffo Revolution

Globe III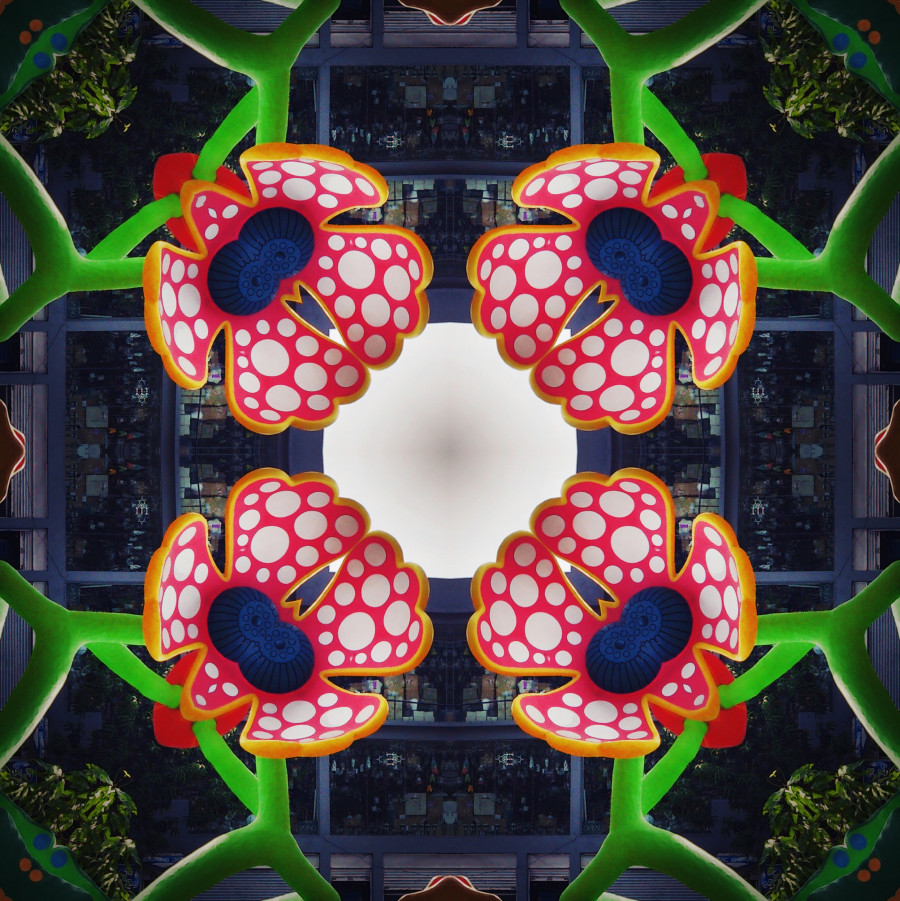 Kaleidoscope Photo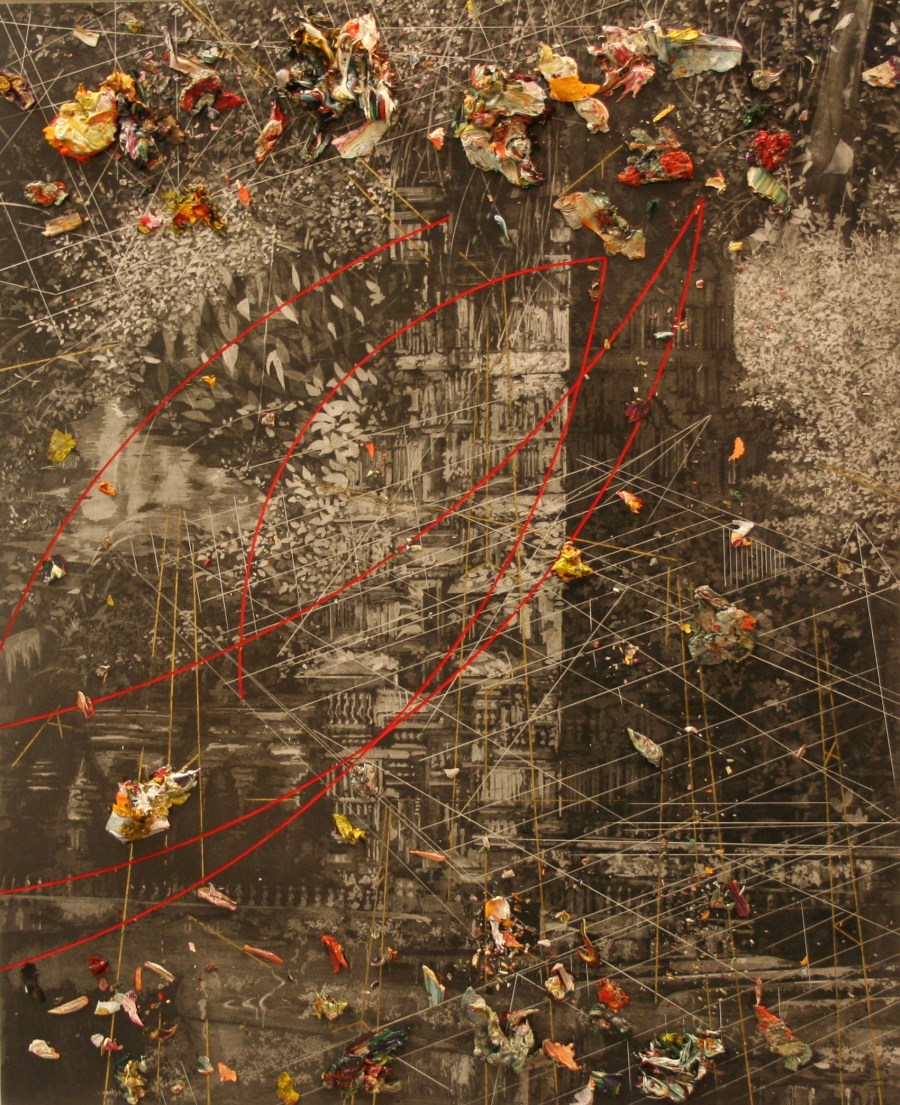 38e,9W255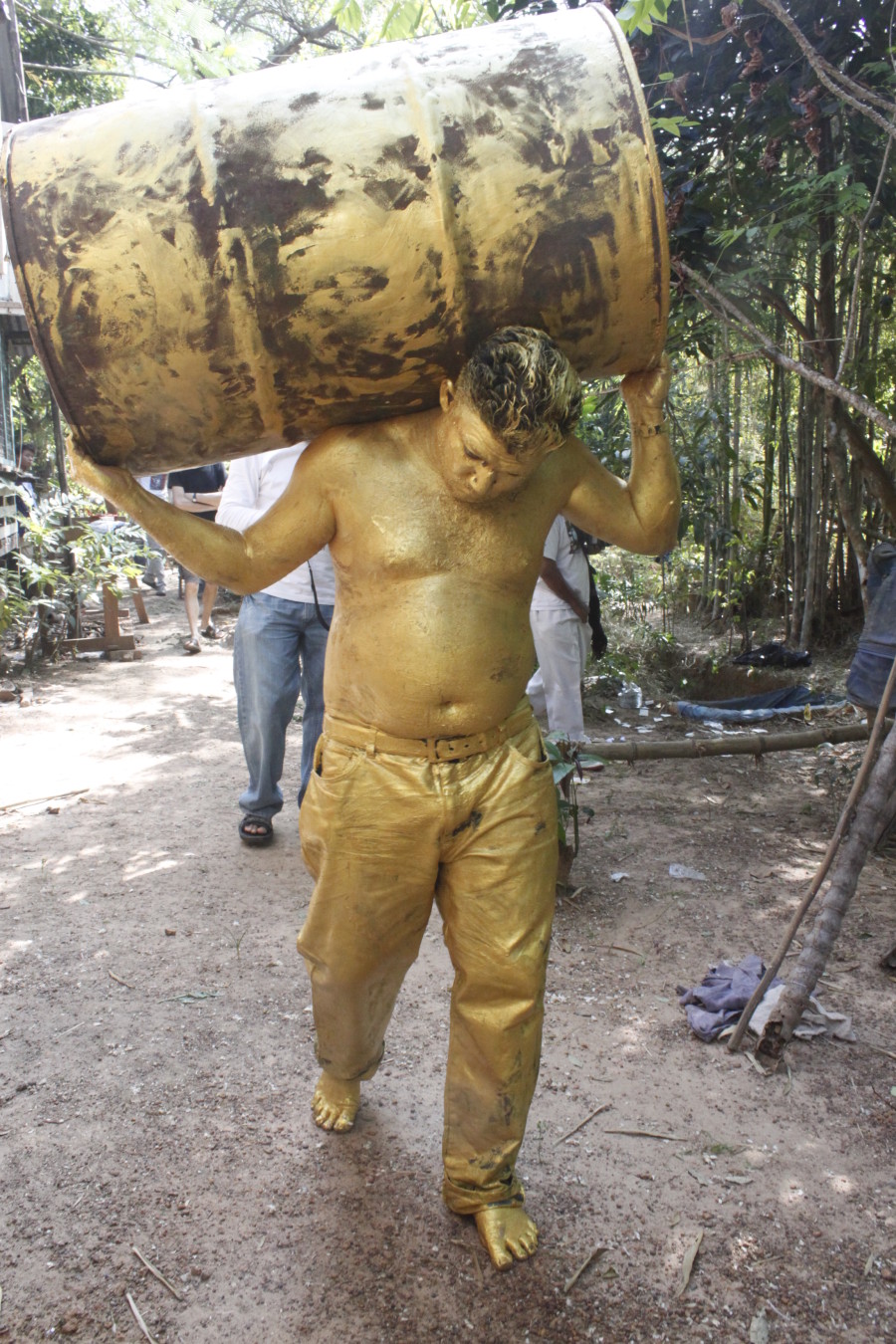 Golden Barrel Man
8. Andrew Jay Weir & Christto Sanz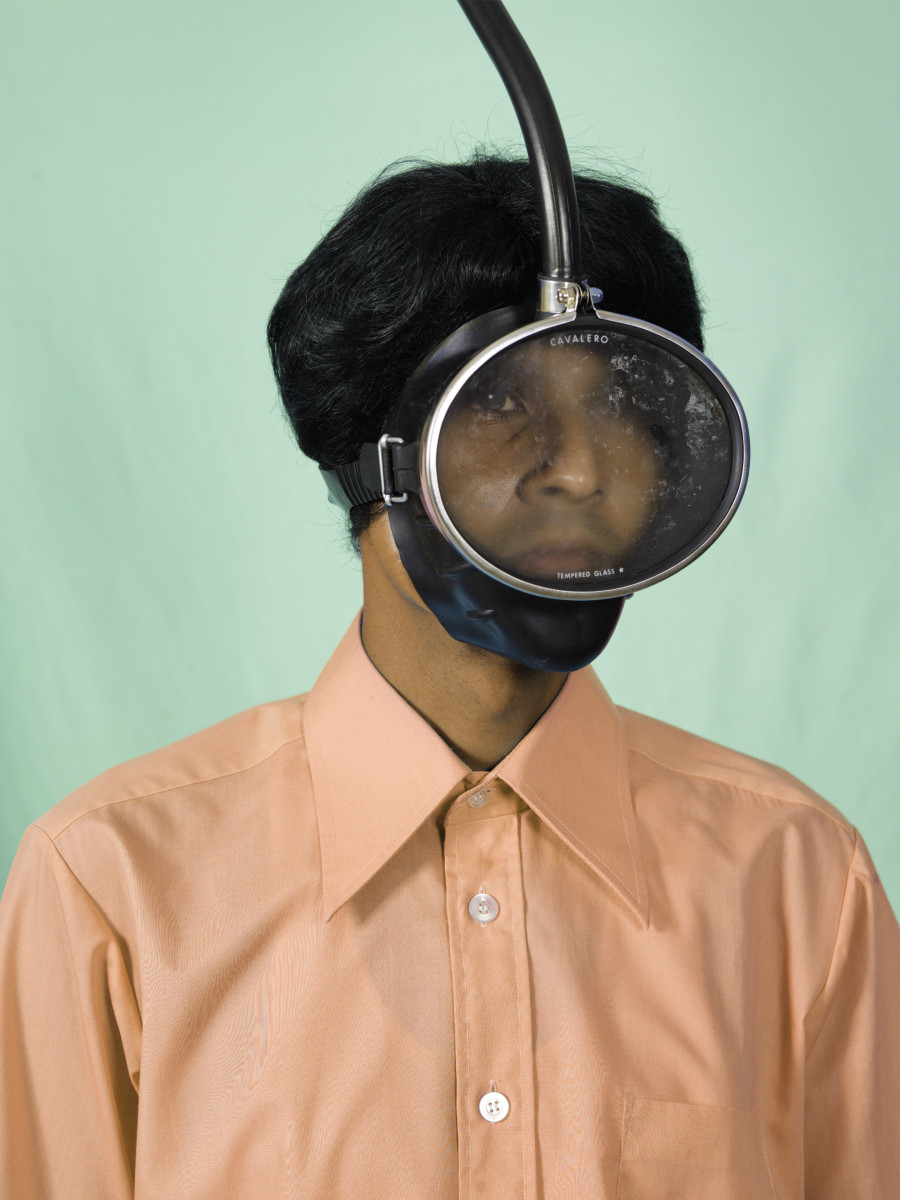 Untitled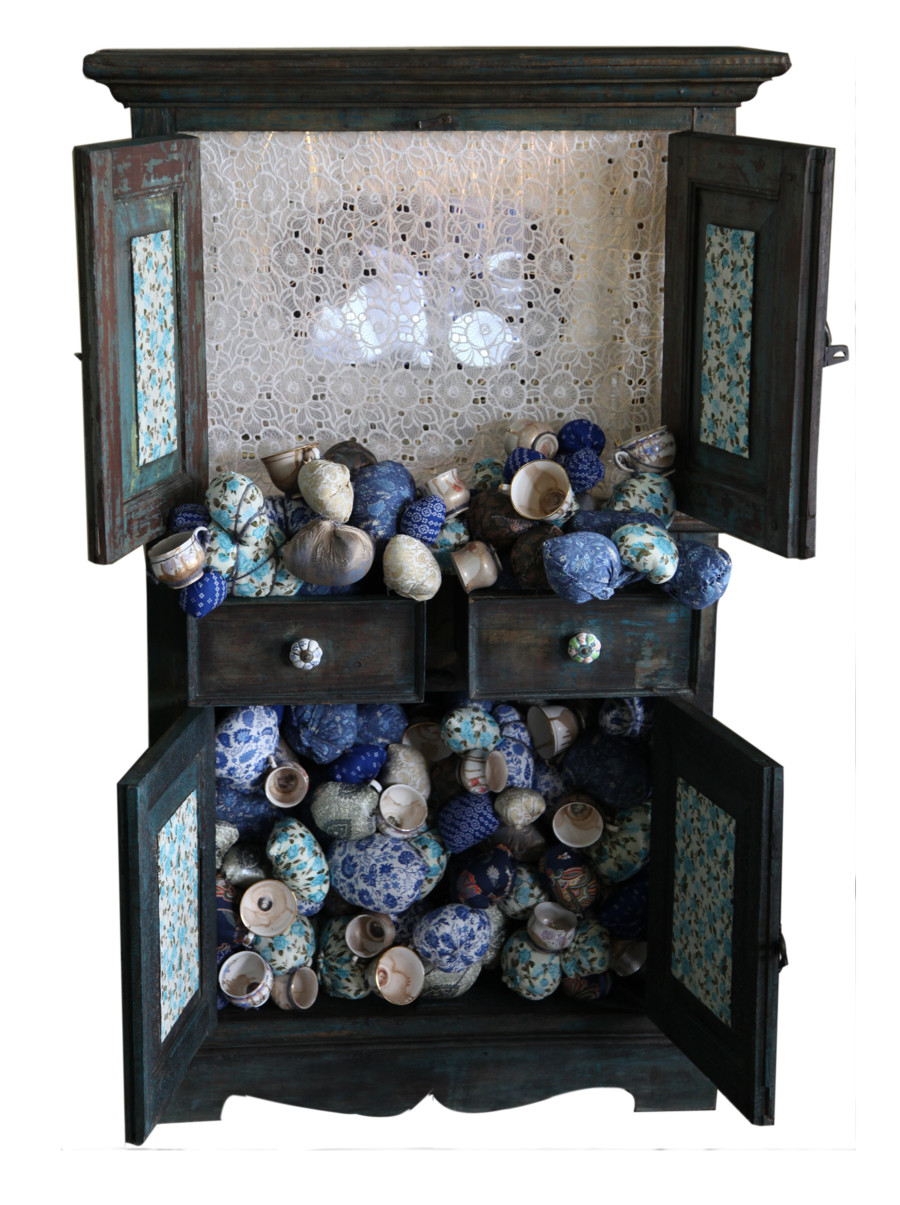 Memory Keeper- The Blue Cupboard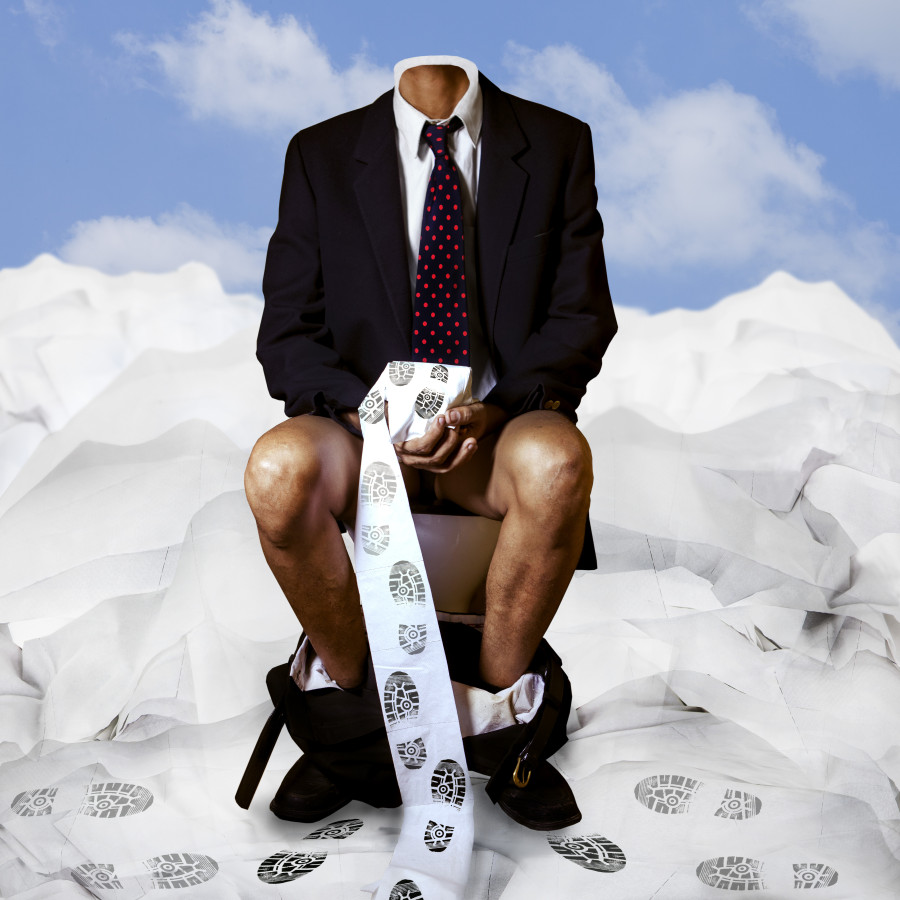 Towards A Bright Future (Suba Anagathayak)
Colombo Art Biennale runs from January 31 to February 9, 2014.
Correction: An earlier edition of this article misidentified Bandu Manamperi as Moe Satt. We regret the error.