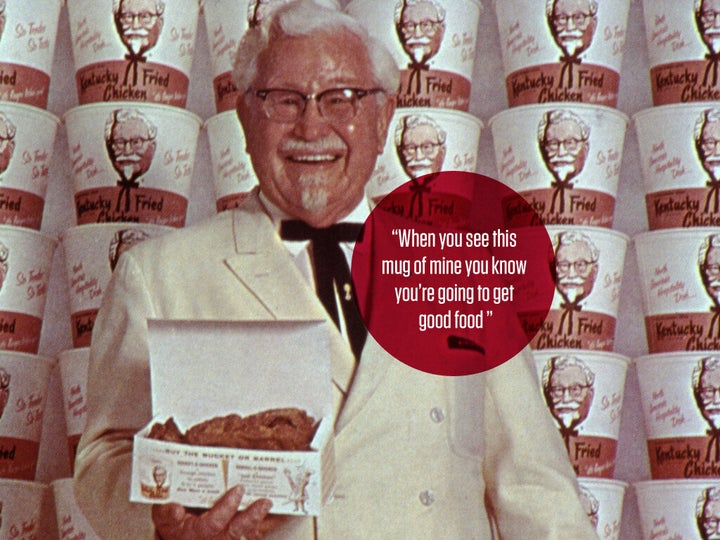 A decades old cookbook and autobiography by Colonel Sanders himself is set to hit cyber-bookshelves in June, after the Kentucky Fried Chicken founder's original manuscript was accidentally found in company archives.
Written in 1966, the book winds through anecdotes from the Colonel's life, sprinkled with 33 recipes for country dishes like cornbread stuffing, light bread, hot biscuits with honey butter, chicken pot pie, hushpuppies, fried tomatoes, potato pancakes, pecan pie and baked apple dumplings.
As Sanders says in the introduction: "This is a new kind of book. It's the story of a man's life and the story of the food he's cooked and eaten running right along with it."
Related