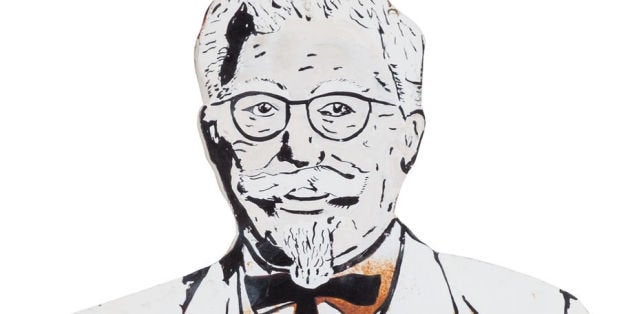 So what's on the auction block? Seventeen items that previously sat collecting dust in a secure underground storage facility in Louisville, Ken. They include some quirky items, like a Colonel Sanders portrait made of leather and a weathervane in his likeness, as well as the Colonel's invitation to the White House from President Jimmy Carter and a key to the city of St. Louis.
At time of publication, there were still serious deals to be had. That leather portrait? The highest bid was only $50. The weathervane, however, was already at $500.
Below, take a look at some of the most interesting items. Head over to Heritage Auctions for the full list.
Colonel Sanders Figural North-Rite Pen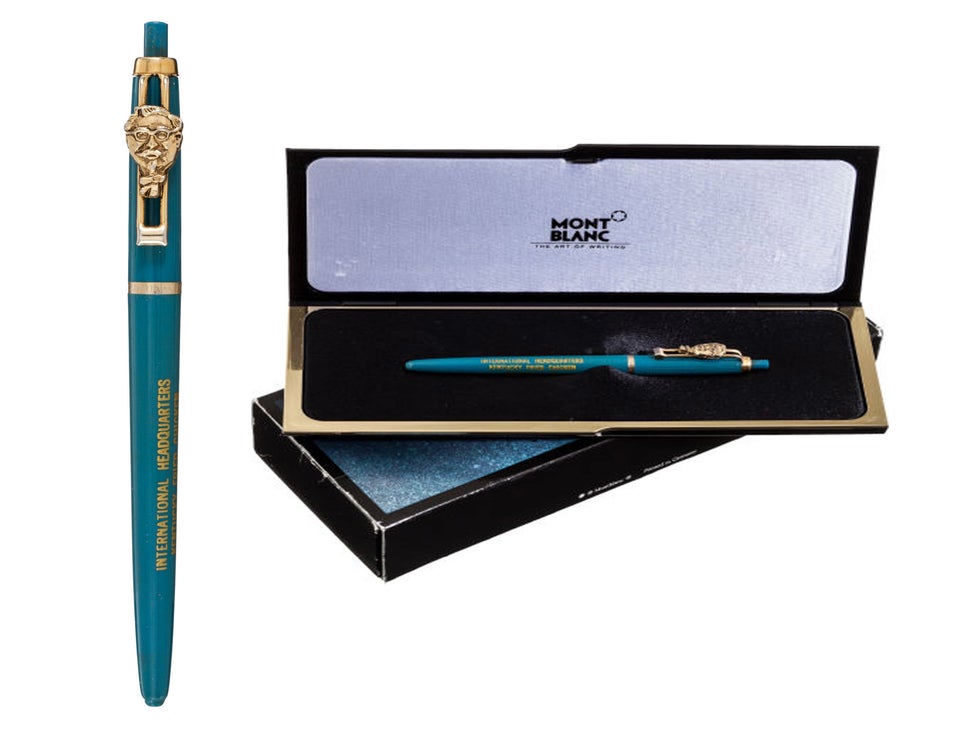 Key To The City Of St. Louis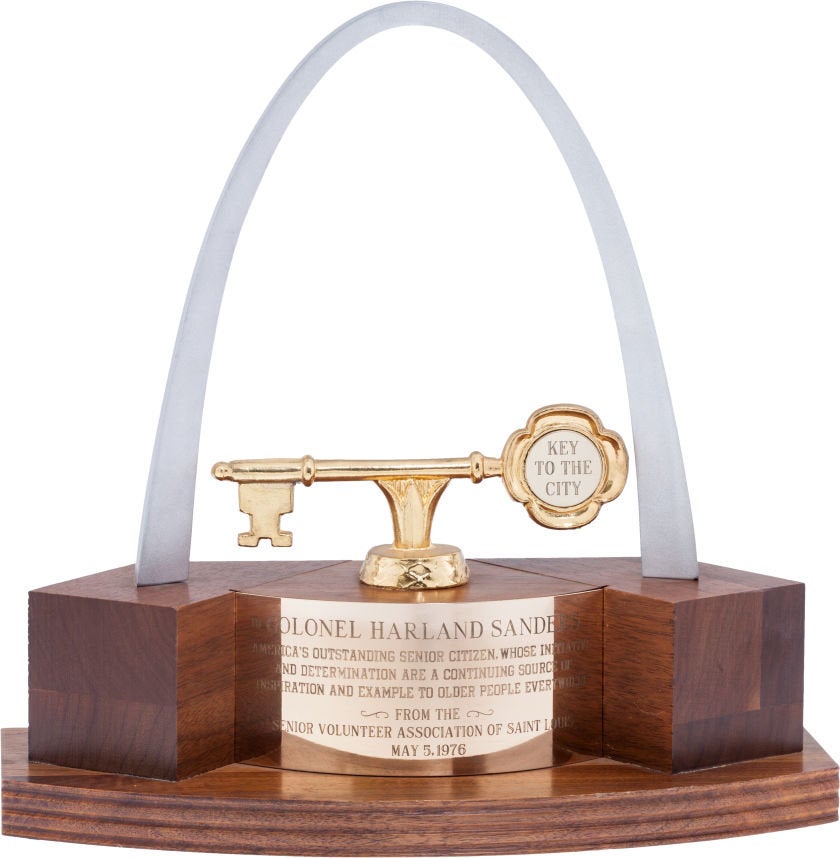 Medallion Presented To Colonel Sanders By President Nixon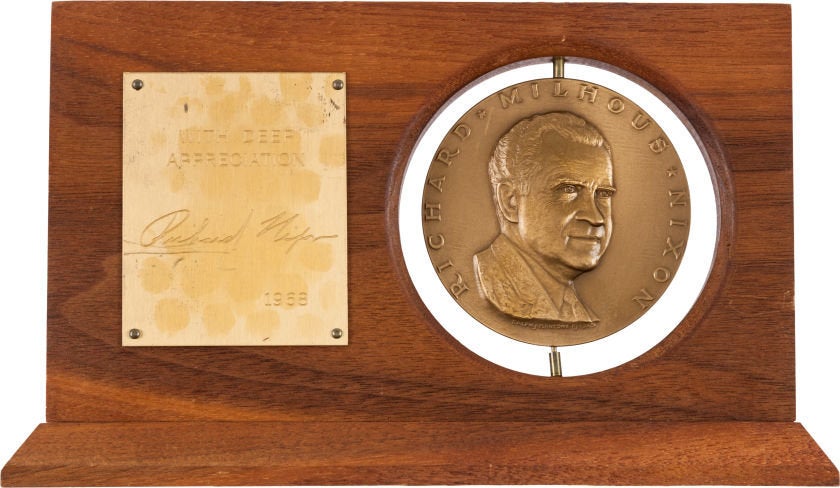 Congressional Record Of Colonel Sanders's Death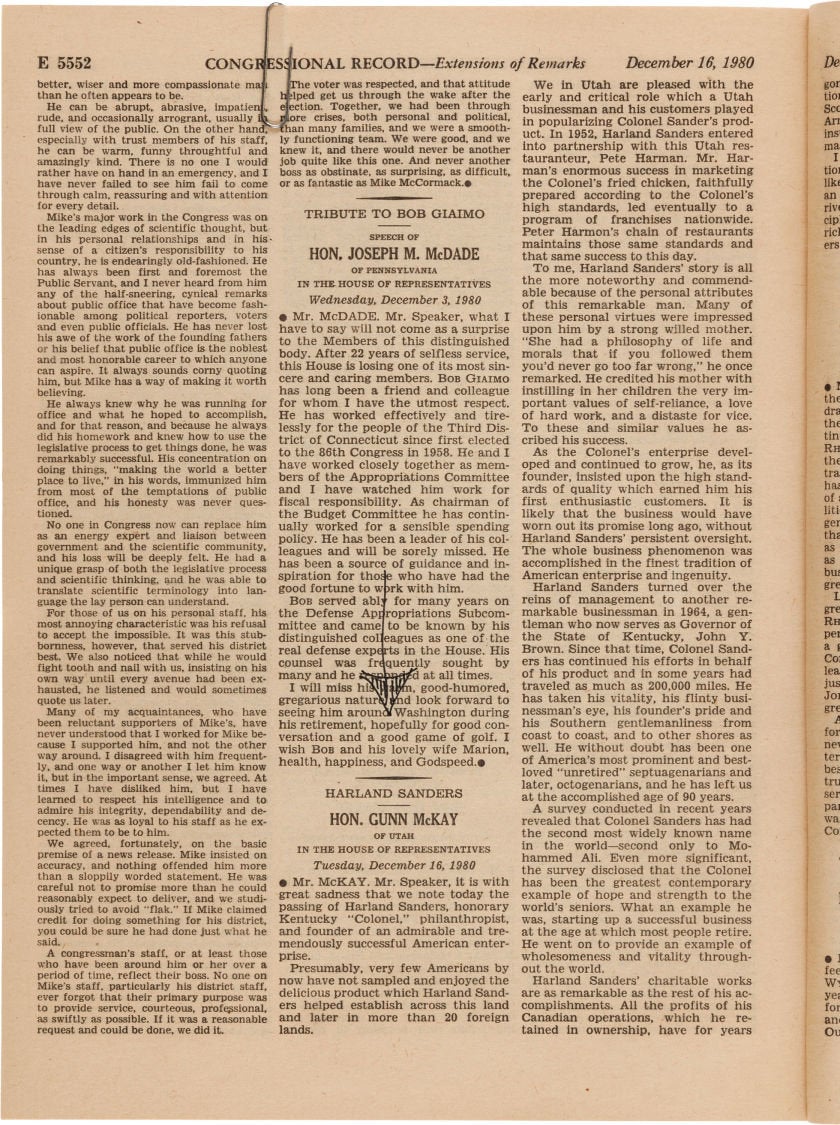 White House Invitation From President Jimmy Carter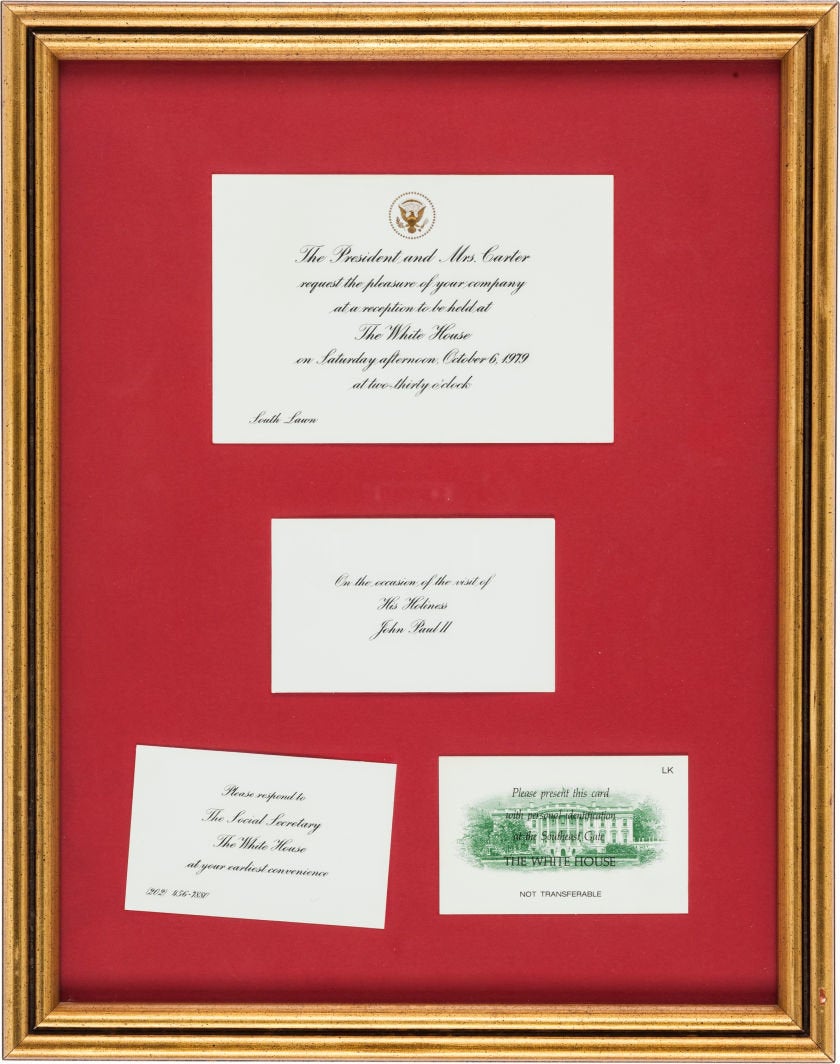 Colonel Sanders Weathervane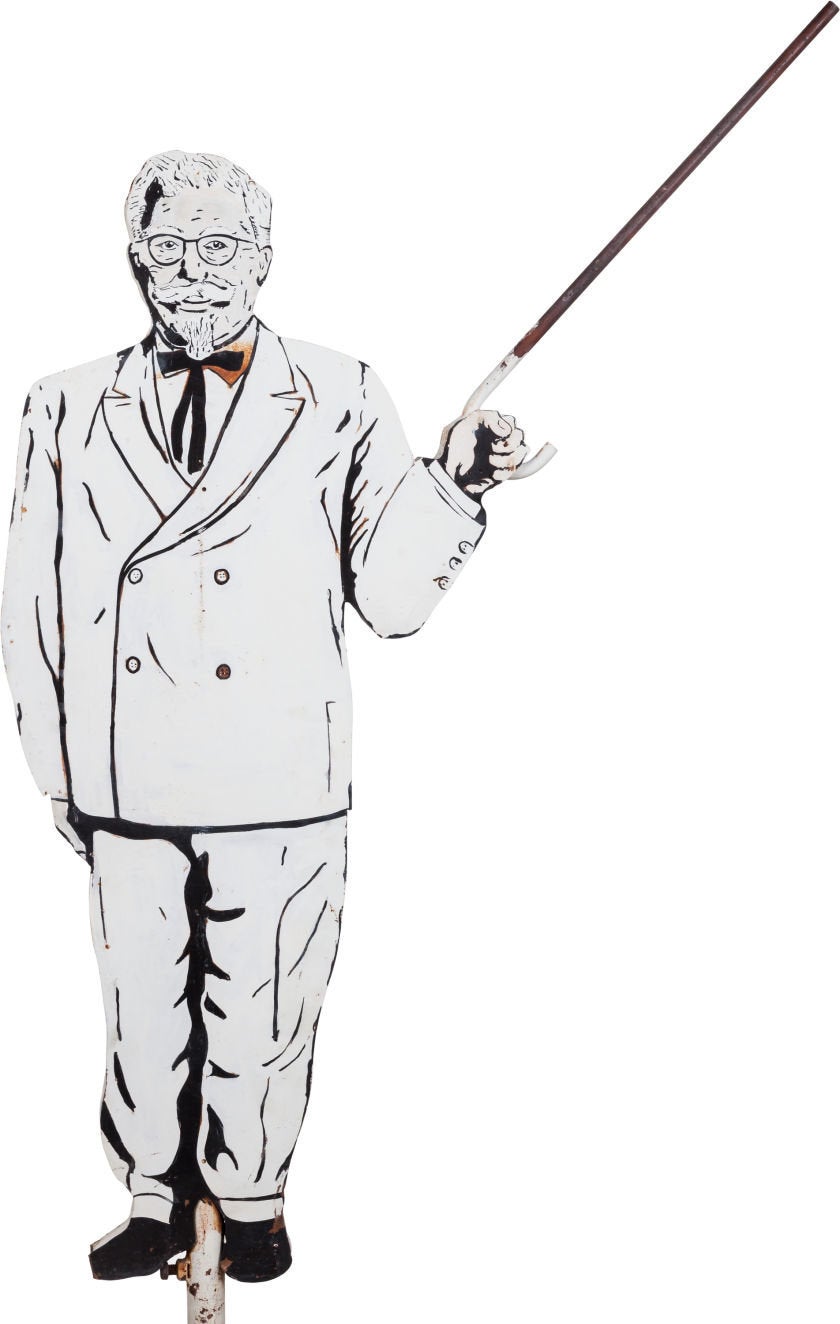 Leather Portrait Of Colonel Sanders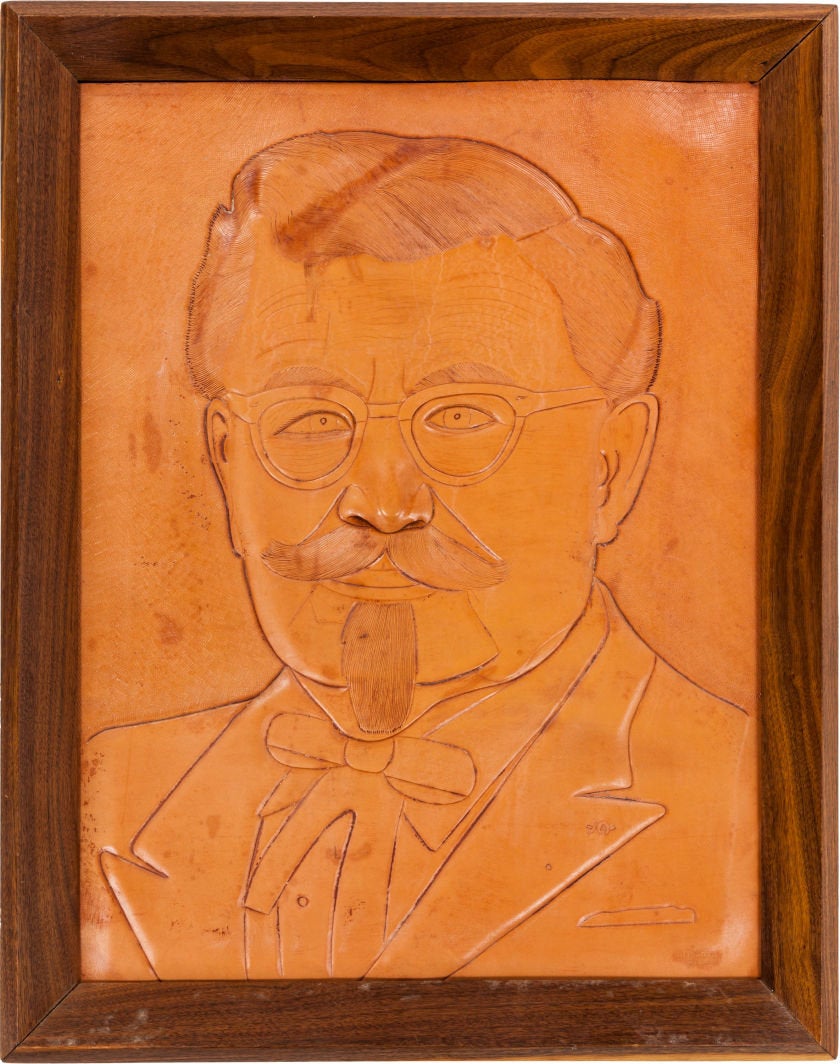 Related
Before You Go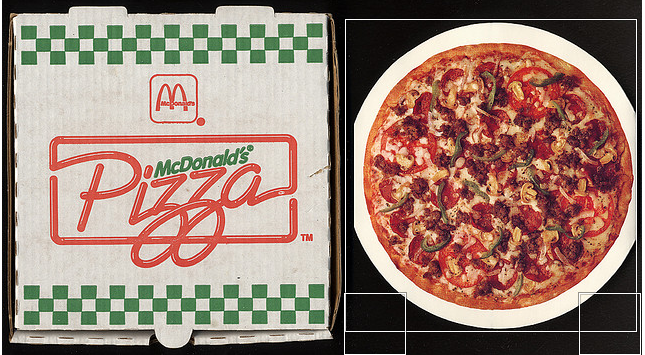 Mind-Blowing Fast Food Inventions
Popular in the Community