City life may be nice, but the countryside has a whole lot to offer. There's fresh air, wide open spaces and, according to these Zillow listings, absolutely gorgeous colonial homes.
One of the most popular house styles in the U.S., colonial homes often have either a wood or brick facade. They are also typically two or three stories, with the kitchen and living room on the first floor, and bedrooms on the second floor.
The style dates back to the late 1800s, and the below listings just ooze classic charm. Check out the luxurious properties below and take a mental trip to more pastoral lands.
Built with reclaimed brick and featuring custom woodwork throughout, this custom estate is a charming old-world dream that proves that luxury is in the details. Situated on 30 acres of lush landscape, the elegant 6-bedroom, 5-bathroom home is a dream come true.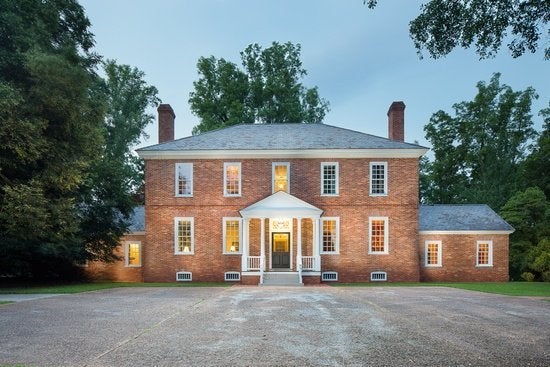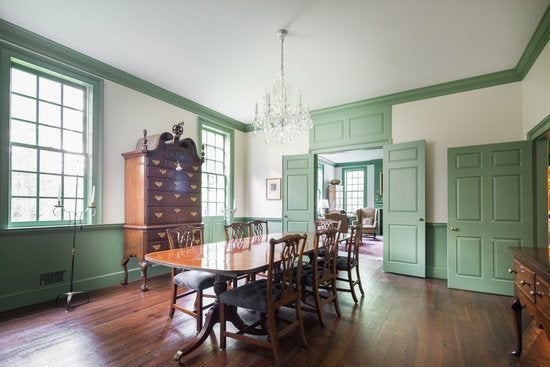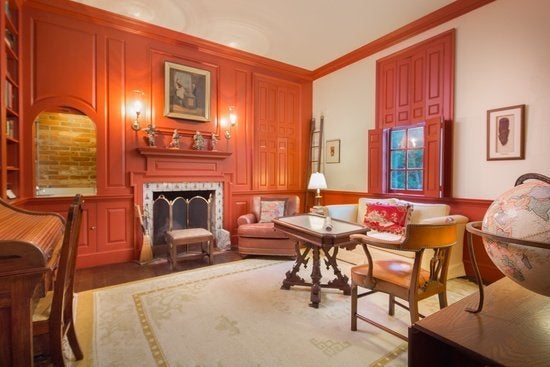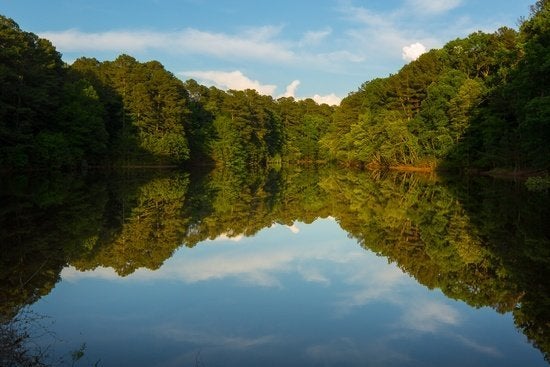 4. An elegant 12,518-square-foot country estate in Potomac, Maryland, listed for $3,295,000.
This lavish estate sits on 10 beautiful acres and is designed in the breathtaking Williamsburg colonial style. The home's large kitchen, multiple recreation rooms, luxurious pool and sunny patio make the property perfect for entertaining (and impressing) guests.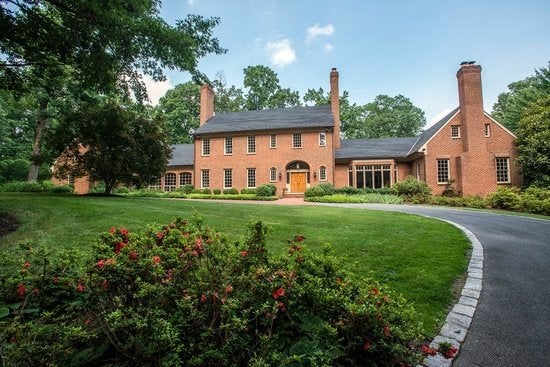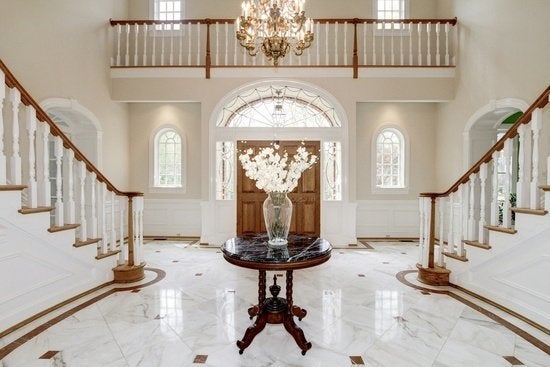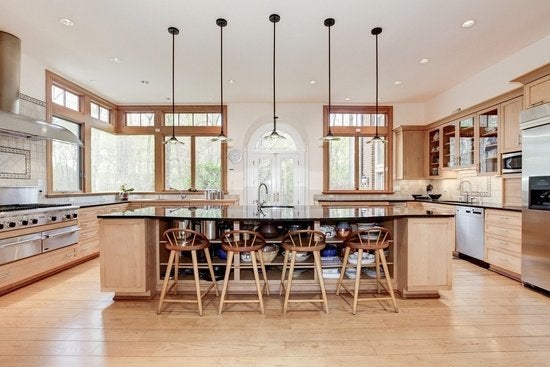 3. A jaw-dropping 6,385-square-foot colonial home in Redding, Connecticut, listed for $3.5 million.
Nothing says colonial charm like a wrap-around porch, which is just one of the enchanting features of this Connecticut home. Nine-foot ceilings, hardwood floors and 24 acres of tall, old-grown trees make this property a timeless gem. But don't let the home's traditional elements fool you. The home also features freshly modernized amenities (read: a fabulous home gym) that take this treasure to the next level.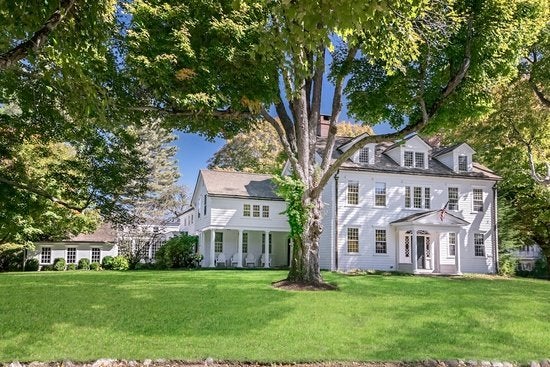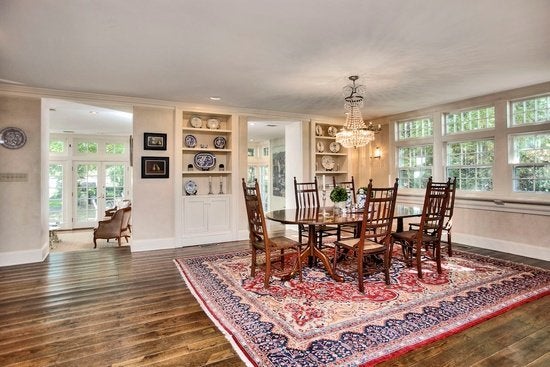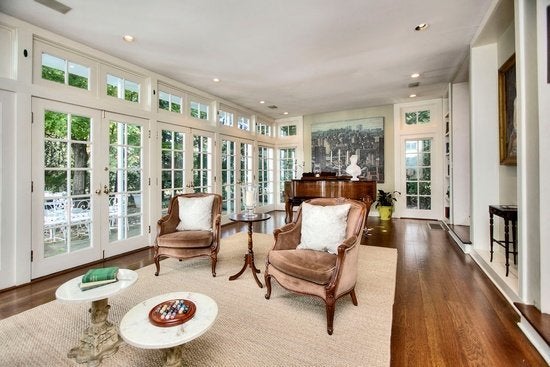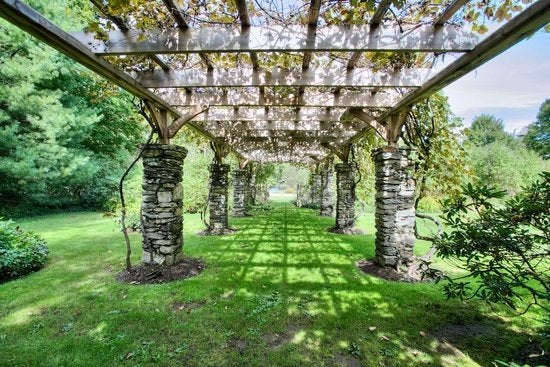 Built in 1897, this colonial residence is a true piece of beautiful history. Aside from the property's spacious living rooms, master bedroom with a private balcony and several cozy fireplaces, the estate also has a tennis court, pool and pond for plenty of fun-filled outdoor activities. This is certainly a place we'd like to visit.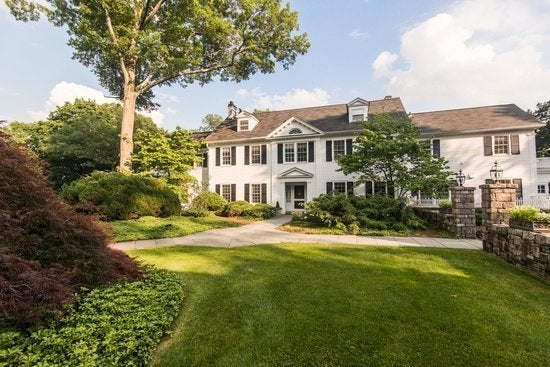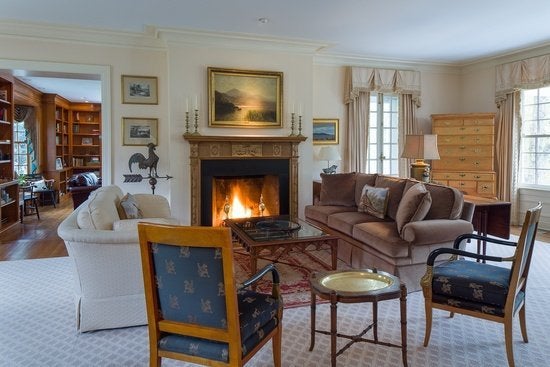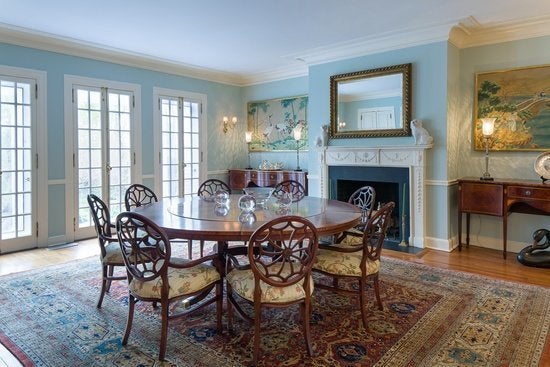 1. An impressive woodsy manor situated on 45 acres in Colts Neck, New Jersey, listed for $4.75 million.
This home makes farm living look like anything but dull. With two guest cottages (yes, two completely separate homes on the property), an equine facility and expansive pool, this manor is the ideal country spot for party-hosting and vacation lounging. It was also built in 1771, which means it's older than the American Declaration of Independence. How cool is that?