It's easy to get bogged down wearing the same outfits week after week... and the same colors. But switching up your look is actually much easier than you think -- sometimes it's as simple as introducing a new color into your closet.
We all know a few tried and true color combinations: Navy and red go together like peanut butter and jelly, black and white is always a safe bet and denim and basically any color always works. But there are other, less traditional color combos that go together so well, it's almost a sin not to try them.
Check out these nine unexpected hues that are basically matches made in heaven.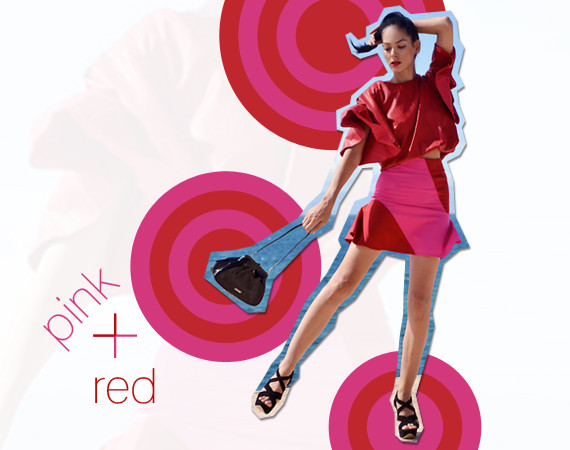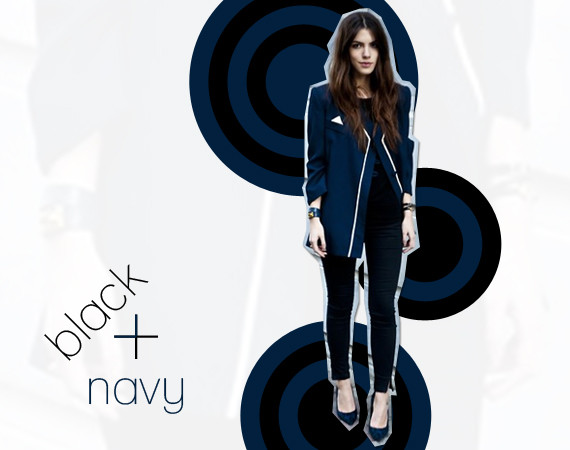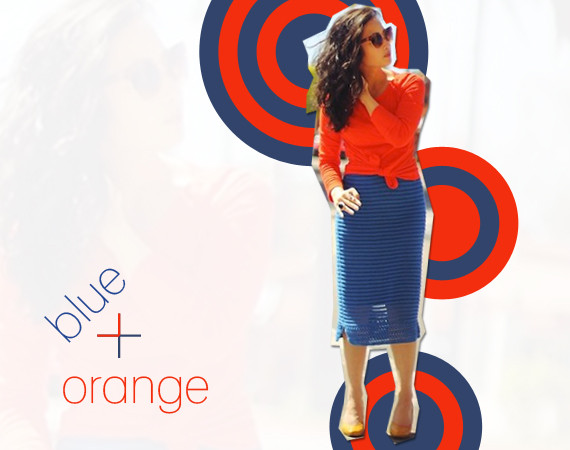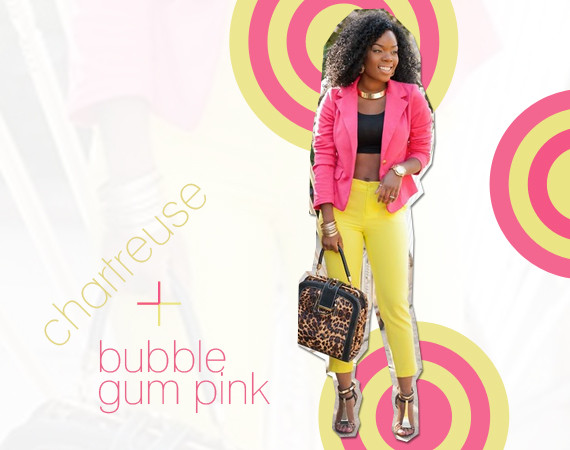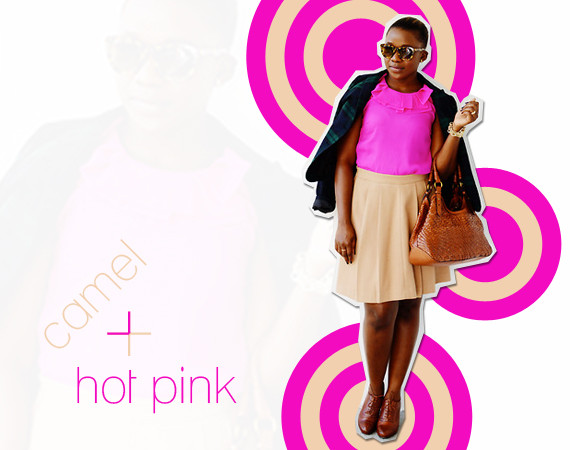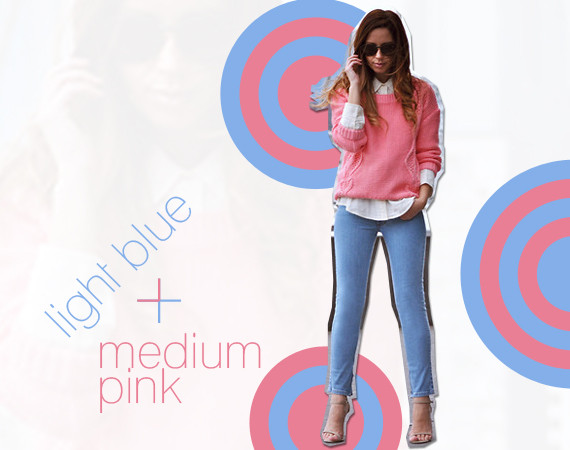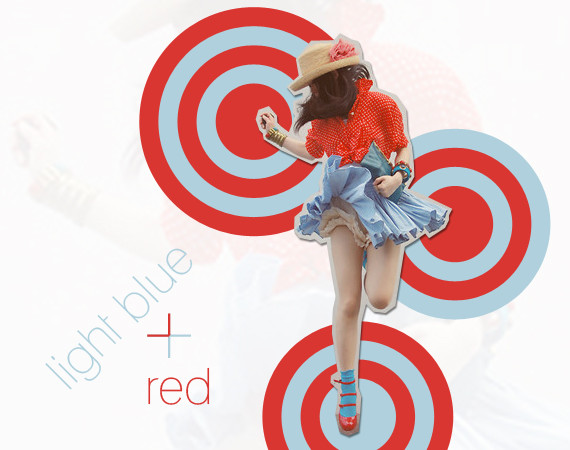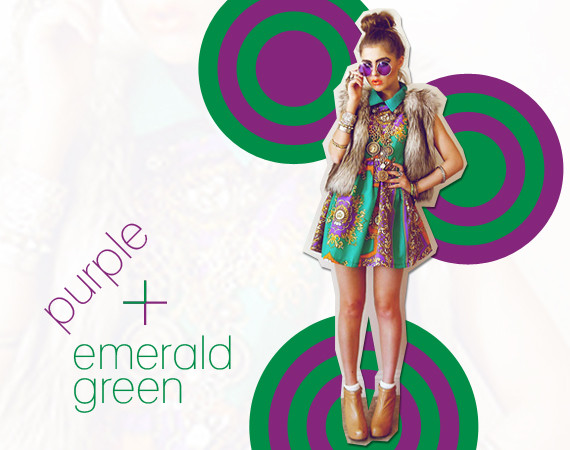 All art by Raydene Salinas/HPMG More inspiring street style: