Inside Dezign staff writer
My favorite color right now is actually a pair. The soft pastel combo of coral and mint is simply refreshing. It mixes a cool, sweet, barely-there green with a deeper, warm pink that has a touch of orange.  The result is calming and joyous at the same time. Give these rooms a look and see what you think.
Frame your artwork
This coral packs a punch when several pieces don the shade. Mixed frames are united in a vignette that reads as one piece. The soft green buffet serves as a neutral color.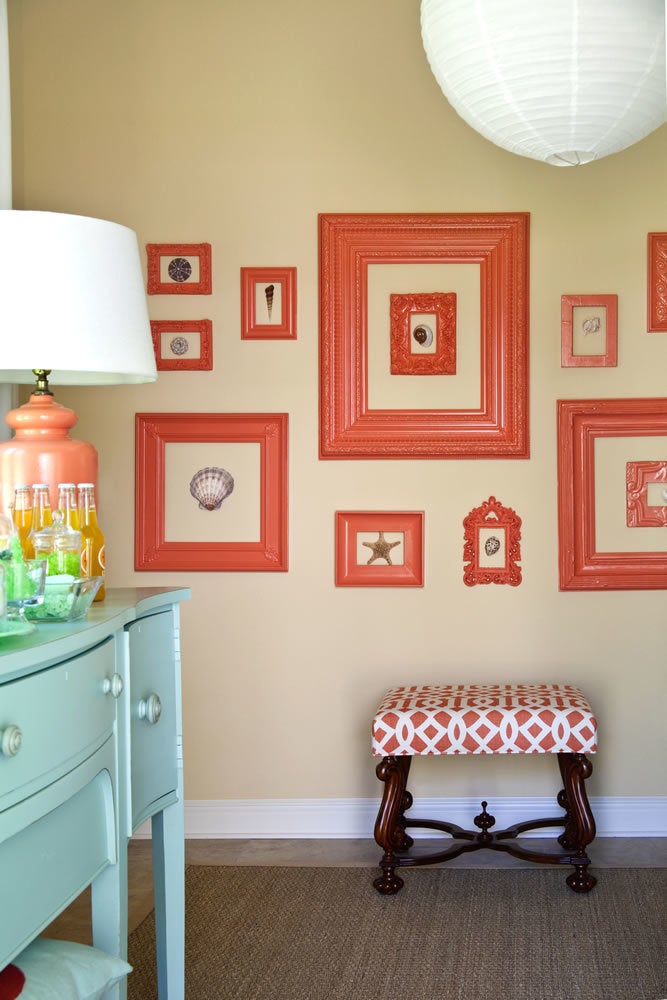 Spruce up your desk
Dip your toes into the color pool by painting an utilitarian piece in a bold shade. This desk brings a little happiness to an otherwise modest wall.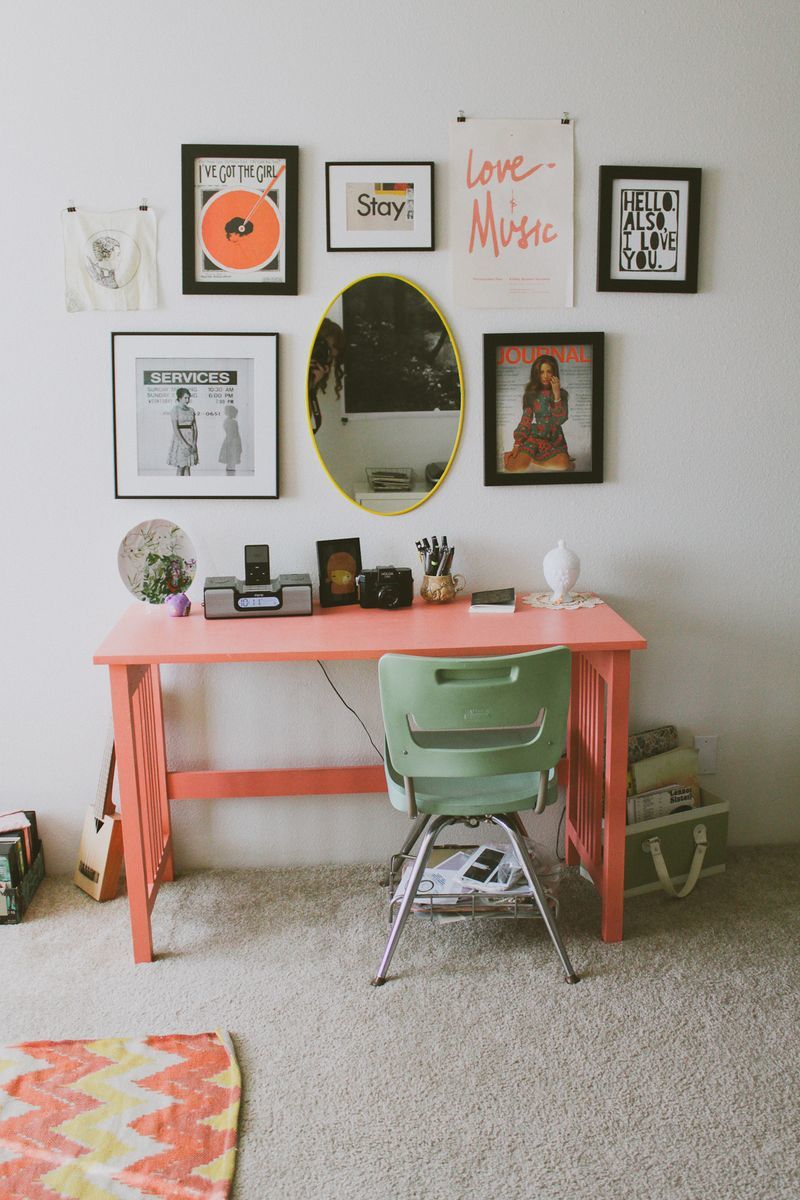 Add soft touches in the kitchen
A kitchen has boundless opportunities for color. This kitchen uses open shelves to display a delicate collection of deliciously colored glassware.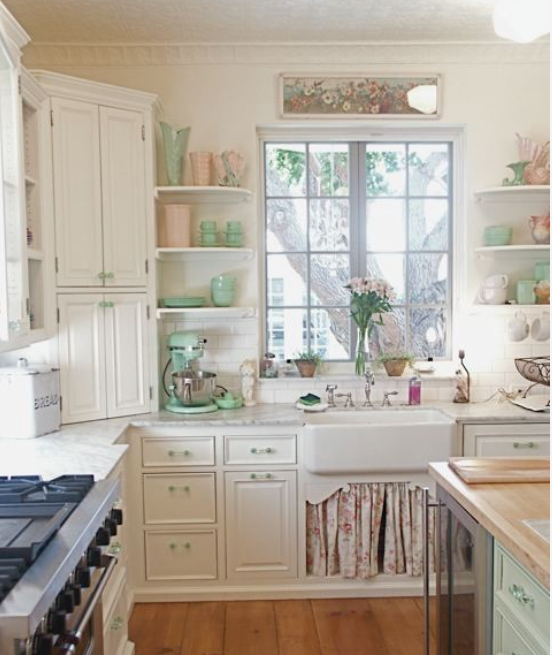 Go bold in the bedroom
Deep coral bedding is a bright wake-up call in this airy bedroom. The green accent pillow showcases the coral's intensity.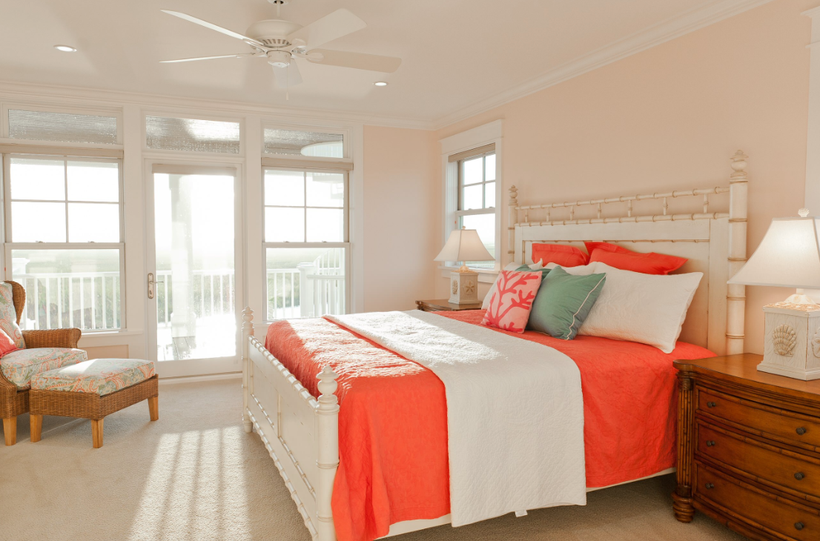 Pair it with neutrals
Keep the large items of  room neutral and bring in pops of coral and mint green for an eye-catching  statement.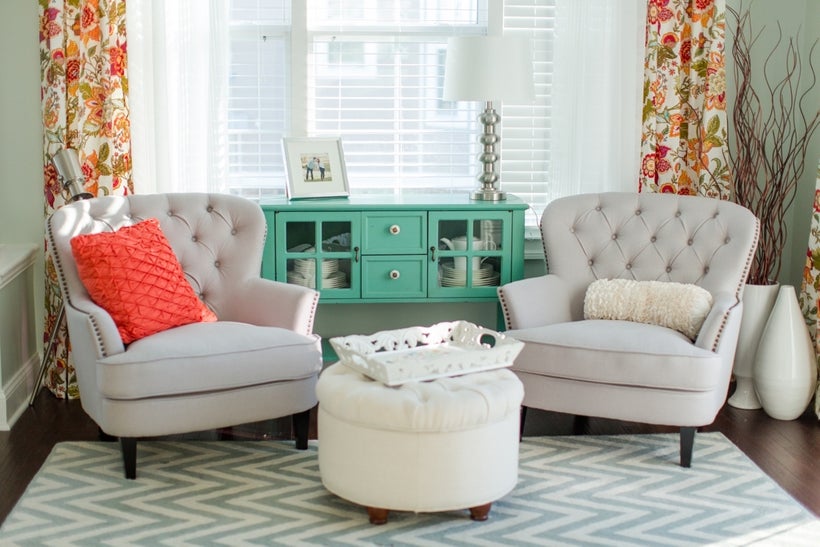 Romance in the bedroom 
Pair coral and mint for a funky feeling. This nostalgic bedroom has a classic air by coupling furniture with retro lines and newer prints.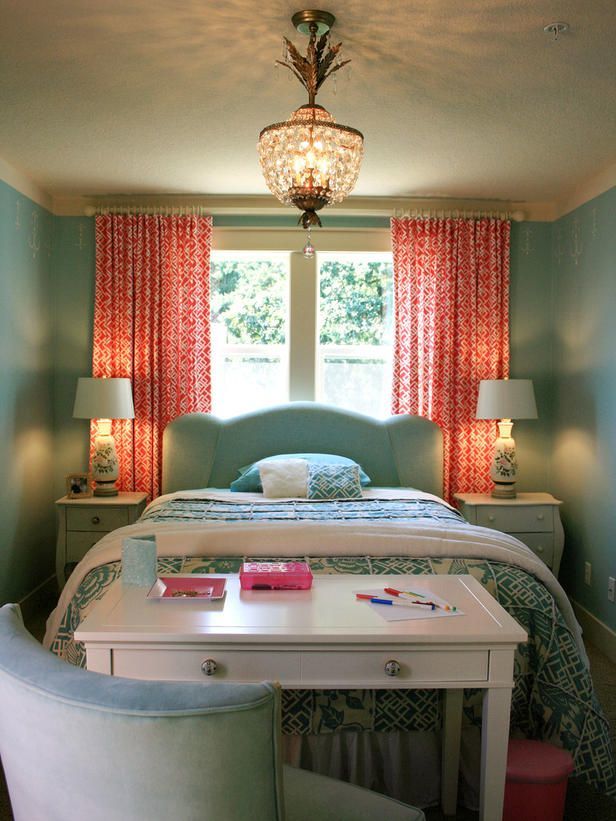 Fresh mint in the kitchen
Mint doesn't have to stay off of permanent pieces. Seal the deal and commit to your love of this calming color by using it on kitchen cabinets. Keep the detailing simple to boast a modern vibe.
Minty fresh bathroom
Mint green is great color in a bathroom to make the space feel more open. This coral frame really steps things up a notch and adds an elegant touch. Be careful when positioning mirrors. Green is not a great color to have behind you when applying makeup.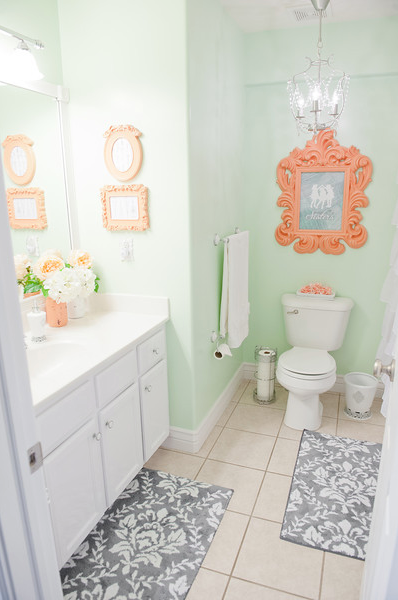 Go bold in the kitchen
Mint green may be a classic kitchen color, but the warm coral backsplash brings this space up to date.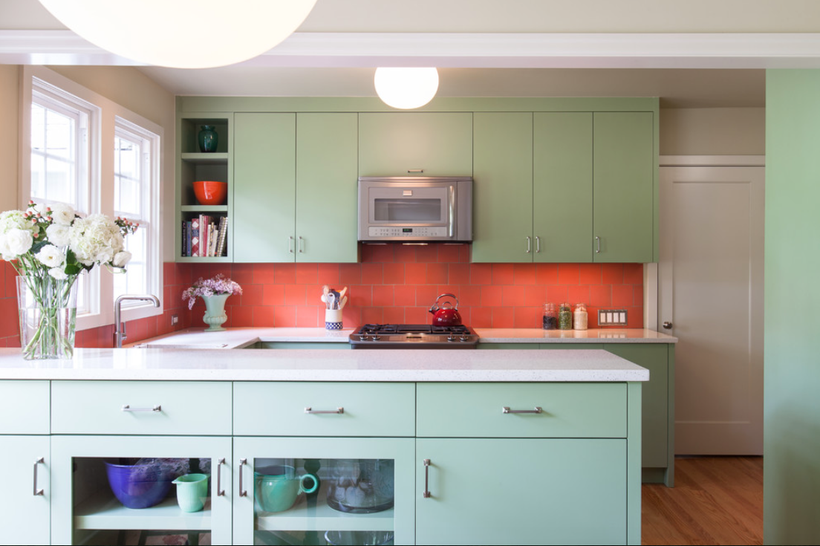 Keep it classic
Modern mint green tiles in the bathroom pair well with coral accents and walls. Gold fixtures and dark wood tones gives a regal finish.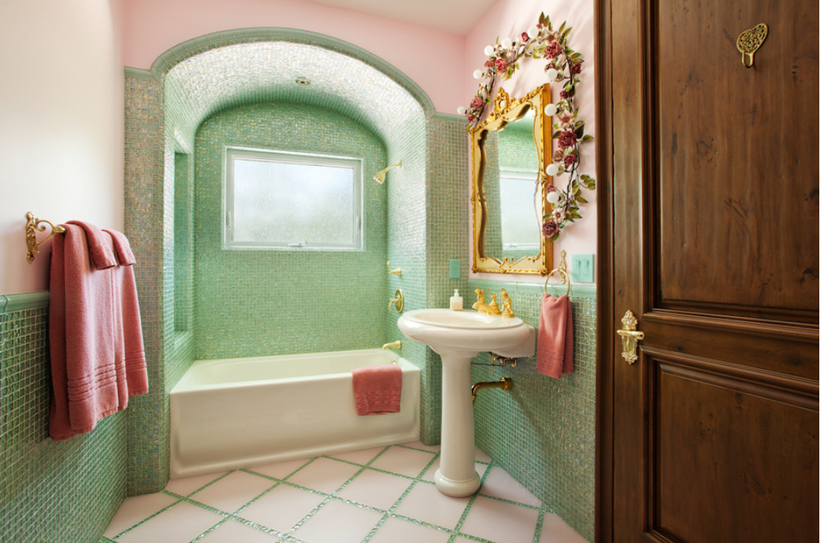 Sweet musings in a nursery
Pastels are perfect to soothe and quiet children. Mint and coral pair nicely to create a sweet nursery.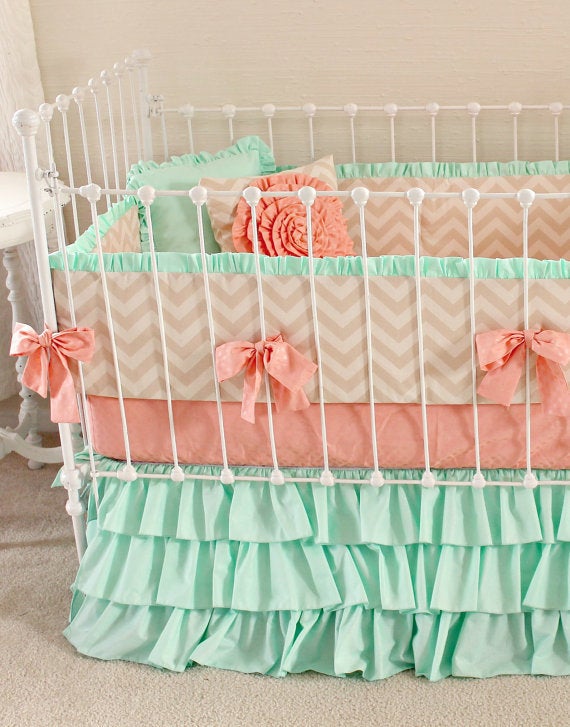 Play with coral in a kids room
Use deeper versions of coral and mint for an older kid's room that says "Fun!" Here, mint green is the backdrop for funky colors.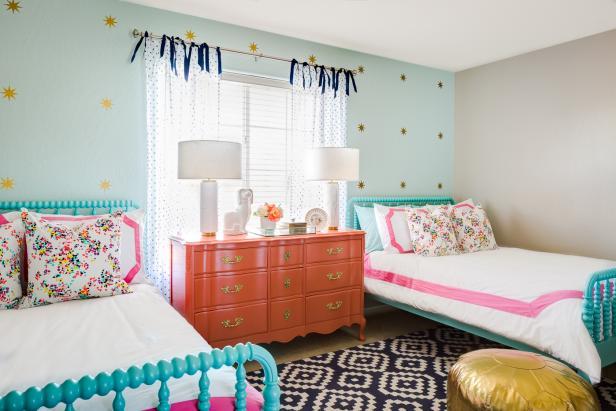 Keep it old school
The Art Deco movement brought vibrant colors to life inside and out. Accentuate this one-of-a-kind style with a modern classic color combo.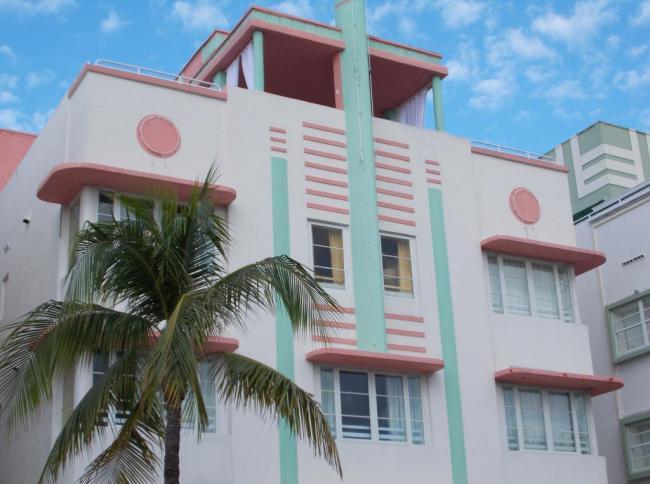 Add some artwork
Artwork is perfect spot to bring in accent colors for your home. Try a coral and mint piece to start your next design inspiration.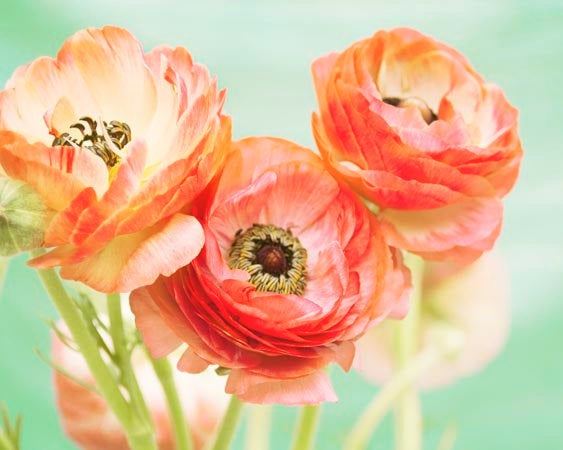 Celebrate the beach life
Even exteriors can work this sweet color combo. They are best used to grace homes near the shoreline, but if done right, can feel right at home on a funky older home.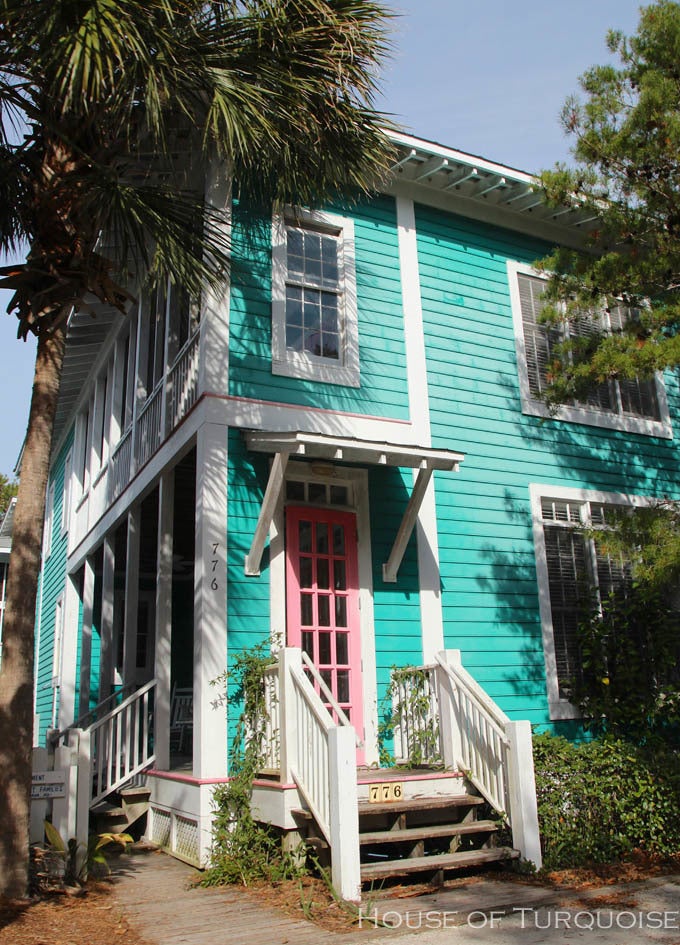 Play it safe
Trade out your usual living room accents and toss on a few throw pillows, change out a lamp, and viola! Instant color upgrade that isn't overwhelming.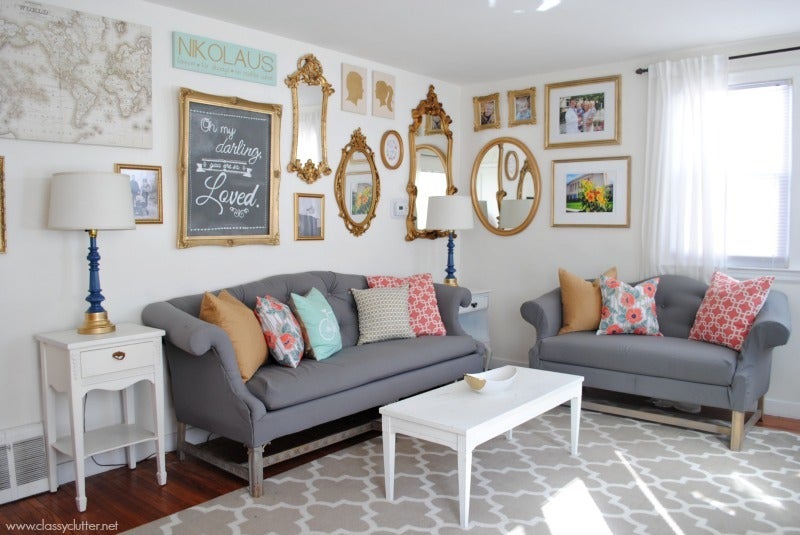 Starter colors
With all the millions of paint color out there, how do you pick the right one? Here are a few colors to help you get started in your new coral and mint adventure.
Conch Shell
A muted shade of coral with less orange. It's a soft, dusty pink.

Dusk Pink
A little more bold is this dusk pink, which reminds me of the colors in a sunset. Perfect for someone who craves a more complicated color with undertones of yellow. 

Coral Reef
This unabashedly bold coral makes a great accent color with it's clearly pink undertones. It flatters a variety of surfaces.

Air .05
A barely there mint gives just a slight hint of green. It adds just a small amount of this happy color.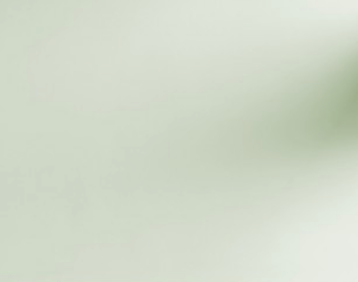 Soft Mint
Reminiscent of mint ice- cream, this green is wonderful or larger surfaces. It has a bit of blue which makes it a versatile shade.

 Potted Plant
This darker shade is more earthy and has more drama. A great shade for painting a whole room. Calling all HuffPost superfans!
Sign up for membership to become a founding member and help shape HuffPost's next chapter
This post was published on the now-closed HuffPost Contributor platform. Contributors control their own work and posted freely to our site. If you need to flag this entry as abusive,
send us an email
.