Pastel colors and spring seem to go hand and hand, but you can actually use the soft, sherbet tones to make your home feel light and airy all year long. Not to be restricted to the nursery or kids' room, a pastel palette can look elegant and sophisticated even when used in a kitchen or living room. And, while pale blues and purples may not pack the same dramatic punch as bold jewel tones and deeper hues, they can still make a subtle but impressionable statement.
So how do you decorate with light springtime colors without making your home feel too sweet? Start out simple. Try painting an old wooden chair a soft mint to bring some color to the kitchen table. A lavender bed spread is an easy way to create a relaxing atmosphere in the bedroom, while pale blue dishes can dress up the dinner table. And, because there are so many colors to choose from, you should have no problem finding one to match your home no matter what your design style.
If you're feeling ready to take the pastel plunge, remember that painting a room with lighter shades can actually make a room appear larger. Because they're so pale, pastels act as the perfect backdrop for bringing in other tones, giving you room to experiment with contrasting colors. Try using one in place of white to add a quiet, unexpected boost of color to room in the house.
Need some inspiration? To help you decorate, we've rounded up 16 ways you can incorporate pastels into your home. Just click through our slideshow, and be sure to offer any suggestions you may have for decorating with pastels in the comments below.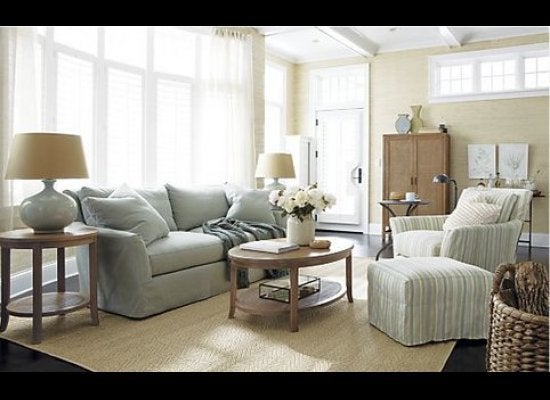 Color Your World: Pastels