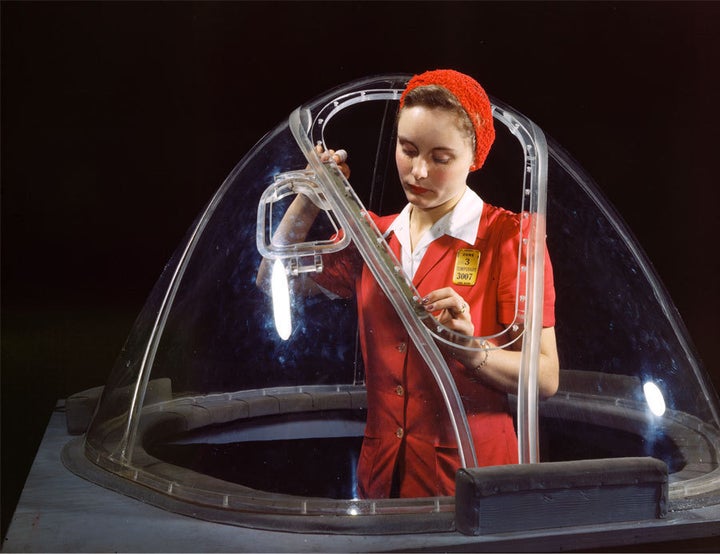 For those struggling throughout the Great Depression, the New Deal promised not just employment, food and shelter, but hope for the American dream.
From 1939 - 1943 a slew of workers participated in massive public projects from building roads to making art across the country, and a collection of photographs depicting this period of recovery are now on view at Carriage Trade Gallery in New York. The largely forgotten photos are from the FSA/OWI ( Farm Security Administration/Office of War Information). They show not only a monumental time in American history but a still applicable vision of American fantasy.
While most of us are familiar with the Dorothea Lange's Depression-era photos, this particular era of American life has been largely forgotten. The rich color images, taken within three years of the invention of Kodachrome, capture the Oz-like illusory nature of these images, serving to inspire as much as to document.
The collection contains small towns, large scale machinery, Coca-Cola, overalls, PBR and all kinds of other 20th century American mainstays. The works' sophisticated composition compliments the earnest American vision of hard work in tough times, and remind us not only of the importance of historical documentation but of the necessity of artistic inspiration.
"Color Photographs from the WPA (1939-1943)" will be exhibited with archival material that documents the major strikes and protests of the time. It will show until April 29 at Carriage Trade Gallery in New York.
What artwork do you think best captures the American dream? Let us know in the comments.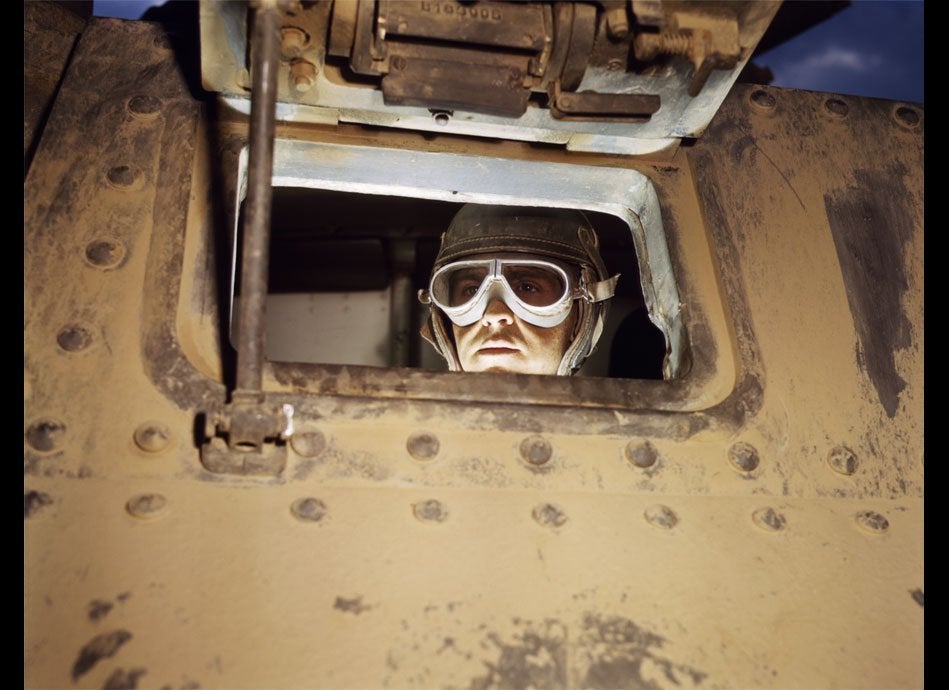 color wpa
Popular in the Community