Fictitious friends and games of make-believe may be allowed on the playground at one Colorado elementary school, but imaginary weapons certainly are not.
Evans was playing a game of his own making, called "rescue the world," when he tossed the imaginary grenade into a make-believe box filled with something evil, making explosion sound effects, the station reports.
The school's principal, Valerie Lara-Black, reportedly called Watkins Friday afternoon to inform her of Evans' suspension, confirming that the second-grader did not have anything in his hand at the time, according to the Loveland Reporter-Herald.
Under Thompson School District policy, school officials cannot comment on individual cases involving disciplinary issues. However, Mike Housemann, the district's public information officer, did tell The Huffington Post this incident is a "complicated issue" in terms of what happened and why.
Evans is not the only elementary school student to receive a real-life suspension for a make-believe act.
In January, a Pennsylvania kindergarten student was suspended for threatening to shoot her classmate, and then herself, with her pink "Hello Kitty" bubble gun. The 5-year-old did not have the toy gun with her when she made the remark.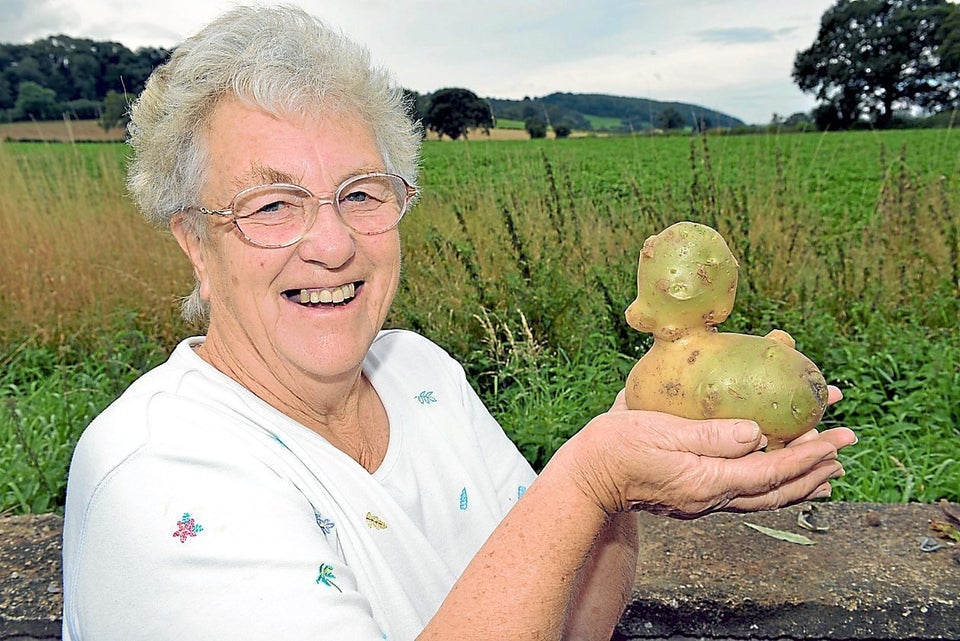 Weird News: Strange, But True