DENVER ― Colorado officials will proceed with a controversial plan to kill dozens of mountain lions and bears to bolster the state's declining mule deer population.
Wednesday's vote by Parks and Wildlife commissioners authorizes specialized contractors to kill up to 25 black bears and 15 mountain lions per year across two regions in the central and western parts of the state. The project will run for three years, to be followed by a six-year study of how deer populations respond to fewer predators.
The population of Colorado's mule deer, a prized quarry of hunters, has dropped sharply in a puzzling, decades-long decline to about 450,000 animals, which state officials said was about 110,000 fewer than there should be.
Critics, however, said the state should focus first on the human-led destruction of mule deer habitat.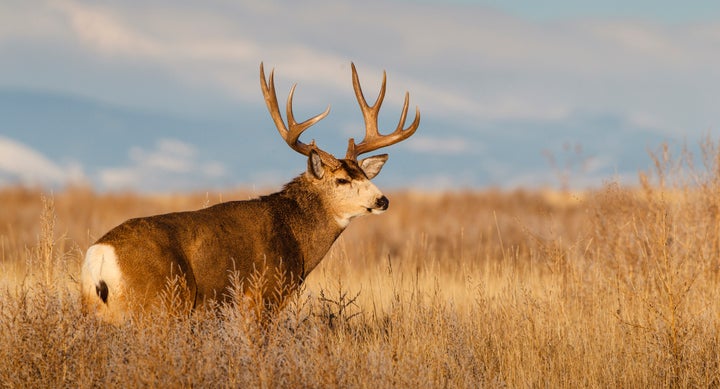 "The decline of mule deer in western Colorado and around the west is obviously a complex issue with complex causes," Brian Kurzel, Rocky Mountain regional director for the National Wildlife Federation, told The Huffington Post. "By far, the greatest issue — and one that I think deserves the most attention in any science-based study — is habitat quantity and quality."
He added that his group doesn't necessarily oppose the predator-control program, but would like to see state officials focus "on the greater issue of habitat."
Other factors, including highways (which disrupt migratory corridors), residential growth and human recreation are also curbing the mule deer population, Kurzel said.
State Parks and Wildlife officials don't necessarily disagree. They pitched the $4.5 million predator-culling program as a way to gather research for later decisions.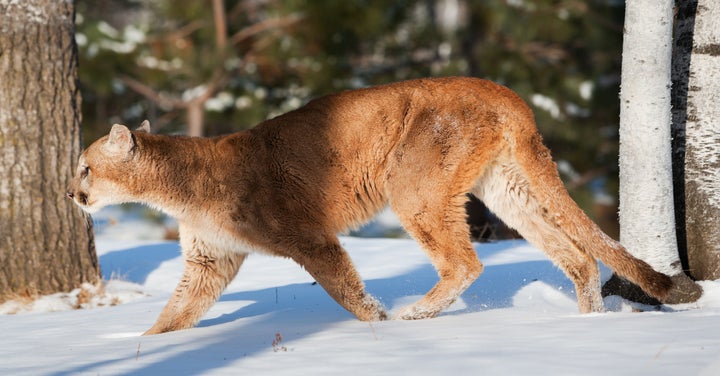 "We acknowledge that any and all those things can have an effect on mule deer," Jeff Ver Steeg, the Parks and Wildlife assistant director for research, policy and planning, said at Wednesday's meeting. "We're in the business of learning ... We have come up with a new hypothesis ... We are proposing to act in the form of research."
The state budget ― and the contribution of deer hunters to it ― also may be a factor. The Denver Post reported Parks and Wildlife gets 90 percent of its funding from hunting and fishing licenses.
The department denied that its plan to kill predators of animals prized by hunters is influenced by money, but there's no question more diversified funding would be a good thing, especially if deer populations continue to decline.
Support HuffPost
The Stakes Have Never Been Higher
Related
Before You Go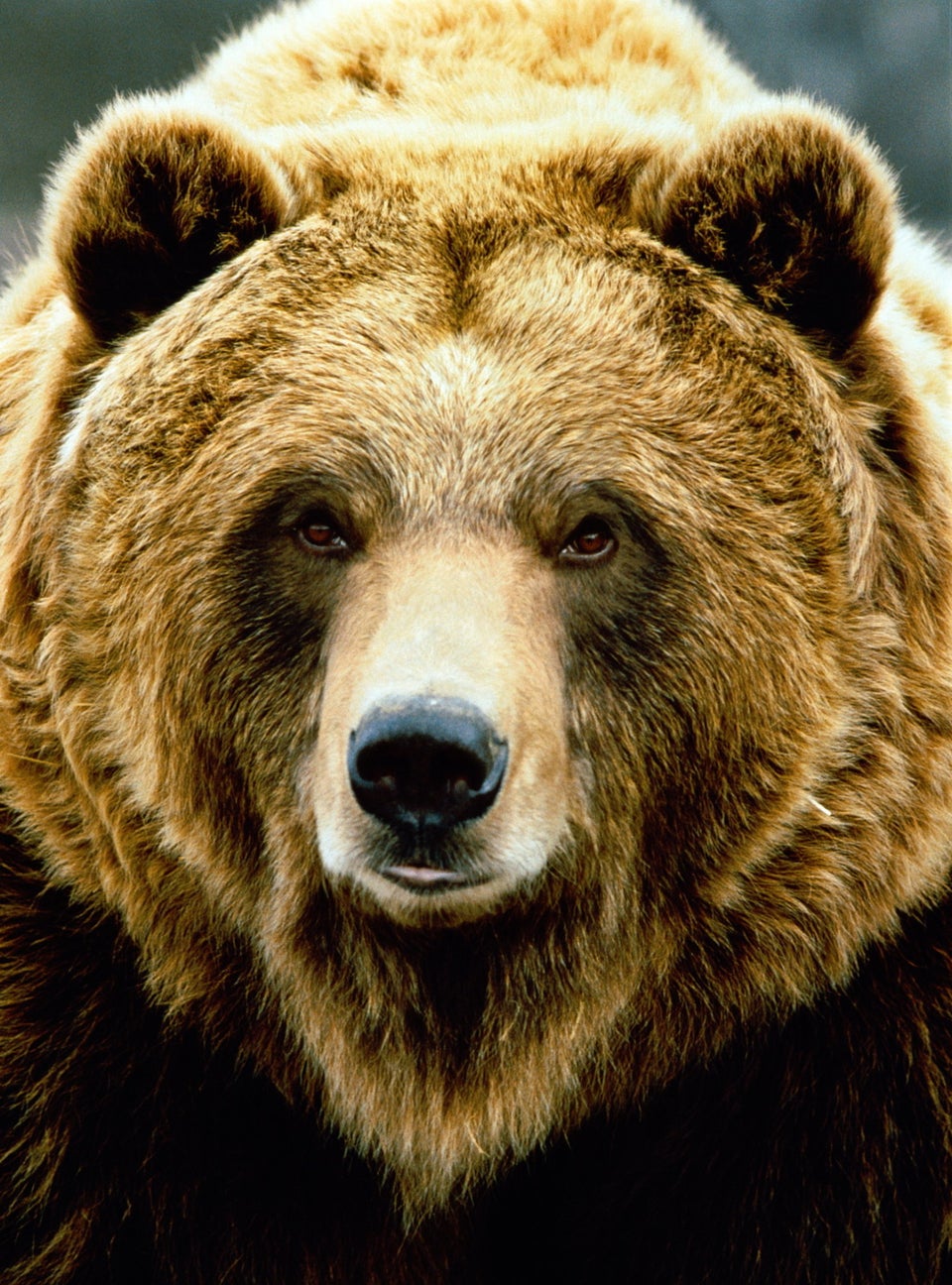 Beautiful Bears
Popular in the Community