Now here's an idea we hope catches fire.
Aurora, Colorado's third largest city, recently announced how it will use $1.5 million generated from a tax on recreational pot to supporting homeless people, the Aurora Sentinel reported. The city first made the announcement in September, and has now designated a number of groups to receive the funds.
The Colfax Community Network, a nonprofit that supports families living in motels, will receive $200,000 from the special fund, according to the Sentinel. Council members said they're going to evaluate the group's progress before committing to renewing the funds beyond the first year.
Council members also agreed to provide two groups -- Comitis Crisis Center and Aurora Mental Health – with vans to be used for homeless outreach. Each van will cost between $30,000 and $44,000.
City officials forecasted that recreational marijuana sales would bring in $5.4 million, the Denver Post reported.
In addition to allocating $1.5 million to helping homeless people, about $680,000 will be set aside for city nonprofits. And $2 million will be used to issue bonds to build a new recreation center in southeast Aurora.
"We wanted to be able to show citizens that we are having a positive impact on the community and point to specific projects or initiatives to where that money is going to," Bob Roth, city councilman, told the Post.
Aurora isn't alone in considering how to use pot to help alleviating homelessness.
In March, Los Angeles proposed a number of measures to fund housing for homeless people. One of those suggestions included a tax on pot.
It would pass up to a 15 percent tax on pot sales and cultivation, which is estimated to bring in $16.7 million annually. And if marijuana is eventually legalized for recreational use, the levy would bring in "significantly more" funds, the report noted.
The money generated would be used for permanent supportive housing, and supportive services, such as mobile showers, vouchers and outreach.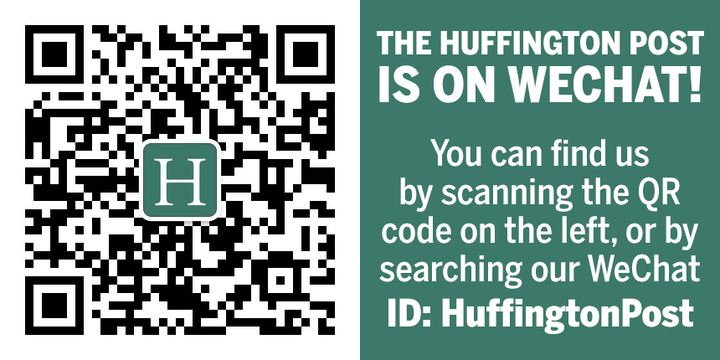 Related