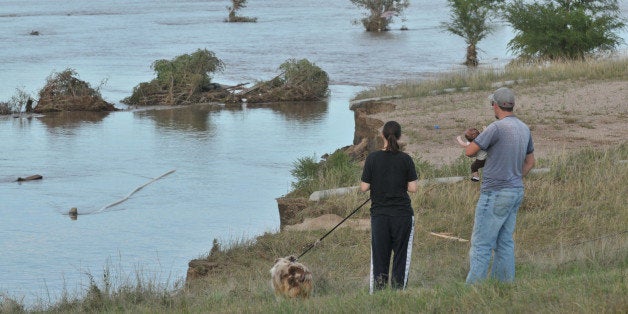 As Right Wing Watch is reporting, Pastor Kevin Swanson spoke at length about the deadly floods in a "Generations Radio" discussion with fellow pastor and co-host Dave Buehner. Specifically, Swanson pointed to openly gay State House Majority Leader Mark Ferrandino, who appeared on the cover of the Denver Post kissing partner Greg Wertsch.
Swanson asked, "Is this a coincidence that this was the worst year in the history of Colorado, at least if you use God's law as a means of determining human ethics?"
He slammed the state legislators who "committed homosexual acts on the front page of the Denver Post," which, along with marijuana and abortion rights, prompted the "worst year ever in terms of flood and fire damage in Colorado's history."
The LGBT community has been getting blamed for terrible events for years, but last year, they seemed to have been given exceptional powers -- causing extreme weather, death and destruction around the world.
Listen to Swanson's rant below:
Before You Go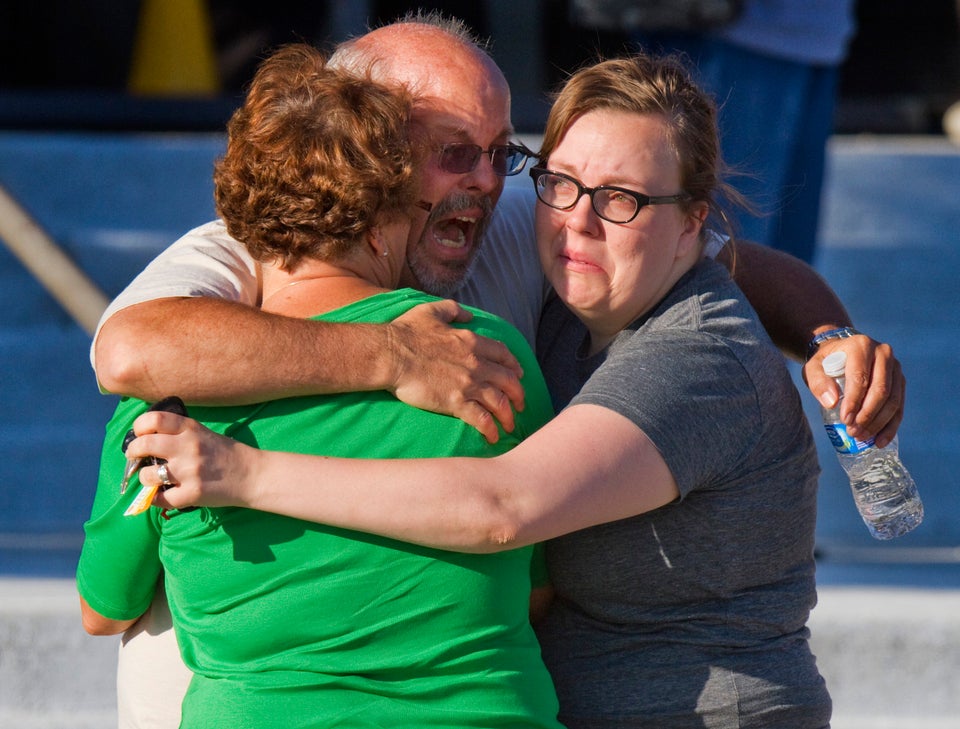 Disasters And Tragedies Blamed On The Gays In 2012
Popular in the Community