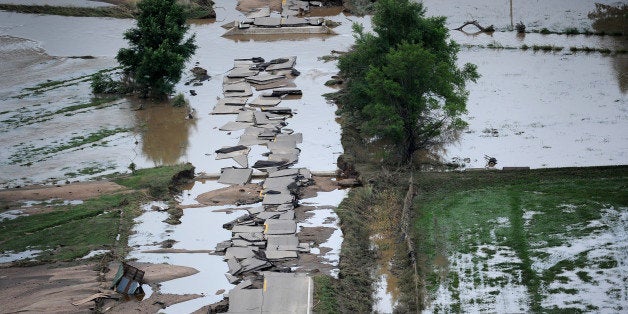 As the floodwaters in some parts of Colorado begin to subside and become still, officials begin to worry about another problem the standing water could bring: mosquitoes.
And even beyond the pesky insects is the worry of dealing with more West Nile virus cases as the temperatures climb back up to the mid 70s and low 80s.
UPDATE:
Kelly Campbell, spokeswoman for the Weld County Department of Public Health and Environment, told The Huffington Post that as the days grow shorter and air becomes cooler, the "Concern over the increase of West Nile is now low." The department had been worried initially about an increase in West Nile cases, but about one week after the floods began to subside, temperatures began to cool down and it's not as much of a worry.
"People should take precautions [against mosquitoes] now of course, but it will be especially important in the coming weeks," Dr. Mark Wallace, executive director of the Weld County Department of Public Health and Environment told The Loveland Reporter-Herald.
The Colorado Office of Emergency Management says there are 17 counties affected by floodwaters.
According to the Centers for Disease Control and Prevention, 70-80 percent of the people who become infected with the West Nile virus do not exhibit any symptoms. However people with medical conditions like diabetes, cancer, hypertension and kidney disease are at a greater risk for illness. Health officials say symptoms will appear 3-14 days after exposure, and warn that animals are susceptible to the virus too.
Severe symptoms affect less than 1 percent of humans who are infected and can include:
headache
high fever
neck stiffness
disorientation
coma
tremor
seizures
paralysis
About 10 percent of those who develop a neurological infection will die, according to the CDC.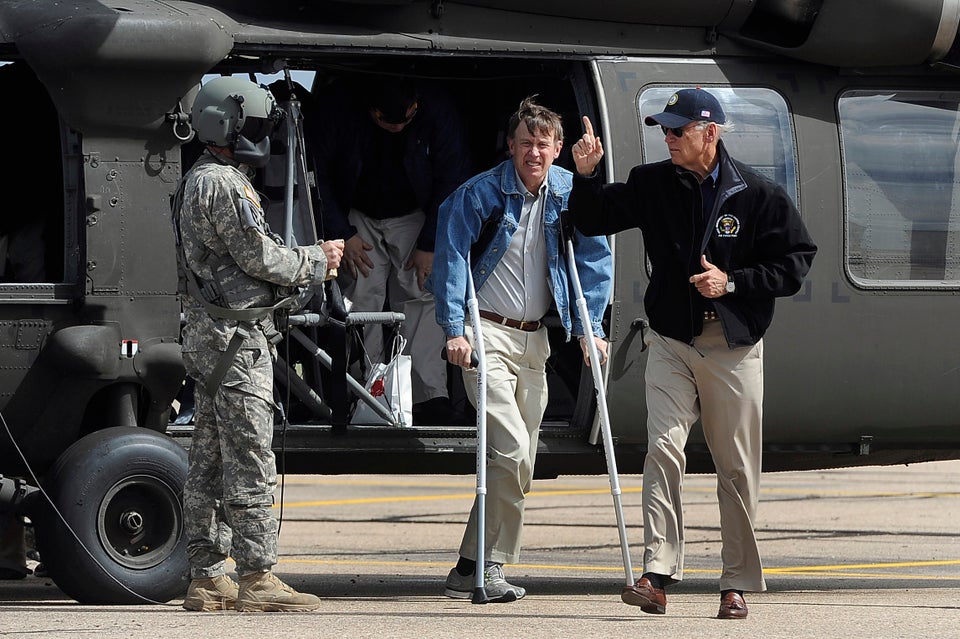 Colorado's Historic Flooding