Three of the four candidates running in the Republican primary to challenge Colorado Gov. John Hickenlooper (D) gathered for an event at Colorado Christian University Tuesday in the hopes of highlighting what makes them attractive candidates to female voters.
The three candidates -- former Rep. Bob Beauprez (R-Colo.), former state Senate Minority Leader Mike Kopp (R) and Secretary of State Scott Gessler (R) -- were asked questions by a panel of women. Former Rep. Tom Tancredo (R-Colo.) was not at the event.
At the beginning of the debate, called "Women and Colorado's Future," the moderator explained that it would be like a dating game, where the panel would interview the three "bachelors." He invited the panelists to join him and the candidates on stage, remarking, "It's so much more ornamental if the four of you would be on the stage with the four of us." Theme music from "The Dating Game" television show was played as the women approached the stage.
As the Colorado Independent reports, topics such as reproductive health care, equal pay, personhood amendments, sexual harassment, domestic violence and childcare weren't brought up. Instead, the candidates faced questions about which women they admire, job creation and oil drilling.
One of the panelists said she feels like Democrats pander to political concerns she doesn't possess, expressing a problem with "being appealed to under the belt."
"As if my vote could be bought with free contraception," she added.
Support HuffPost
The Stakes Have Never Been Higher
Before You Go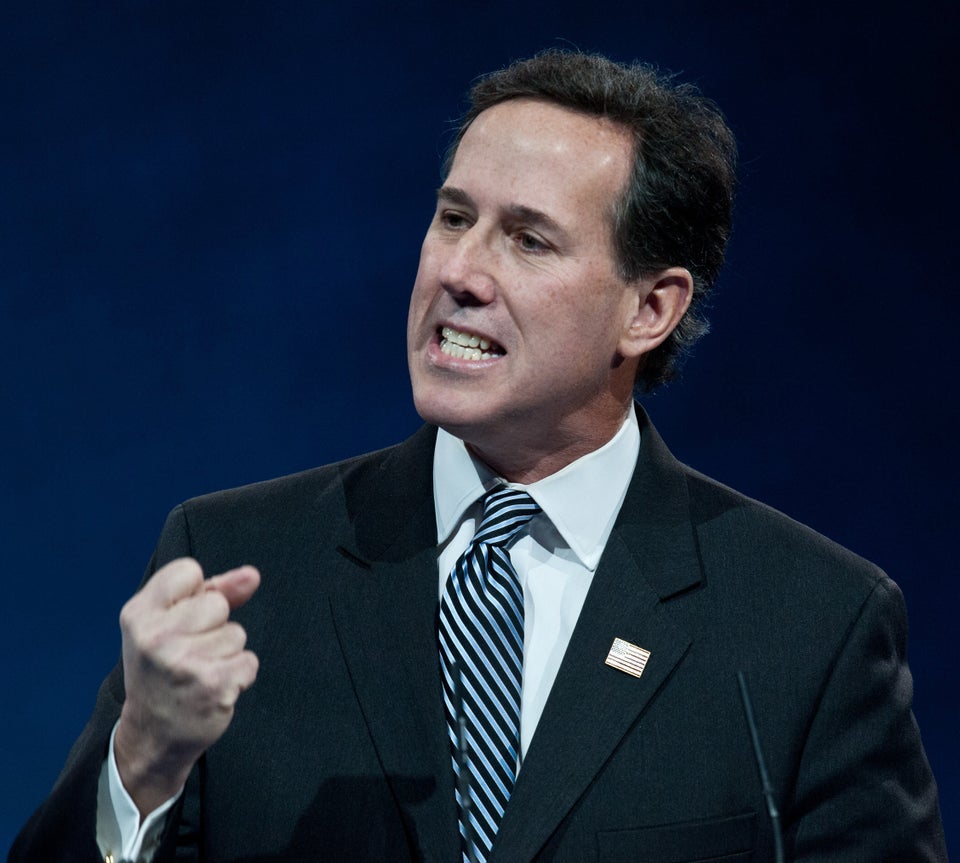 GOP's War On Sex
Popular in the Community