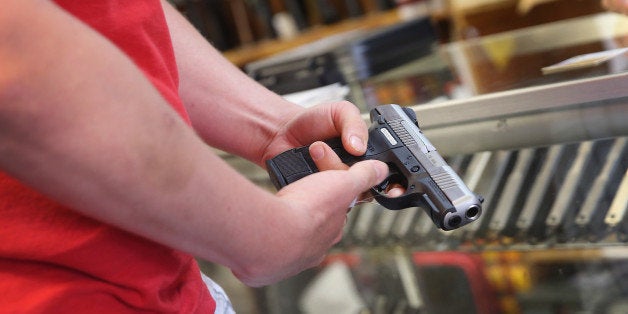 A federal judge upheld gun restrictions in Colorado on Thursday, throwing out a lawsuit aimed at overturning the state's new gun laws, Fox 31 and the AP report.
U.S. District Judge Marcia Krieger upheld restrictions that limit the size of ammunition magazines and expand background checks on firearms sold online and between private parties, according to the AP.
Many of Colorado's sheriffs had refused to enforce the gun laws, despite a December 2013 ruling -- also from Krieger -- that said the sheriffs don't have legal standing to challenge the laws in their official capacity.
Colorado Gov. John Hickenlooper (D) signed a package of new gun control measures into law in 2013, including universal background checks and the ammunition magazine limit. Support for the new gun laws resulted in the first-ever recall election in state history, which ousted two Democrats -- Senate President John Morse (Colo. Springs) and state Sen. Angela Giron (Pueblo).

A third recall effort against another Democrat, state Sen. Evie Hudak (Westminster), over her support of the gun control legislation, resulted in her resignation in November.
In a ruling Thursday, U.S. District Judge Marcia Krieger said both laws are constitutional and that they don't infringe on individuals' right to bear arms.
The judge further said that limiting magazine sizes doesn't obstruct individuals' ability to protect themselves and that the expansion of background checks "is no more severe" than the requirements already in place before the new law.
Democrats passed the laws last year without Republican support.
Gun rights advocates and county sheriffs filed the lawsuit.
Democrats passed the laws in response to mass shootings in 2012 at a suburban Denver movie theater and Connecticut's Sandy Hook Elementary School.
Before You Go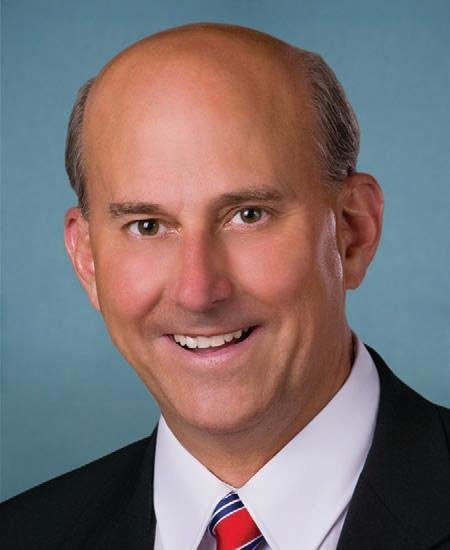 People Who Want More Guns In Schools
Popular in the Community