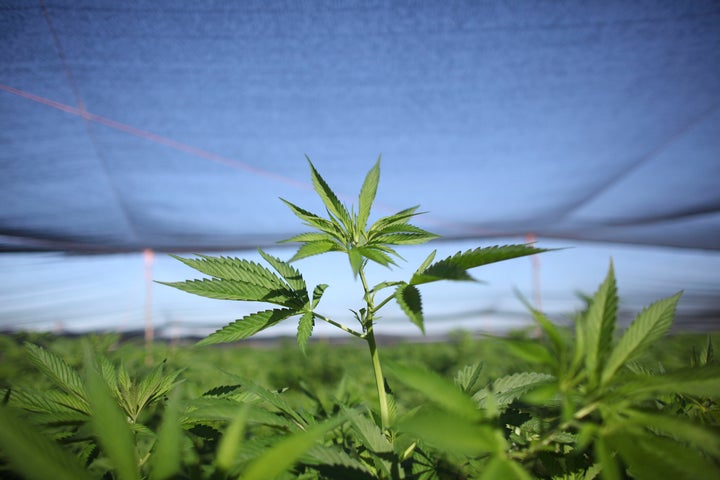 By KRISTEN WYATT, Associated Press
DENVER -- Colorado has become the third state to ask the U.S. Drug Enforcement Administration to reclassify marijuana in way that allows doctors to prescribe it as a medical treatment.
The head of Colorado's Department of Revenue, which oversees the state's booming medical marijuana business, made the request in a letter sent Dec. 22. It wasn't released to the public until Wednesday because of the Christmas holiday.
The letter says the discrepancy between state law and federal drug law, which does not permit medicinal uses of marijuana, is problematic.
CORRECTION: In a story Dec. 28 about medical marijuana, The Associated Press reported erroneously that Colorado was the third state to ask for a federal reclassification of marijuana. Colorado was the fourth state; Vermont joined Rhode Island and Washington in making the request earlier this month.
Popular in the Community