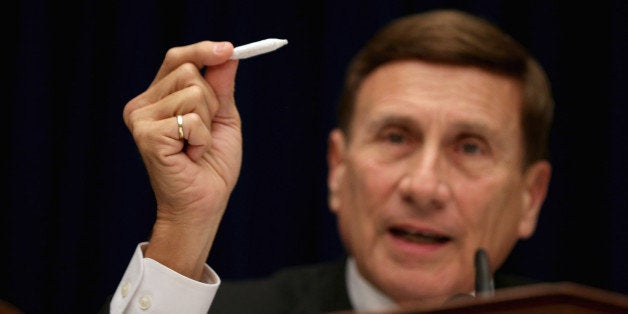 WASHINGTON -- Congressional Republicans on Thursday railed against states that have legalized marijuana, citing its connection to auto accidents.
During a hearing entitled "Planes, Trains and Automobiles: Operating While Stoned," Rep. John Mica (R-Fla.), chairman of the House Subcommittee on Government Operations, said stronger federal regulations on marijuana were needed in light of the wave of states legalizing the drug for medical and recreational uses.
Rep. John Fleming (R-La.) joined in the criticism, attacking Colorado's recent decision to legalize recreational marijuana.
Fleming cited a study by the University of Colorado at Denver showing an increase in marijuana-related traffic fatalities since the state legalized medicinal marijuana in 2009. He implied that a further loosening of restrictions on marijuana is a slippery slope, especially for young people.
"As marijuana is de-stigmatized, use goes up, and it finds its way into the homes and candy and cookies and baked goods, and once it gets there, it finds its way into the brains of teens," he said. "Marijuana will also become more pervasive as states continue to embrace permissible laws on medical marijuana and the recreational use of marijuana, and kids and youth will have easier access to the dangerous, addictive drug."
Committee members also argued for a federal standard for drug-testing drivers.
At one point in the hearing, Mica held up an unidentified device he said was used for roadside drug tests in Europe, and jokingly offered to "swab the panelists." The device is not currently used in the United States, but Jeffrey P. Michael, associate administrator for research and program development for the National Highway Traffic Safety Administration, said that a law enforcement pilot program being developed in California uses a similar device.
Michael also testified that there is insufficient data and scientific research on the connection between drug use and driving, making it difficult to create national standards to drug test drivers.
"We make policy based on science. We cannot make changes without the science," said Patrice Kelly, acting director of the Office of Drug and Alcohol Policy and Compliance for Department of Transportation, who also testified before the committee.
A growing body of research on the topic shows no clear connection between THC levels and impairment, unlike in the case of blood alcohol level. Moreover, some participants in recent studies have tested positive for THC long after the effects of the drug have worn off, which would complicate the enforcement of any imposed standard.
But Fleming, who is opposed to legalizing marijuana, argued that the lack of data and science means that states should exercise caution in deciding whether to legalize marijuana at all.
"Until we have the science, we should be careful and cautious," he said.
Both Mica and Fleming have been outspoken critics of legalizing marijuana. Fleming told a conservative radio show in May that marijuana use will lead to "death and destruction" among military veterans.
On Thursday, Mica defended his decision to bring a fake joint as a prop during a previous hearing in May, in which he protested the District of Columbia's marijuana decriminalization law.
"Some people thought that was entertaining, but it was also designed to illustrate that you can have 28 of those joints now in the District, and that would result in a $25 fine," he said.
Before You Go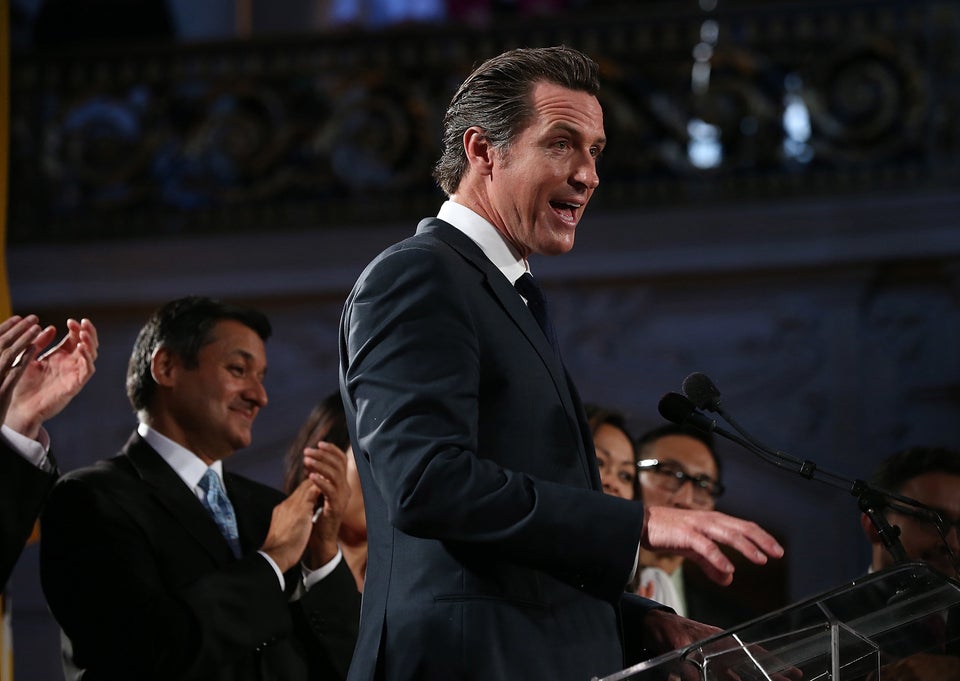 Politicians On Pot
Popular in the Community