 According to the latest state tax collection data released Monday, Colorado had another banner month in legal, recreational marijuana sales.
Revenue from recreational marijuana has been mostly steadily rising since the beginning of the year, when the historic first sales began. April's revenue was up more than 15 percent from March, which saw $19 million in sales across the state. In February and January, around $14 million in revenue was brought in each month, according to state figures.
Despite the excitement surrounding the historic legalization of recreational pot, medical marijuana continues to steadily and vastly outsell retail pot. April medical cannabis sales were about $32 million, down about $2 million from March.
Medical marijuana was legalized in the state more than a decade ago, while recreational marijuana wasn't legalized until 2012 with the first sales beginning on January 1, 2014.
With both medical and recreational marijuana legal in the state, Colorado has already raked in over $27 million from all taxes, licenses and fees this fiscal year -- which includes several months in 2013, prior to the first sales of recreational marijuana in the state -- according to state Department of Revenue data.
Gov. John Hickenlooper (D) said in February that he expected combined sales from legal medical and recreational marijuana in the state to reach nearly $1 billion, and forecast the state would collect about $134 million in taxes and fees during the next fiscal year that begins in July. Citing uncertainty in the marijuana market, Hickenlooper later scaled backed those predictions, saying he now expects the state to collect about $114 million in taxes and fees.
More marijuana dispensaries continue to open. As of June 3, more than 200 marijuana dispensaries were licensed, according to the state Department of Revenue. That's about half of the more than 500 total shops statewide that are eligible to obtain a retail marijuana sales license.
Before You Go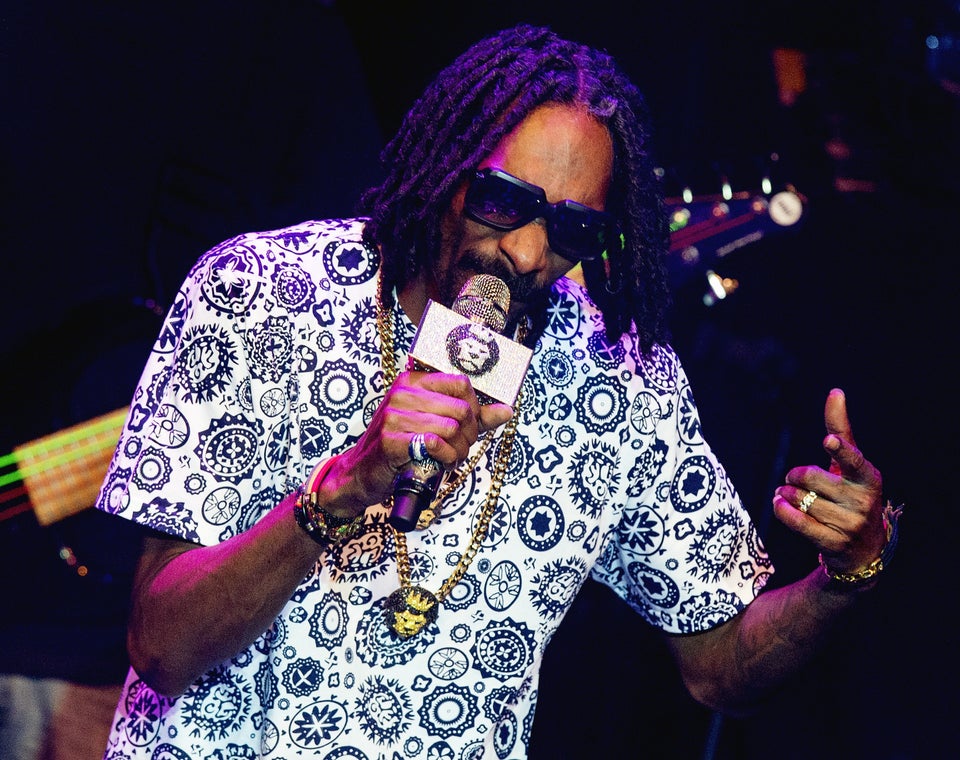 Top 50 Most Influential Marijuana Users
Popular in the Community